The food lover's summer bucket list
Pie sundaes, curry burgers and some next-level fried chicken—here's everything you need to eat before Labor Day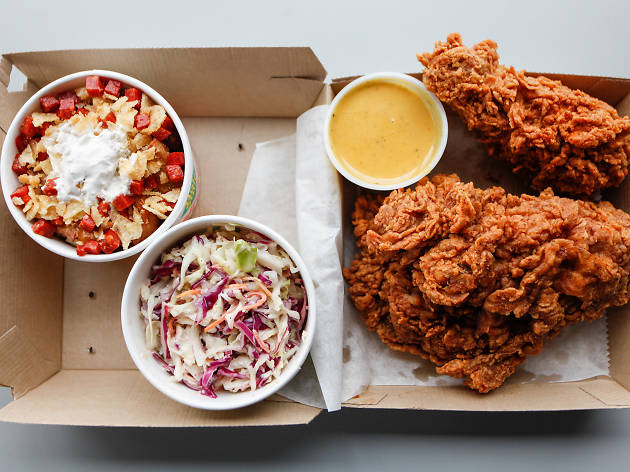 We know, we know, we're supposed to be worried about our "bikini body." Well, we have little time to worry about love handles and the like because summer's racing by and we have too many fried chicken plates, ice cream sandwiches and top-notch burgers to eat before Labor Day. From oysters to push-pops, consider this your food summer bucket list of 2016.
Click all you've had...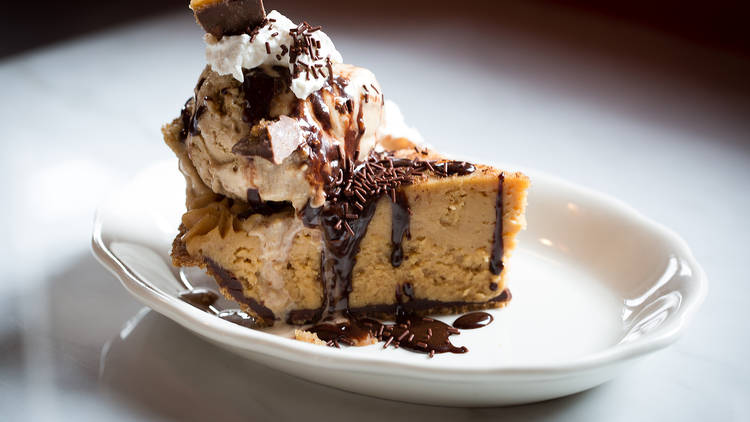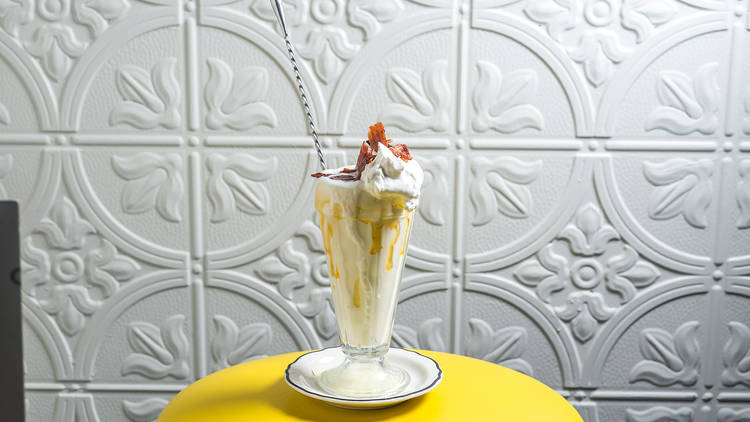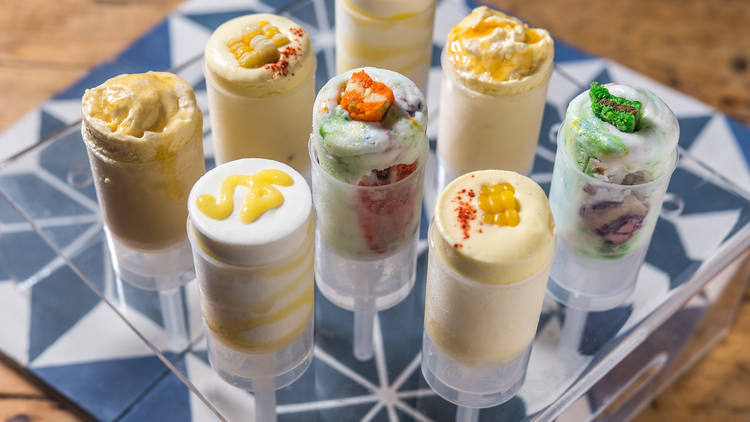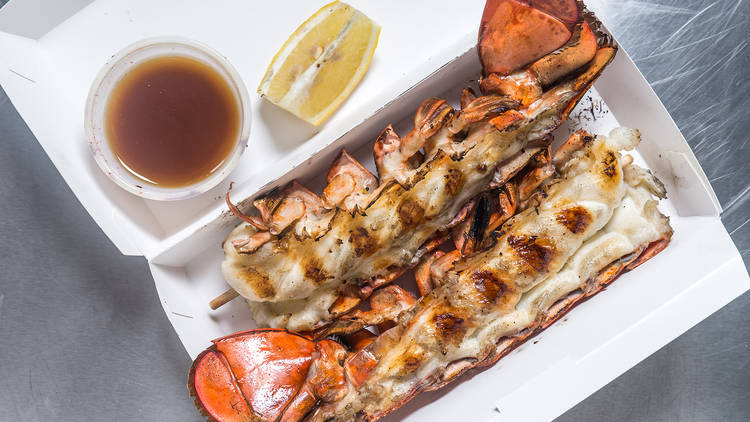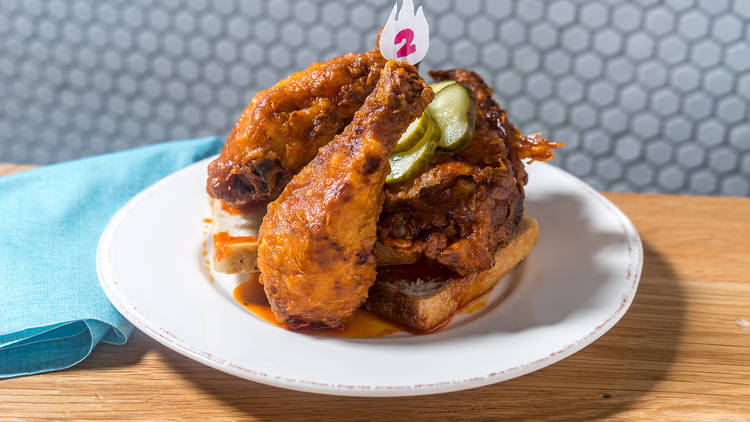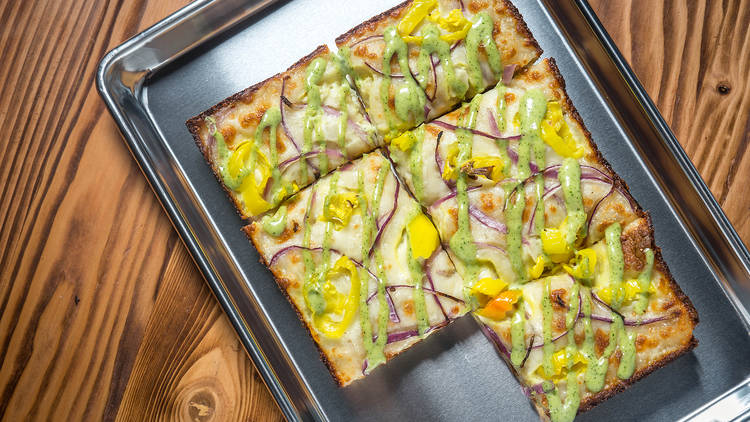 Looking for more summer dining?
Blooming gardens, gorgeous patios and other outdoor dining spots where you can eat in the breeze
Read more
Related video
First look at the Museum of Ice Cream in NYC
Watch what happens when kids try hipster ice cream flavors