The food lover's summer bucket list
Pie sundaes, curry burgers and some next-level fried chicken—here's everything you need to eat before Labor Day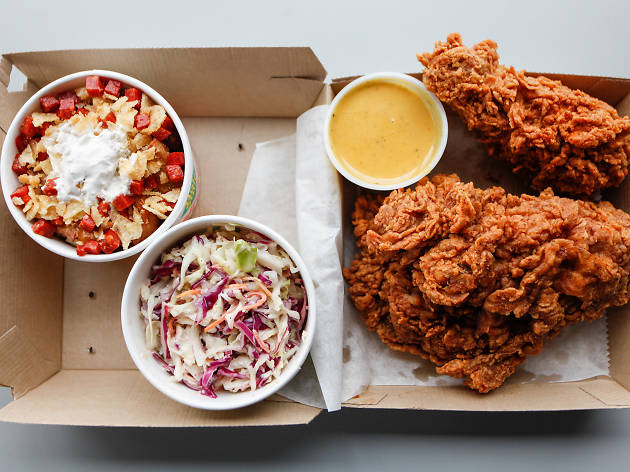 We know, we know, we're supposed to be worried about our "bikini body." Well, we have little time to worry about love handles and the like because summer's racing by and we have too many fried chicken plates, ice cream sandwiches and top-notch burgers to eat before Labor Day. From oysters to push-pops, consider this your food summer bucket list of 2016.
Click all you've had...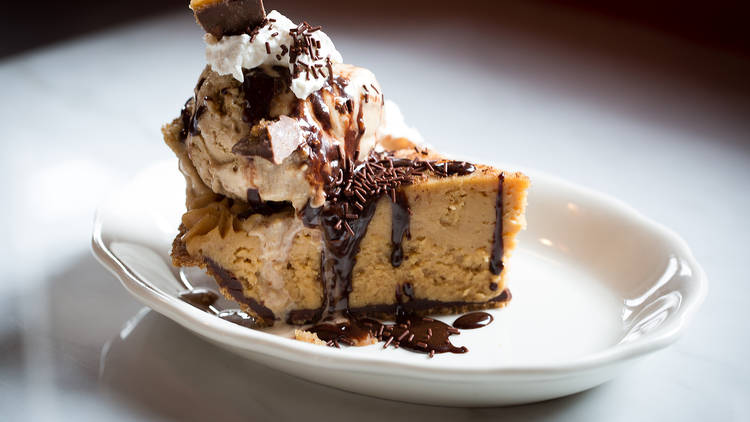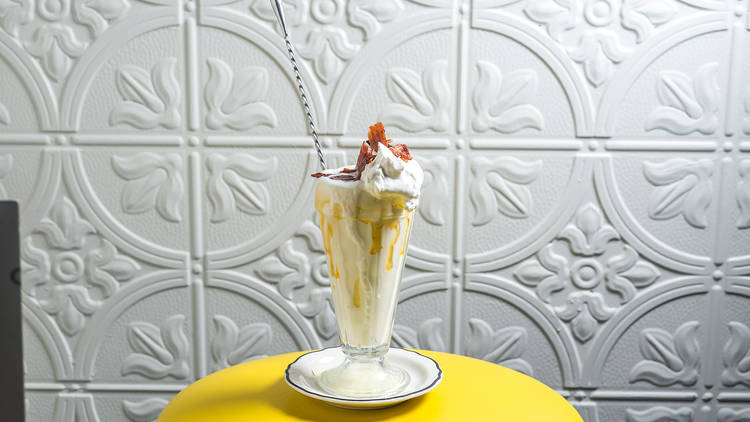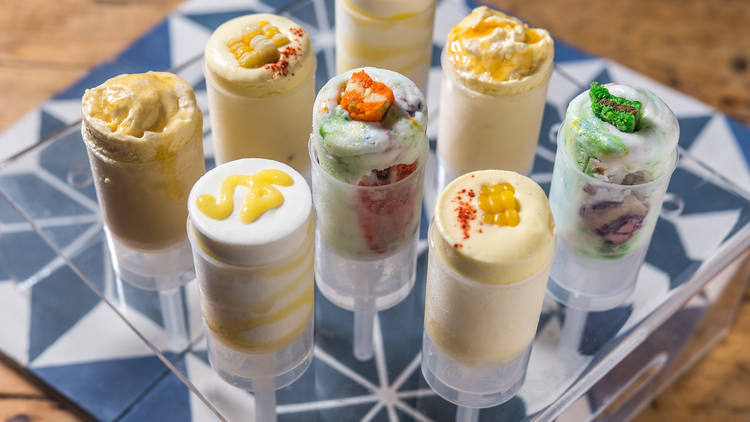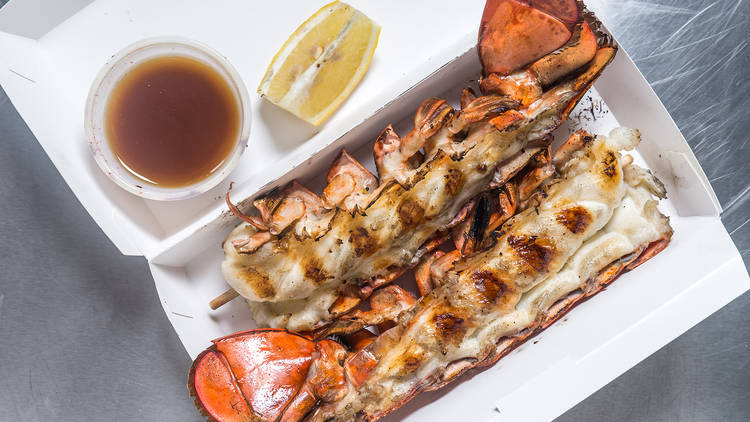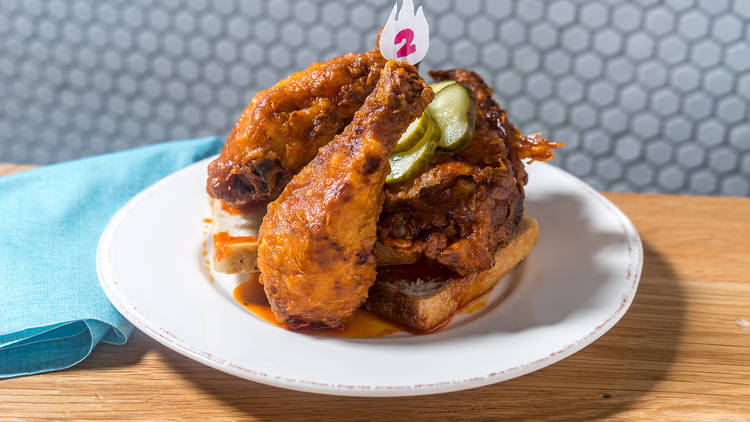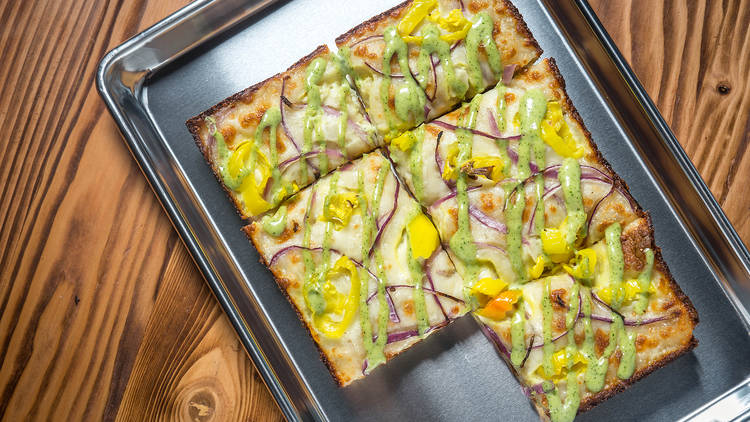 Looking for more summer dining?
Blooming gardens, gorgeous patios and other outdoor dining spots where you can eat in the breeze
Read more
Related video
First look at the Museum of Ice Cream in NYC
Watch what happens when kids try hipster ice cream flavors
Sponsored listing
Gran Sasso
This Italian restaurant on the Williamsburg waterfront serves both the old standbys and more inventive dishes. Start with a classic like buffalo mozzarella served with prosciutto di parma and crispy bread ($17), or go for something more unusual, like the asparagus flan served with steamed spears and parmesan fondue ($16). The chef's fresh pasta stars in a variety of dishes, including a traditional lasagna ($19) and the beet gnocchi with sage pesto and crispy cauliflower ($19). The veal saltimbocca ($19), brick oven–cooked Cornish game hen marinated in meyer lemon and rosemary ($19) or pizza topped with buffalo mozzarella, pancetta, radicchio and Calabrian chiles ($18) might also tempt you. For dessert, order the almond, hazelnut and caramelized banana semifreddo, panna cotta with creme caramel or hazelnut cake with nutella foam (each $8) to enjoy with an affogato ($8) or glass of amaretto ($11).
Venue says: "Enjoy a summer cocktail in Gran Sasso's sidewalk cafe, just steps from breath-taking views of the Manhattan skyline"