The food lover's summer bucket list
Pie sundaes, curry burgers and some next-level fried chicken—here's everything you need to eat before Labor Day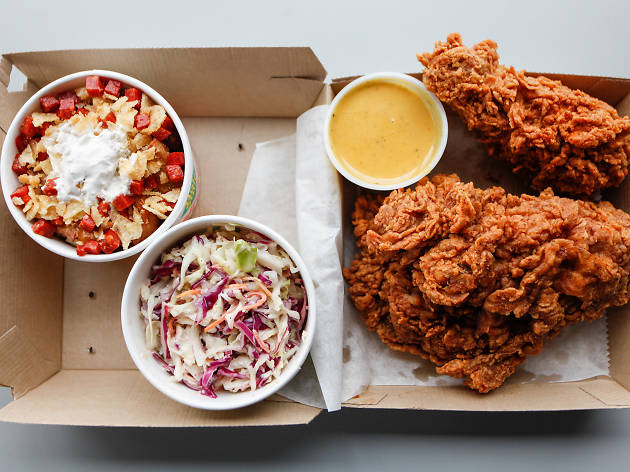 We know, we know, we're supposed to be worried about our "bikini body." Well, we have little time to worry about love handles and the like because summer's racing by and we have too many fried chicken plates, ice cream sandwiches and top-notch burgers to eat before Labor Day. From oysters to push-pops, consider this your food summer bucket list of 2016.
Click all you've had...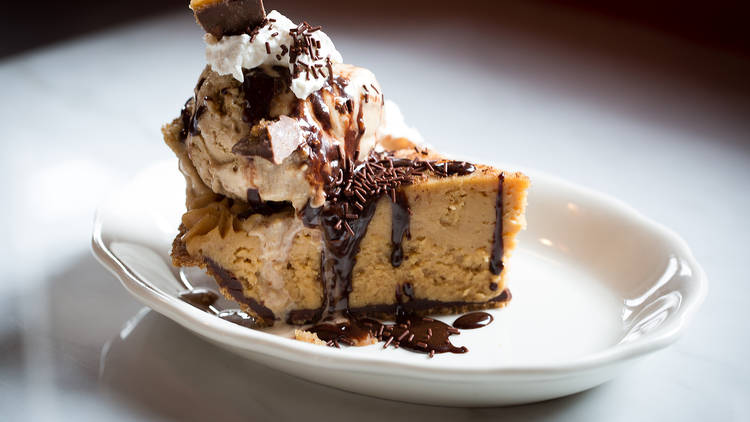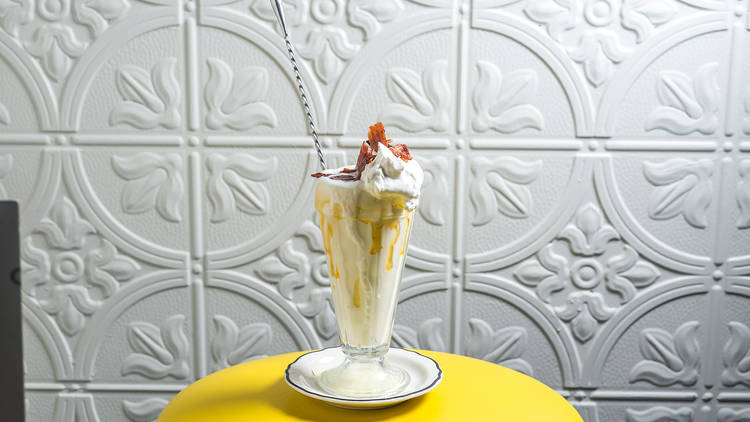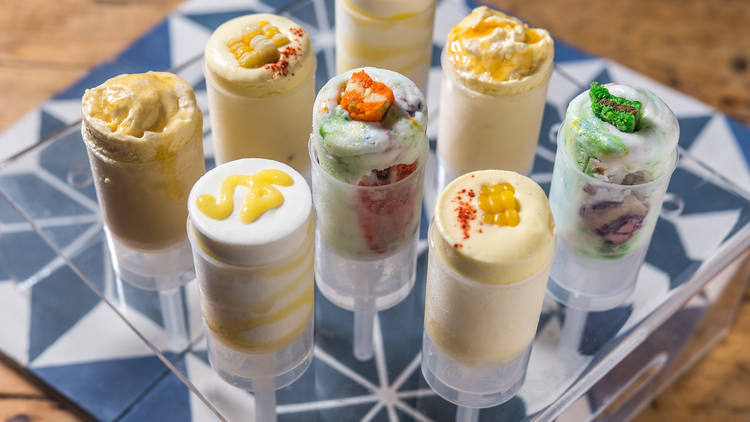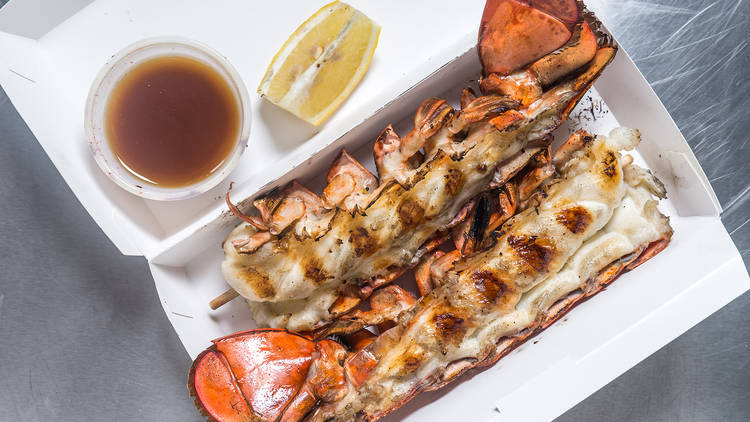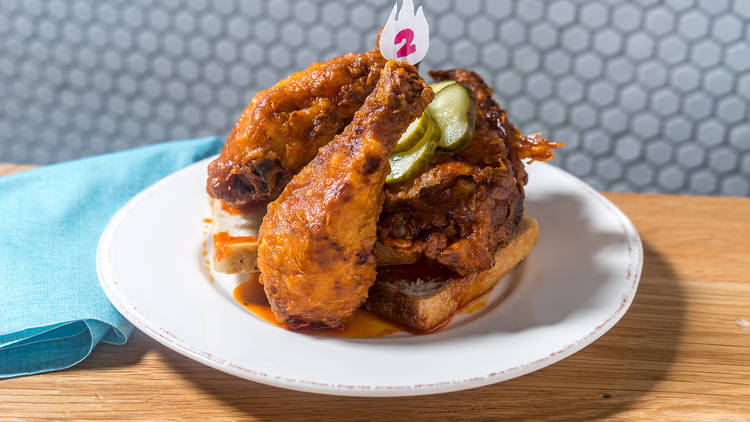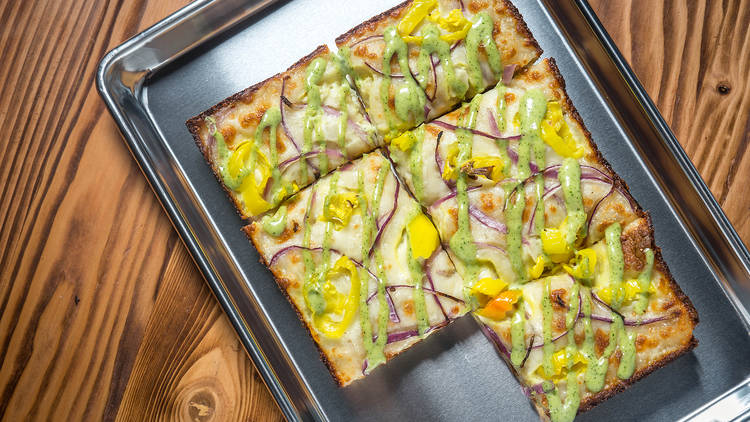 Looking for more summer dining?
Blooming gardens, gorgeous patios and other outdoor dining spots where you can eat in the breeze
Read more
Related video
First look at the Museum of Ice Cream in NYC
Watch what happens when kids try hipster ice cream flavors
Sponsored listing
Pure Ktchn
Healthy eaters will be happy to know they have another option in Hell's Kitchen, whether you want to dine in or take your food to go. Purektchn serves up mainly vegan and vegetarian fare, though you'll find a few shrimp and tuna dishes on the menu. The restaurant uses only organic ingredients, with no added sugar or fried foods in sight. At breakfast, you might want to go sweet with an acai bowl topped with granola ($9.95) or a Green Sunshine smoothie ($7.50). For lunch or dinner, you might opt for one of their hearty salads, like the avocado-beet number or the caesar salad with coconut "bacon" and chickpea croutons (both $9.95). The menu also includes plenty of bowls, like the baked falafel bowl with beet hummus ($10.95), shrimp sushi bowl with rice  ($10.95), nori and spicy cashew sauce or the butternut squash bowl with lentils, cauliflower and kale ($10.50).
Venue says: "Vegan–friendly health food Eatery. Nothing fried, no added sugars, no chemicals, 100% pure and organic ingredients. - Dine–in or take–out."