Great second-date ideas in NYC: Where to have a fun second date
Now that you feel more comfortable, plan a more involved outing at these great spots for a second date in NYC.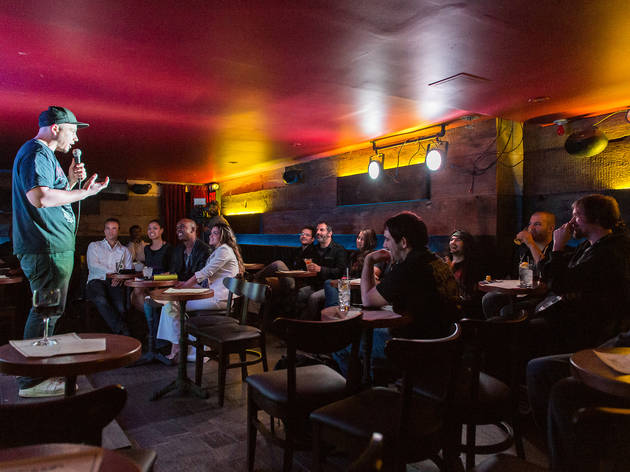 1/5
Photograph: Filip Wolak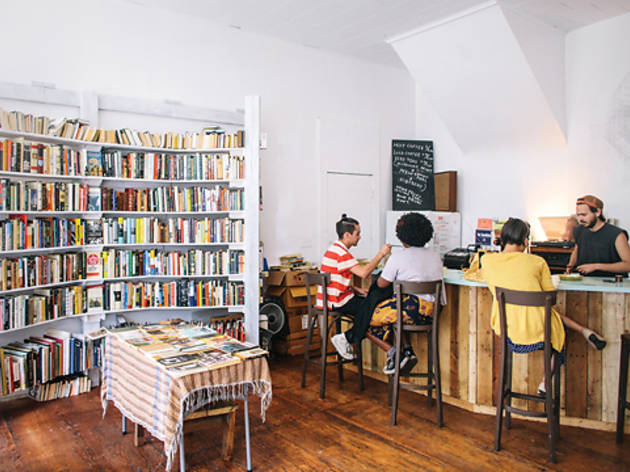 2/5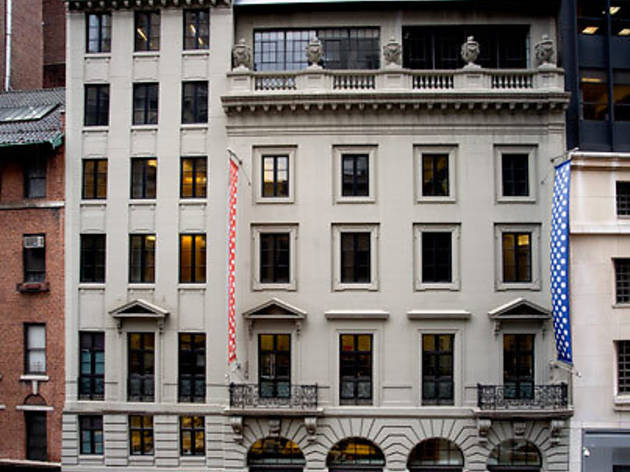 3/5
Photograph: Mathilde Roussel Giraudy
French Institute Alliance Française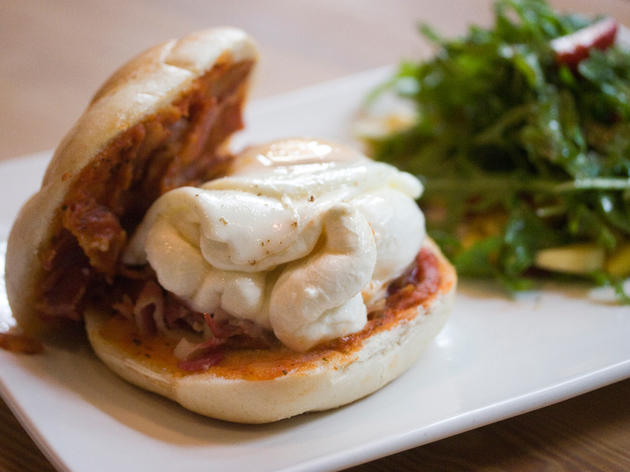 4/5
5/5
Photograph: Donald Yip
Once you get past first-date awkwardness, planning a second date can actually be kind of fun. Use these great second-date ideas to craft a fun outing: Get to know each other by looking through the shelves at Molasses Books, or plan a classy outing at the French Institute Alliance Française's free First Tuesdays.
RECOMMENDED: More great dates in NYC 2013