"Sex Cells"
Anonymous pieces from 3rd Ward's erotic cell-phone art show.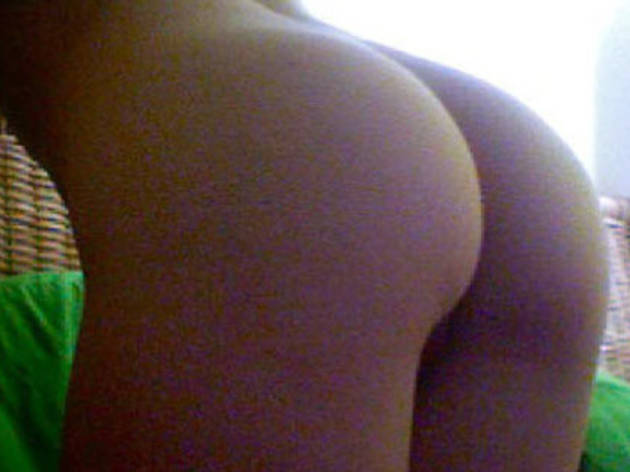 1/23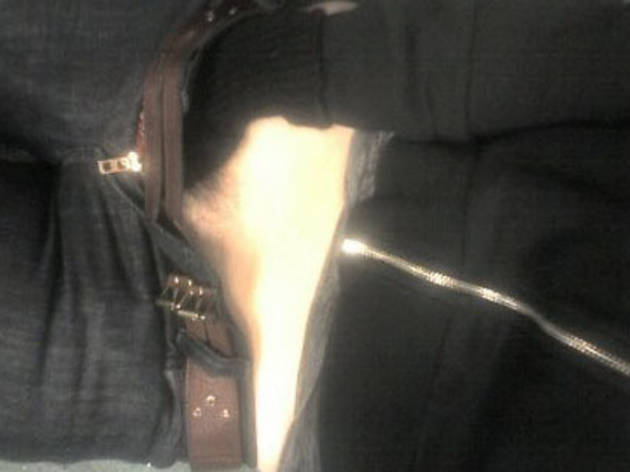 2/23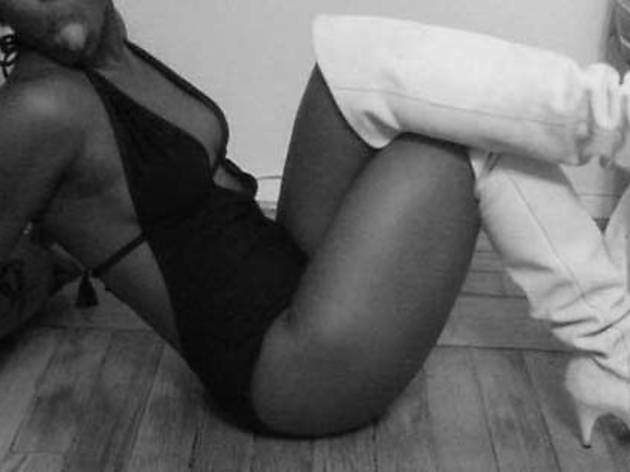 3/23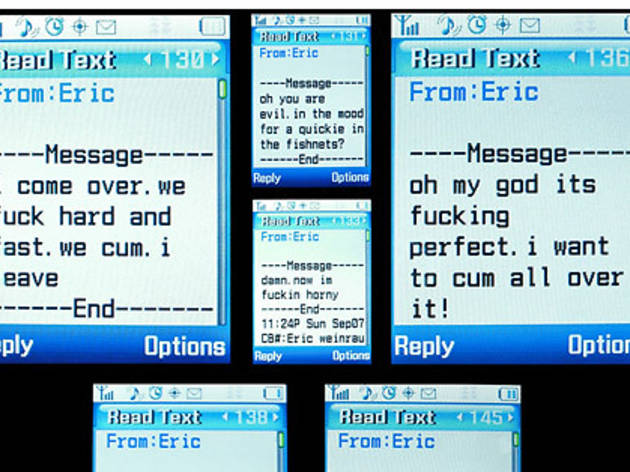 4/23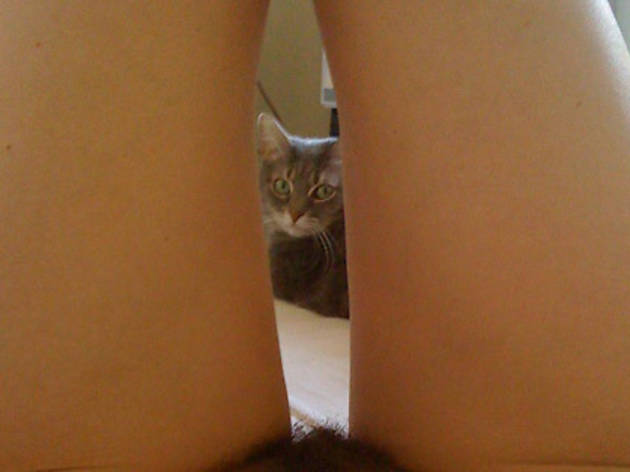 5/23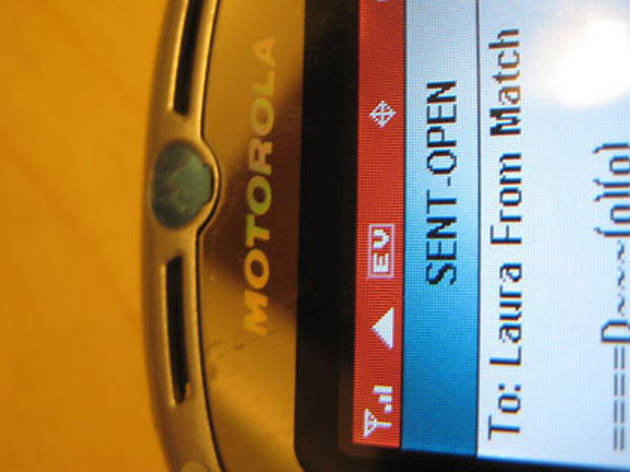 6/23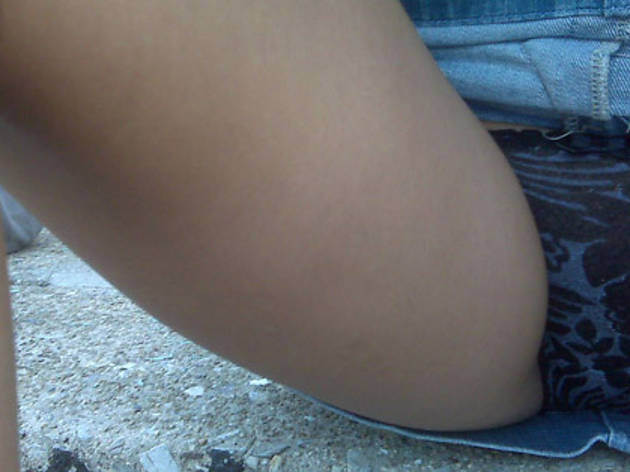 7/23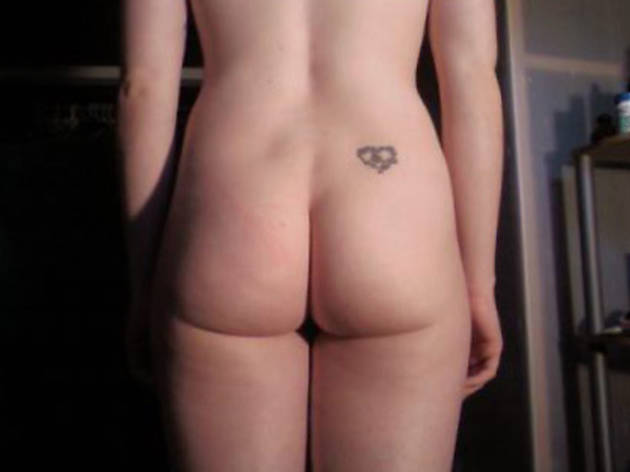 8/23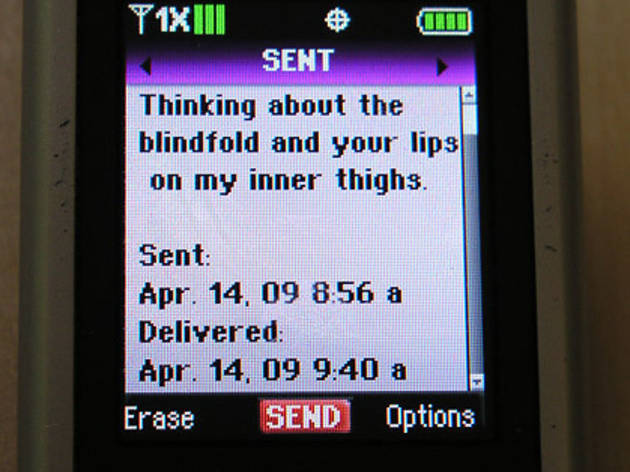 9/23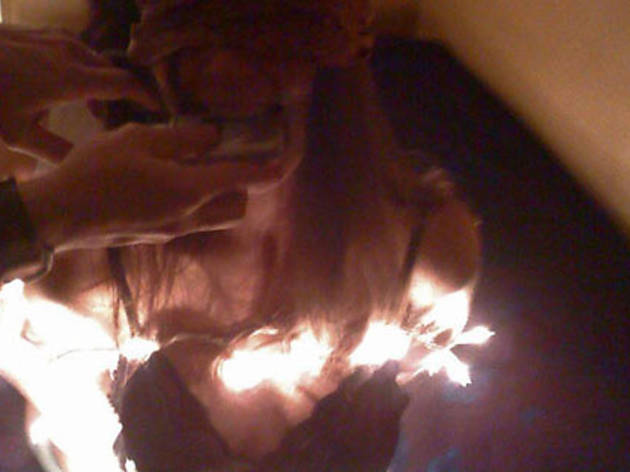 10/23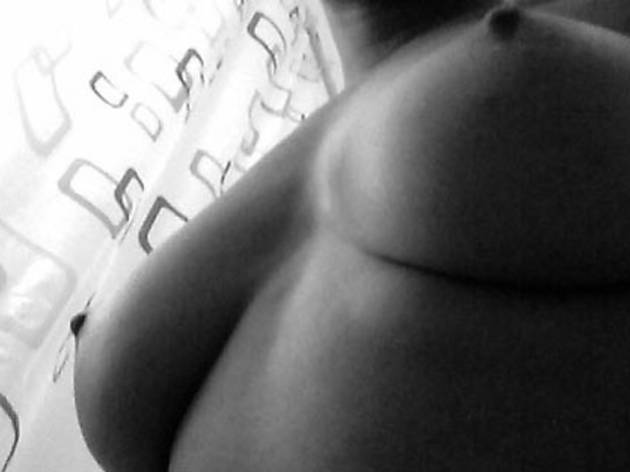 11/23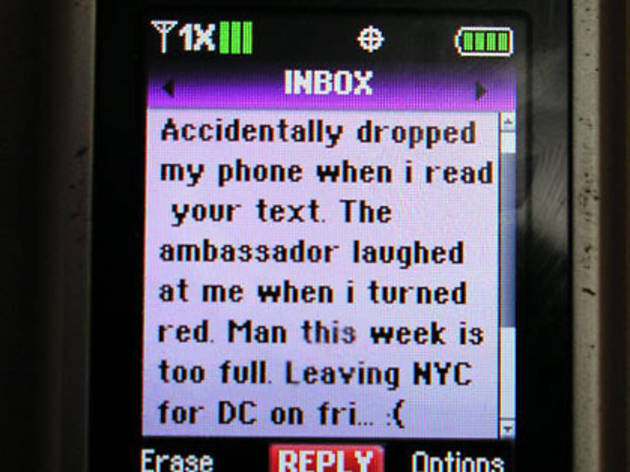 12/23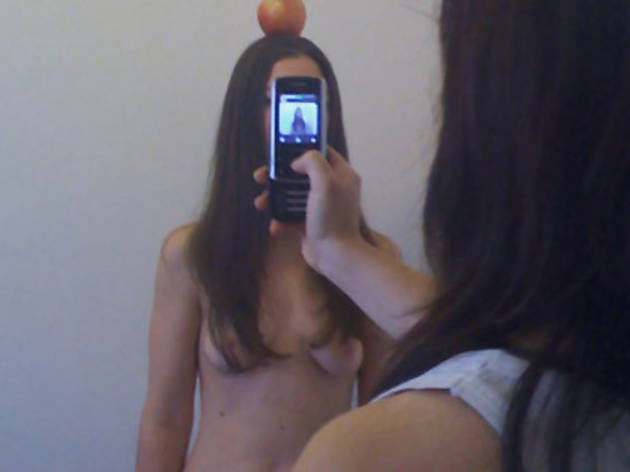 13/23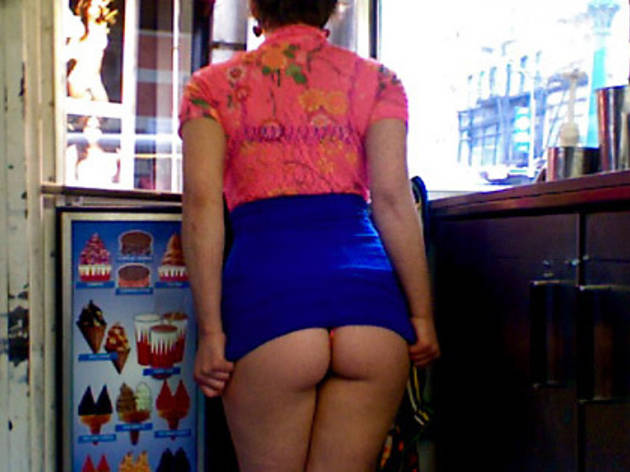 14/23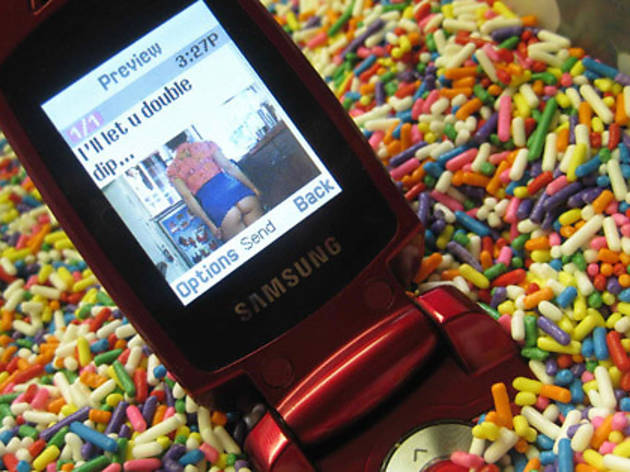 15/23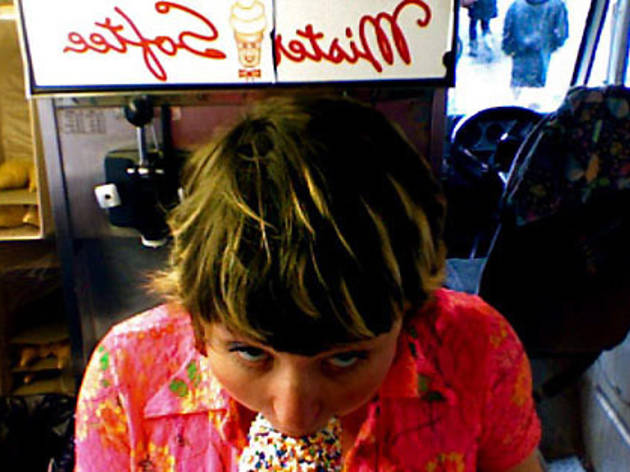 16/23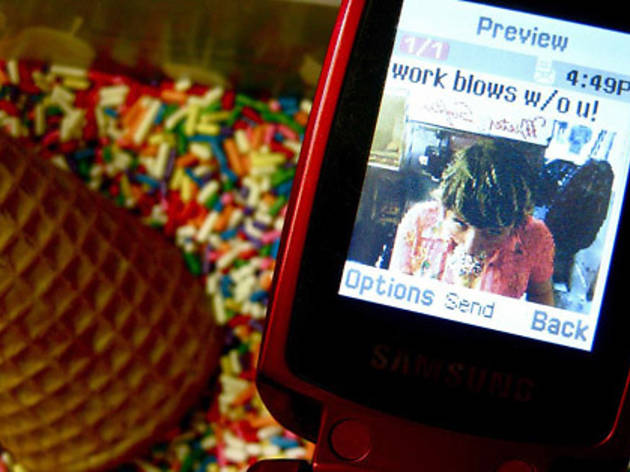 17/23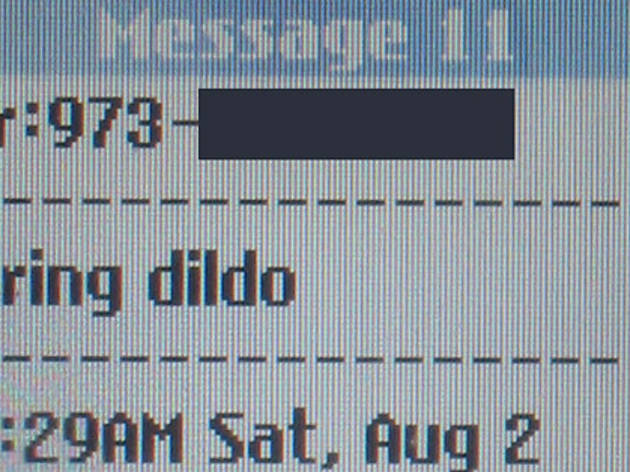 18/23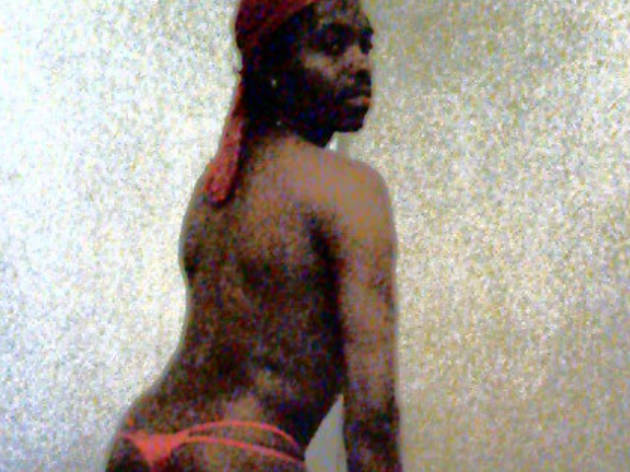 19/23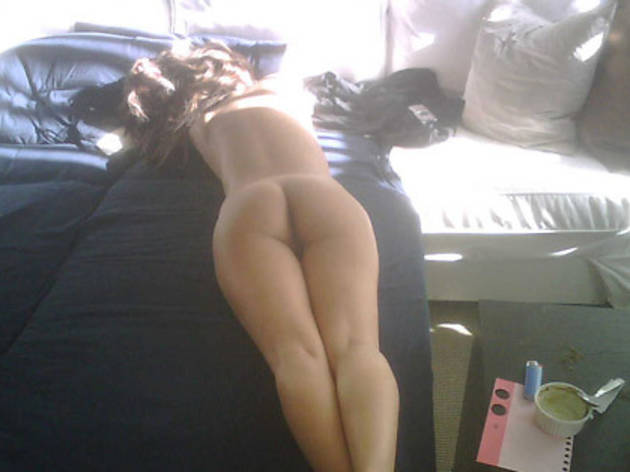 20/23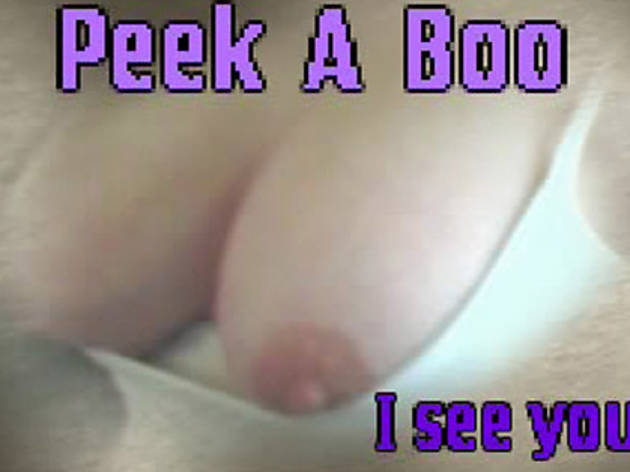 21/23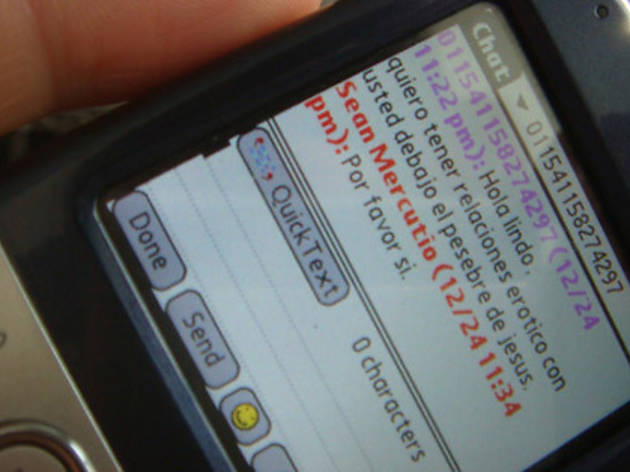 22/23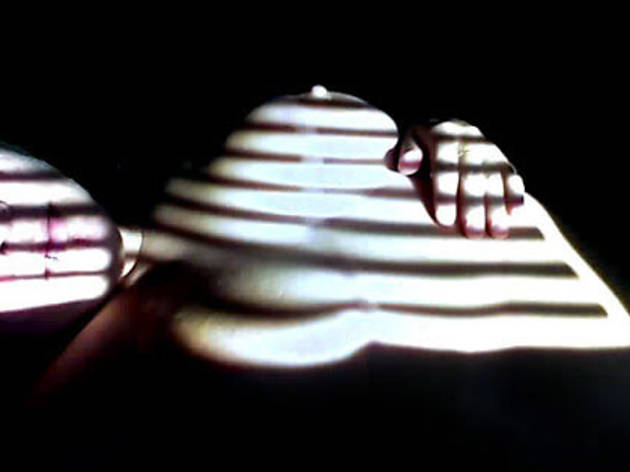 23/23
RECOMMENDED: Full coverage of the Air Sex World Championships
"People feel more comfortable expressing sexual thoughts in drunken texts than face-to-face. The mystery of this text baits our imaginations about what could cause such a blush."—Sarah Jacobs, curator at Museum of Sex (mosex.org)
"The thong underwear is sexy. She's ready to be made love to, like the ice cream cones."—Carla Tara, intimacy expert (1tantra.com)
"Let's see your waffle cone."—Craig Baldo, comedian (baldo.com)
"The visual image inspires the most carnal of reactions."—Jacobs
"What a sexy man! And his look is an invitation: To hot sex."—Tara
"The Crips are holding me hostage! Don't send help."—Baldo
GET AMOROUS! "Sex Cells: The Arousing Intersection Between Technology and Eroticism": 3rd Ward, 195 Morgan Ave between Meadow and Stagg Sts, Bushwick, Brooklyn (718-715-4691, 3rdward.com). Fri 12--June 21; opening reception Fri 12 7--10pm, free.

Video: Air Sex Championships
The man to beat shows off his moves.

The Air Sex Championships
Pictures and video from the annual air-humping extravaganza.