The 93 best hotels in Paris
These are the best hotels in Paris to stay at. From cheap hostels to the finest luxury suites and five-star hotels.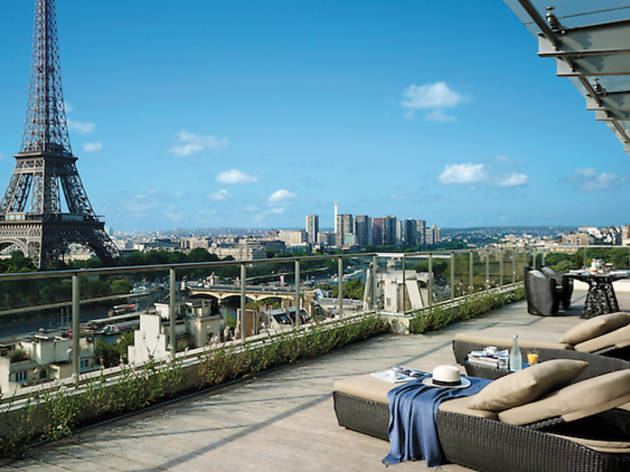 When taking a city break, the choice of hotel is often the hardest decision. Which area should you stay in? How much money should you spend? Should you rent an apartment or stay on a friend's couch? The possibilities are endless and the choice is pivotal – we all know that a crap hotel or a poorly located apartment can rain on any holiday parade.
To help you choose from the plethora of Parisian hotels, we have grouped our 100 favourites by category: luxury, cheap, boutique, five star… Whether you want to splash the cash or tighten your belt, you'll find all your needs catered with this wonderful selection of Paris stays.
And because it's a crime to have a bad meal in the French capital, why not check out the 100 best restaurants in Paris too?
Looking for more options? Check out the best Paris Airbnbs