The best restaurants and cafés to dine alone in Singapore
Table for one, please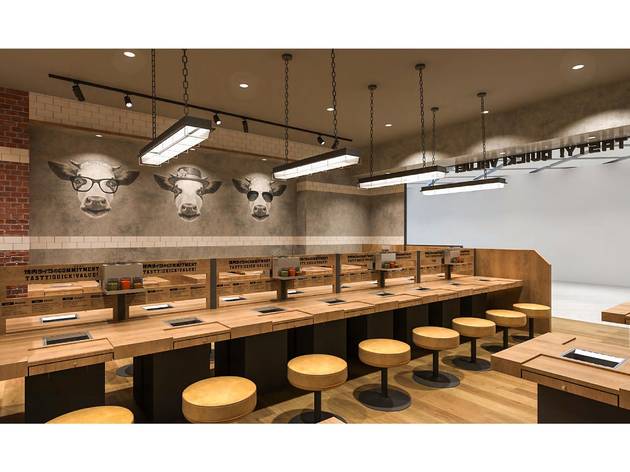 No one knows you quite like… you. And that's precisely why solo dining is great: it allows you to satisfy your cravings without dissent, save yourself from awkward mealtime conversations, and simply dine at your own pace. So for days when you just want to tune in and dine out, here's a handy guide for restaurants and cafés to visit when you feel like taking yourself out for a meal.
RECOMMENDED: Hot new restaurants and cafés to dine at this month and the best cheap eats in Singapore
Other solo dining-friendly options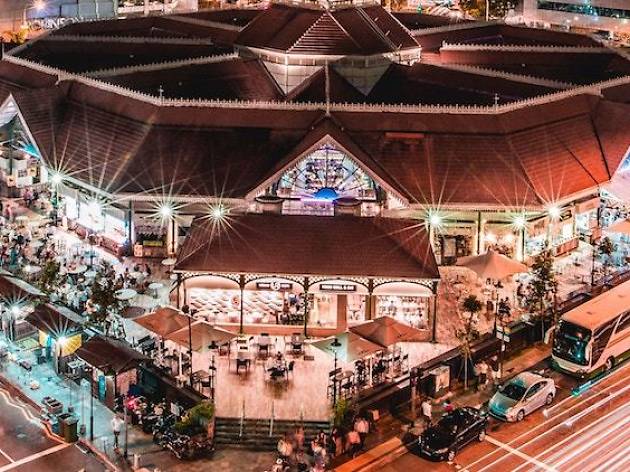 Your neighbourhood hawker center is the best place to dine solo – and on a dime.
Avoid peak periods and enjoy some quality me-time at these cafés around town.