The best Martinis in Sydney
A Martini a day won't make you a spy, but it will give your evenings a high-class vintage buzz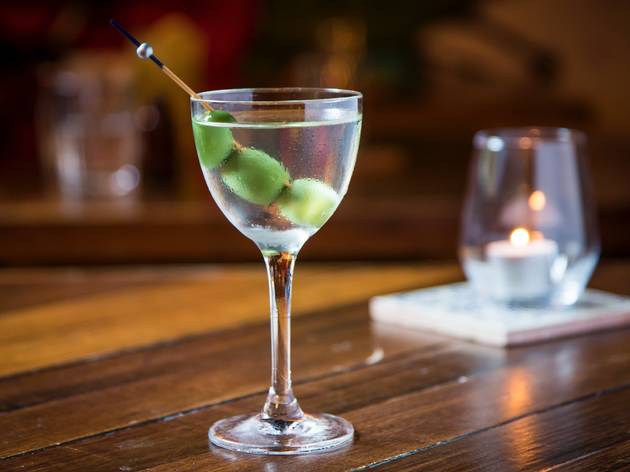 Please don't ask for these shaken, not stirred. But absolutely enjoy them any other which way you like. From dirty with olive juice to wet with a twist of citrus, these are our picks of Sydney's finest, booziest Martinis. At all of these bars, the tuxedo is optional, but a swaggy attitude is obviously mandatory.
Seven kickass Sydney Martinis
Fancy another?
These bars are not the easiest places in Sydney to find. But once you've opened the unmarked door, or snuck down the winding staircase, you'll be happy you made the effort.
More to explore