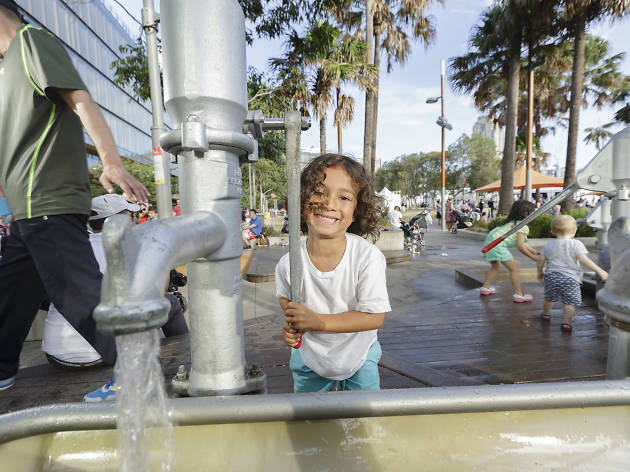 Six ways to beat the heat in Sydney
Can't think of anything worse than a sweltering hot day? We have just the thing.
When the temperature peaks, sweat's dripping down your back, and you're on to your umpteenth T-shirt change of the day, it's time to cool off, preferably as quickly as poss. Here are a few suggestions on where to go when it's just too hot in Sydney.
If you're a sun-seeker who can handle the heat, you better head to one of Sydney's amazing beaches.
Where to go when the mercury soars
Ice, ice, baby
Ice cream: there are a thousand places to get it – from the gummy, overly saccharine stuff, to smooth, silky excellence. Rest assured, though, that these are all in the latter category.
Best selling Time Out Offers