Escape the heat this summer
Can't think of anything worse than a sweltering hot day?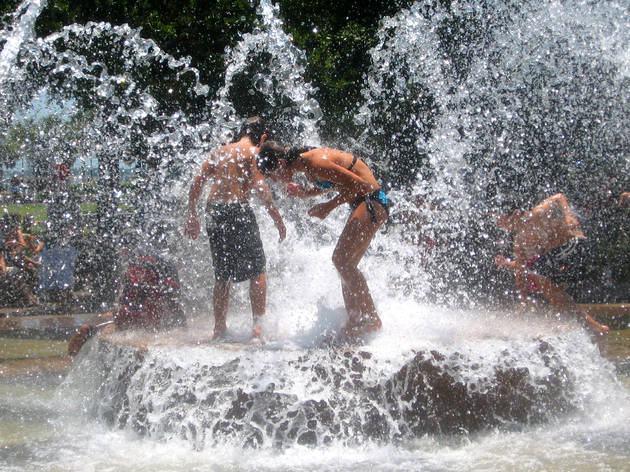 When the temperature peaks and you have sweat dripping down your back after one too many T-shirt changes, it's time to head indoors – or dunk yourself in salt water. Here's a list of places to go when it's too hot in Sydney. For more escapes, head to Sydney's best cinemas or our art galleries and museums.
Five ways to escape the heat
Ice, ice, baby
Restaurants, Ice cream and gelato
Ice cream: there are a thousand places to get it – from the gummy, overly saccharine stuff, to smooth, silky excellence. Rest assured, though, that these are all in the latter category.