The best gelato and ice cream in Sydney
You scream, I scream, we all scream for Sydney's best ice cream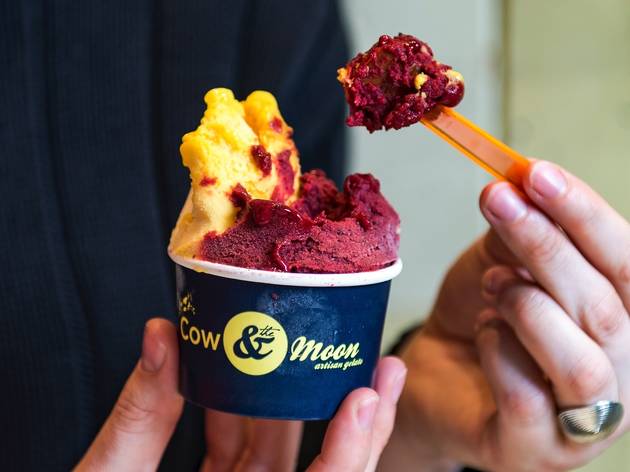 Ever since Messina opened back in 2002, Sydney has been head over heels in love with gelato. Which we always should have been, really, given that we are a seaside city that's also stinking-hot half of the year – because what do beaches and heat equal? That's right: ice cream. There are a thousand places to get it – from the gummy, overly saccharine crap, to smooth, silky excellence. Rest assured, though, that these guys are all in the latter category.
After a pastry or cake? Check out the best sweet treats in Sydney.
RECOMMENDED: The 50 best restaurants in Sydney.

The best gelato and ice cream in Sydney
Got a sweet tooth?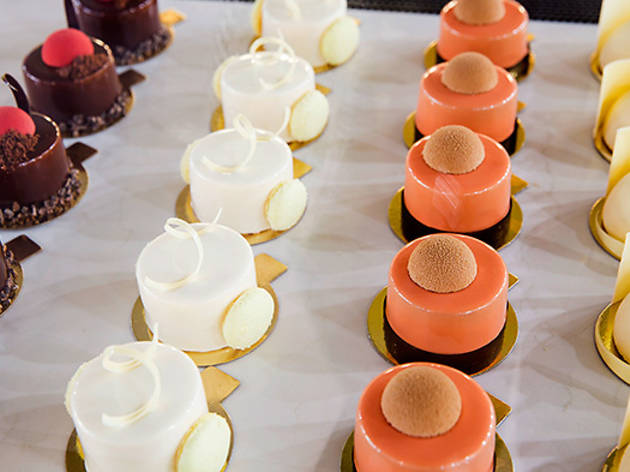 We're pretty lucky that here in Sydney we have some of the best darn pastry chefs in the country. From the genius that is the strawberry watermelon cake at Black Star Pastry, to that ginger tart at Bourke Street Bakery, here's where to get a lil'sweet stuff in Sydney.