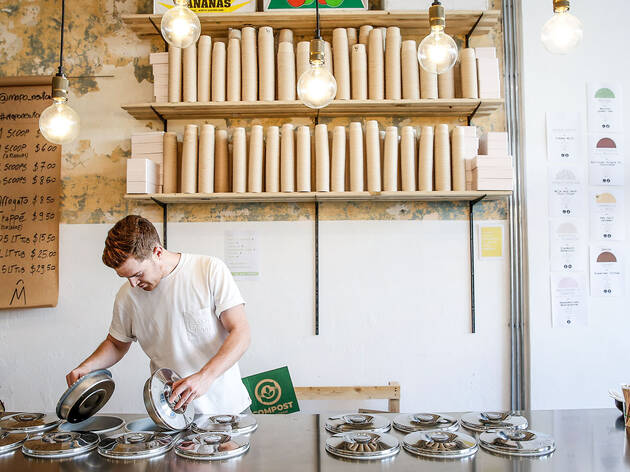 The best gelato and ice cream in Sydney
You scream, I scream, we all scream for Sydney's best ice cream
There is no greater comfort food than ice cream, and during the time of COVID-19, there's plenty of feelings that can do with being buried in cookies and cream. But with social distancing precautions in effect, it also might not be a great time for you to pull up a chair at your local gelato shop. To make sure you can still get your hands on the sweet stuff, we've checked which of our city's best gelato and ice cream stores are delivering the goods direct to your door.
There are a thousand places to get sweet, icy treats – from the gummy, overly saccharine crap, to smooth, silky excellence. Rest assured, though, that these guys are all in the latter category.
RECOMMENDED: The 50 best restaurants in Sydney.

The best gelato and ice cream in Sydney
Got a sweet tooth?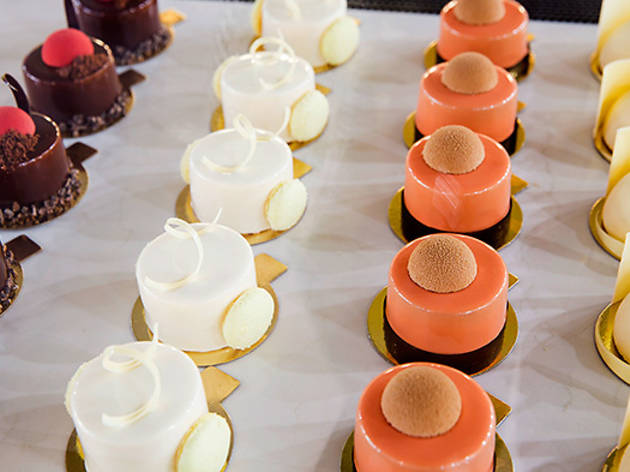 We're pretty lucky that here in Sydney we have some of the best darn pastry chefs in the country. From the genius that is the strawberry watermelon cake at Black Star Pastry, to that ginger tart at Bourke Street Bakery, here's where to get a lil'sweet stuff in Sydney.