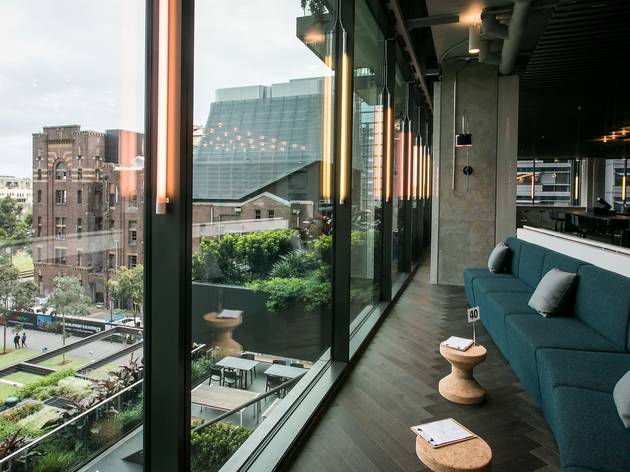 The best cinemas in Sydney
Movie lover? Catch an arthouse gem, or the latest big hit
In Sydney, going to the movies is almost as popular as going surfing, having a barbecue, dining out or watching the Test series. Even as the world becomes filled with screens and accessing movies becomes as easy as looking at your phone, Sydney's top cinemas are thriving, because Sydneysiders love the communal experience of watching a film.
While several cinemas have closed in the last decade, others have sprung up in their place. So what are the best cinemas in Sydney? We've ranked them according to the quality of film selection, the architecture and the overall pleasure of the experience.
Prefer to do it alfresco?
Pull up a pew at one of Sydney's best outdoor cinemas, from the Eastern Suburbs, to drive-ins way out West.