New Year's Day parties in Sydney
Start the year strong with the first soirées and ragers of 2019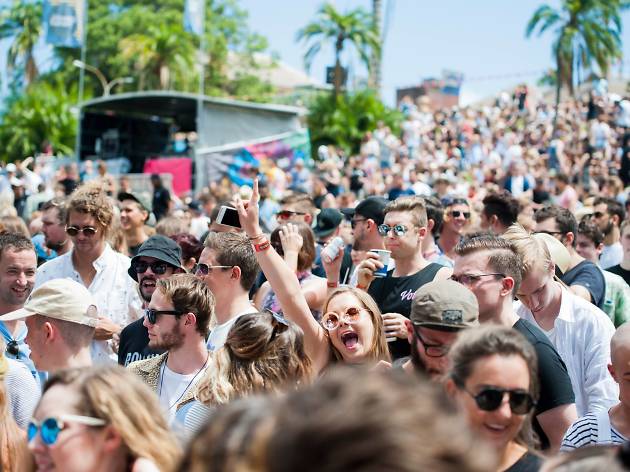 Everyone knows the biggest, messiest parties take place on January 1. Whether you are kicking on from New Year's Eve or you've given yourself an early night so you feel fresh and ready to dance, these Sydney venues are up for a good time to welcome in the new year.
Before you kick on, here's where to get coffee on New Year's Day.
New Year's Day parties
Music, Dance and electronic
Even if you're feeling a little dusty, it'll be worth heading to Watsons Bay Boutique Hotel on the 1st of Jan for '80s nostalgia and eclectic music curated by Client Liaison. The joyful pop duo will be running the DJ booth and organising a retro menu – we're crossing our fingers for a cob loaf and Tequila Sunrise.