New Year's Day parties in Sydney
Start the year strong with the very first soirées and ragers of 2020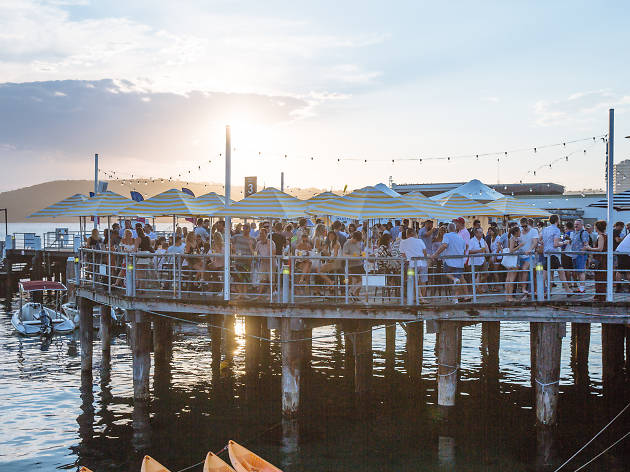 New Year's Day parties
Devotees of the sunny New Year's Day event will likely be tucking themselves into bed just before the year ticks over on December 31, sober and ready for a wild day of music and festival madness. Tyler, the Creator will be bringing beats alongside UK rap counterpart Skepta, electro-house masters Disclosure and Aussie pop artist Hatchie.
Now for a 2020 glow-up
Whether you want hardcore results, or just a bit of chill time, Sydney's palaces of self-rejuvenation have you covered. Spend a full day treating yo'self to a royal experience, or just duck in for a quick but life-giving massage. Book it, bring a magazine and prepare to bliss out.