New Year's Day parties in Sydney
Start the year as you mean to go on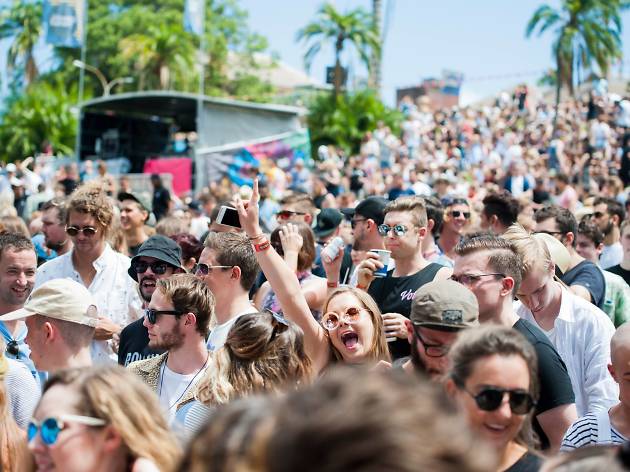 Everyone knows the biggest, messiest parties take place on January 1. Whether you are kicking on from New Year's Eve or you've given yourself an early night so you feel fresh and ready to dance, these Sydney venues are up for a good time to welcome in the new year.
Before you kick on, here's where to get coffee on New Year's Day.
Find the best things to do this month
The first month of the year is packed with summer festivals, outdoor markets and blockbuster theatre shows.