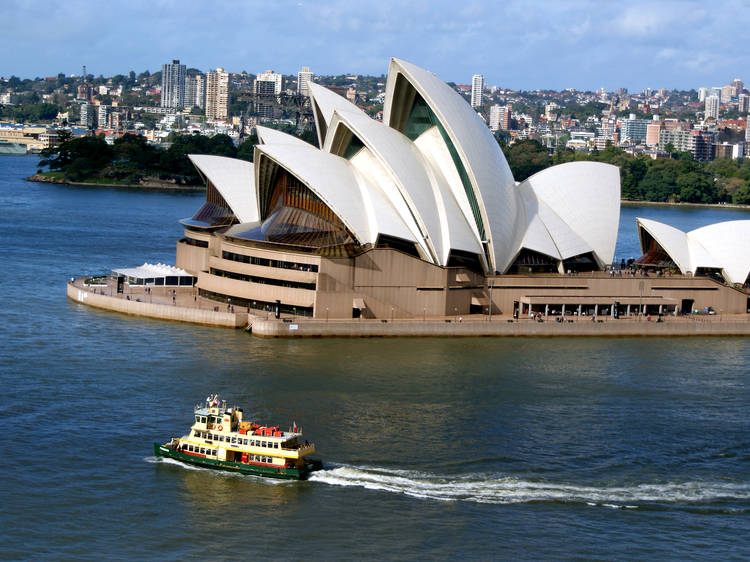 Photograph: Creative Commons
Do
It's fair to say that anyone who's grown up in Australia is fairly familiar with the Sydney Opera House. Or are you? As it turns out, there's a tonne of history, stories and facts about this iconic building that would surprise even a dedicated Sydneysider – and you can find out all about them on one of the Sydney Opera House tours.
These tours take you to all the nooks and crannies that you wouldn't normally see at a regular Opera House event while also sharing with you some of the venue's colourful history – from construction disputes to live chickens on cellists.
You'll also get to peek inside the new digital experience, which recreates the Sydney Opera House concert experience in an immersive digital theatre.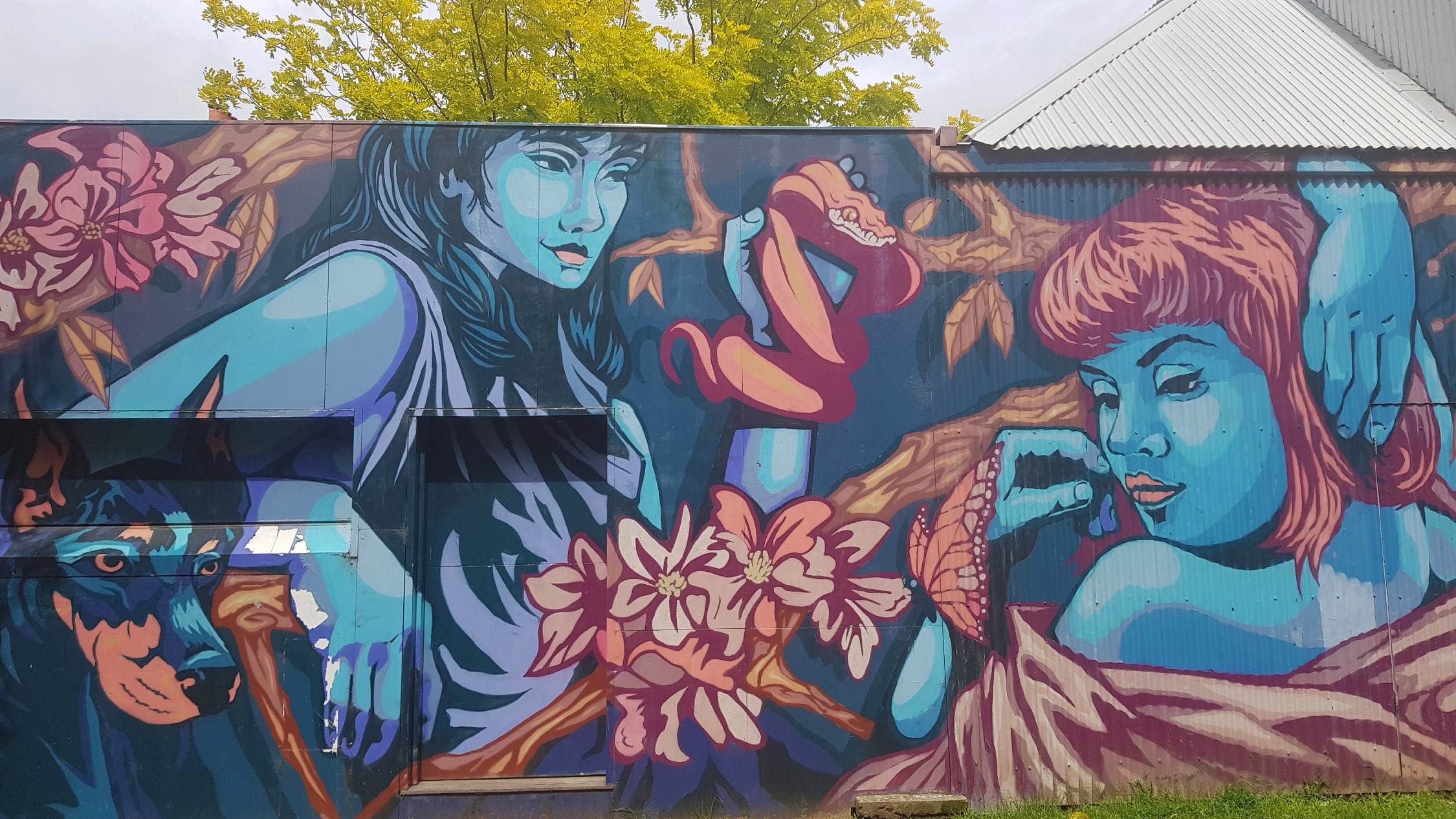 If you want to visit the raw, beating heart of Sydney's creativity, put aside at least half a day to visit Newtown. The inner west suburb is humming with creativity, with its main drag, King Street, packed with cafés and cool stores. While you could spend all day exploring its every laneway and sidestreet, for first-timers, the big drawcards in Newtown are its array of vintage fashion stores and its collection of street art.
If the allure vintage and upcycled fashion is what hooks you, drop into stores like Vintage@313, Cream and Uturn to trawl through the thousands of retro threads. The stores themselves are well worth a stickybeak too, even if you're not set on buying.
Now if you're keen to discover Newtown's street art, it is entirely possible to do so using the "what's that over there" technique. However, if you'd like a wee bit of guidance, the Newtown Grafitti Map shows you where all the major murals are scattered around the suburb.
If you're interested in the visual arts, a trip to Art Gallery of New South Wales is a must. The grand gallery was established in 1871 and is the leading museum of art in New South Wales and Sydney, as well as one of Australia's foremost cultural institutions. It holds significant collections of Australian, European and Asian art, and presents nearly 40 exhibitions annually. When we visited the showstopping exhibition was Streeton (Nov 7, 2020-Feb 14, 2021), the most significant survey of Australian impressionist, Arthur Streeton, that has ever been held. Notably, AGNSW is the home of the Archibald Prize, arguably Australia's most famous art prize.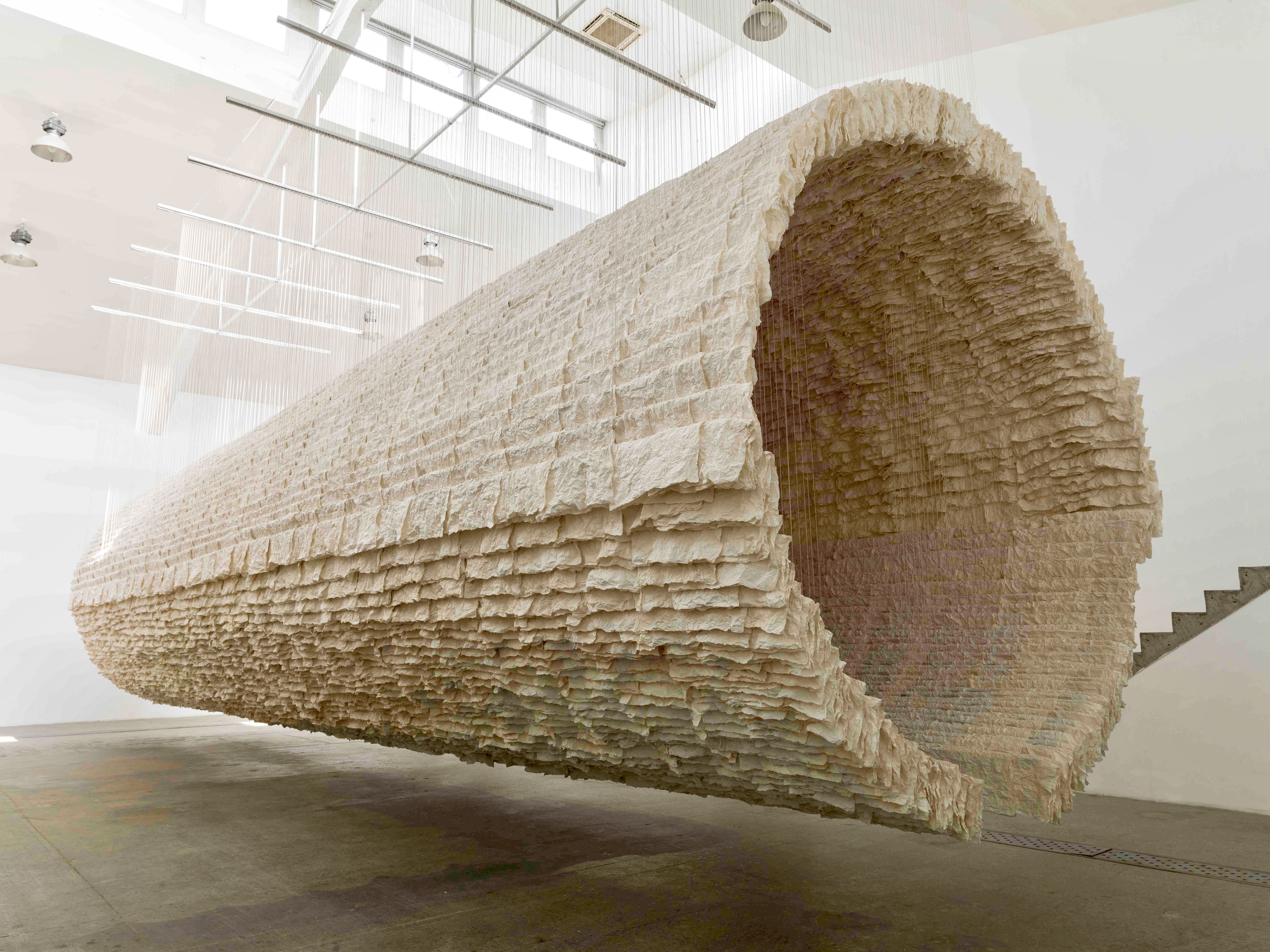 And although White Rabbit Gallery doesn't have the same impressive facade of AGNSW, it's certainly one gallery not to miss. You'll find Judith Neilson's four-storey temple to contemporary Chinese art in Chippendale where it houses one of the world's largest collections of 21st-century Chinese art in a sleek modern outfit.
You'll also want to make time to pop into the Museum of Contemporary Art. The MCA is one of Australia's leading institutions of art by living artists, and regularly hosts exhibitions that present contemporary artists (both Australian and international) in a manner accessible to all visitors – not just those with an understanding of art history and terms.