The best staycations in Sydney
Stay right where you are, and get excited, Sydney – we've curated ten staycations worth taking in your own backyard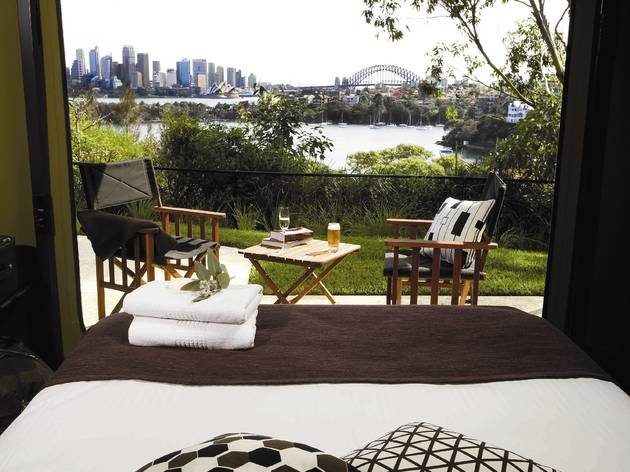 If you're feeling that travel itch, but can't afford to fork out the cash (or annual leave) for an extended stay, don't resign yourself to wanderlust. There's plenty to explore right here in Sydney.
More nearby travel...
Natural beauty is one of Sydney's best assets, so it makes sense you'd want to experience a night or two in the city's great outdoors. Fortunately, camping around Sydney is not only possible, it's often very affordable. Check out our edit of the city's best camping sites for the chance to wake up next to the Harbour, adjacent to crashing waves, or deep in a national park.