The 100 best dishes in Chicago 2016: Appetizers and sides
Move aside, entrees. We found the best in small plates, appetizers and dishes to accompany your meal in 2016.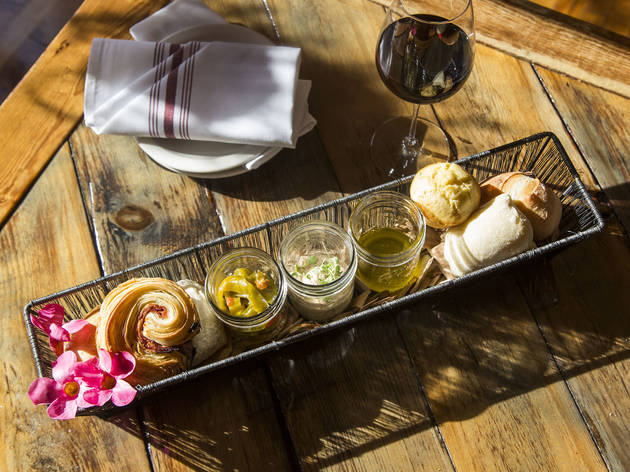 Oysters, dumplings and killer bar food dominated our list of the best appetizers and sides of 2016. But we also found some gems at Chicago's Mexican restaurants and sushi spots. Whether you want some breakfast potatoes to go along with brunch or killer guacamole, these are the best appetizers and sides of the year (in no particular order).
RECOMMENDED: The 100 best dishes and drinks in Chicago