Art & Culture
The latest art exhibitions, theatre, opera and classical events — plus Hong Kong's best galleries and cultural venues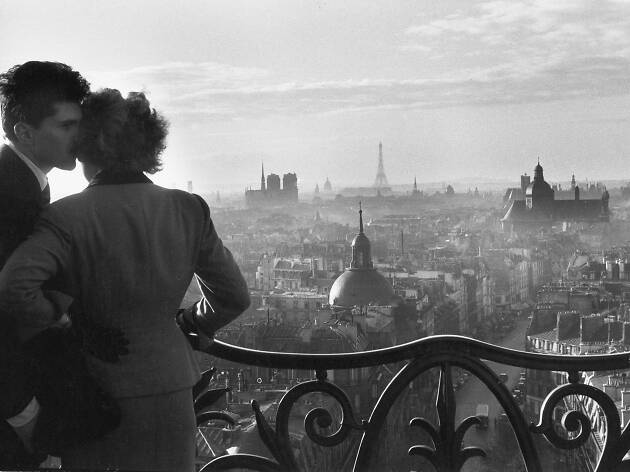 Seven things not to miss at this year's Le French May
Taking place over the course of two months starting from May 1, Le French May brings an action-packed line-up of performances and art exhibitions featuring top French artists and talents, film events and, of course, culinary experiences. To make things a little easier on you, here are seven events to know before you dive into this May's Gallic extravaganza.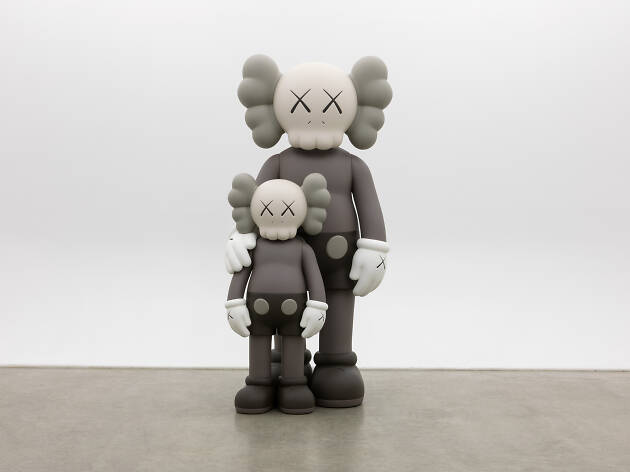 Top art exhibitions to see in Hong Kong this week
Hong Kong is bursting with incredible art and there's no shortage of world-class art galleries and independent art spaces in the city. It can be a bit overwhelming, so why not get some inspiration with our pick of the best art exhibitions and shows on display in town this week.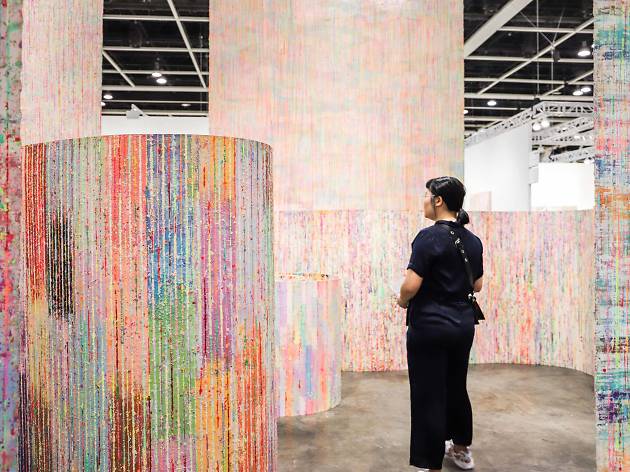 12 best things to see at Art Basel 2019
This year, the art fair features 242 leading galleries from around the world, including 26 local galleries. Expect a dizzying variety of artwork ranging from modern masterpieces to contemporary works across all mediums. It can get overwhelming in there, so here are 12 works and installations that you can't miss at this year's Art Basel.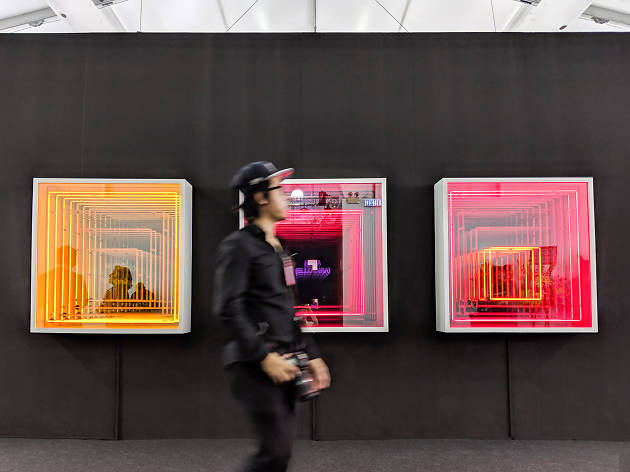 10 unmissable things to see at Art Central 2019
Forget the stuffy confines of Art Basel and let your hair down during Hong Kong Art Week as Art Central returns to Central Harbourfront for another edition. From Instagrammable installations to introspective and humorous illustrations, these are some of the best things to see art Art Central 2019.
See more great Art features