Art & Culture
The latest art exhibitions, theatre, opera and classical events — plus Hong Kong's best galleries and cultural venues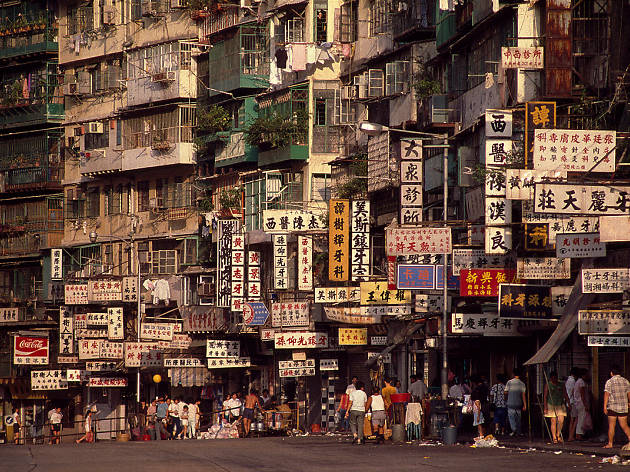 Top art exhibitions to see in Hong Kong this month
Hong Kong is bursting with incredible art and there's no shortage of world-class art galleries and independent art spaces in the city. It can be a bit overwhelming, so why not get some inspiration with our pick of the best art exhibitions and shows on display in town this month.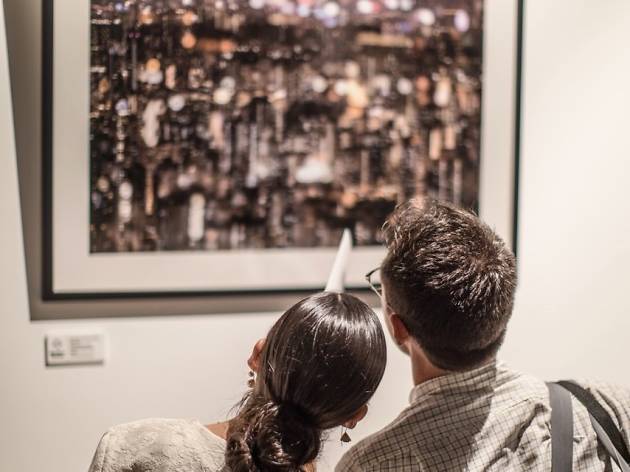 Best art galleries in Hong Kong for photography
Thanks to the ubiquity of smartphones and digital cameras, photography is now a near-constant presence in our daily lives. Selecting the photographs worthy of being considered art is no easy task as art galleries in Hong Kong have to sift through an increasing amount of dross to discover the true gems. But these speciality Hong Kong galleries are happy to tackle the challenge. From local newbie and indie gallery Bamboo Scenes to private art museum F11 Foto Museum to travel agency art space The Haven, here are seven institutions leading the way here in the city and to view incredible Hong Kong photography.  RECOMMENDED: If street art is more your thing, why not check out these fantastic street art galleries instead? Or if you're keen to try your hand at photography, there's nothing wrong with starting it with Instagram. So we've rounded up the best IG photo locations in Hong Kong to make it easier. 
See more great Art features
Classical and opera concerts in Hong Kong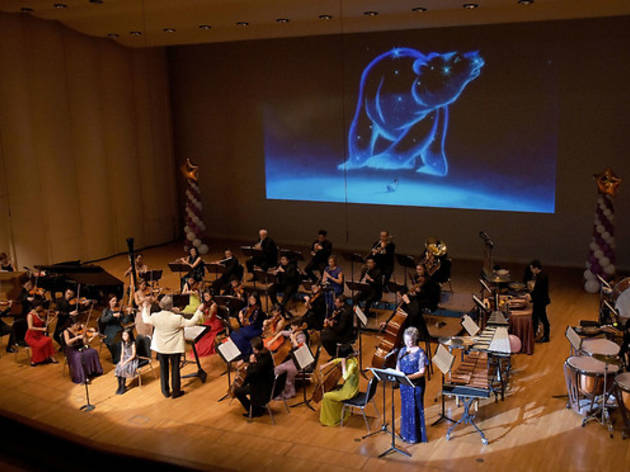 The Snowman and The Bear
The City Chamber Orchestra joins in the winter fun as two heartwarming films, The Snowman and The Bear, are accompanied by an orchestra and children's...
Buy
See more classical and opera shows in Hong Kong
Theatre and dance shows in Hong Kong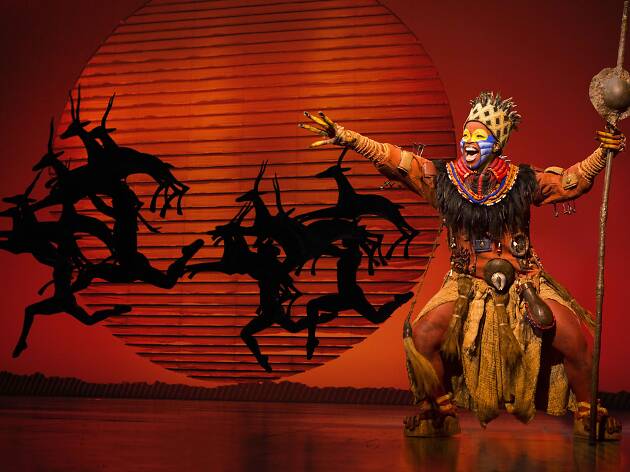 Disney's The Lion King
One of the world's longest-running musicals of all time comes roaring to Hong Kong
Buy
See more theatre and dance shows in Hong Kong