Art & Culture
The latest art exhibitions, theatre, opera and classical events — plus Hong Kong's best galleries and cultural venues
Must-see Hong Kong art exhibitions this October
Temperatures are finally dropping (slowly) and the leaves are falling. It's the perfect time to do some gallery hopping. Here's our pick of the best Hong Kong exhibitions to see this month.
Read more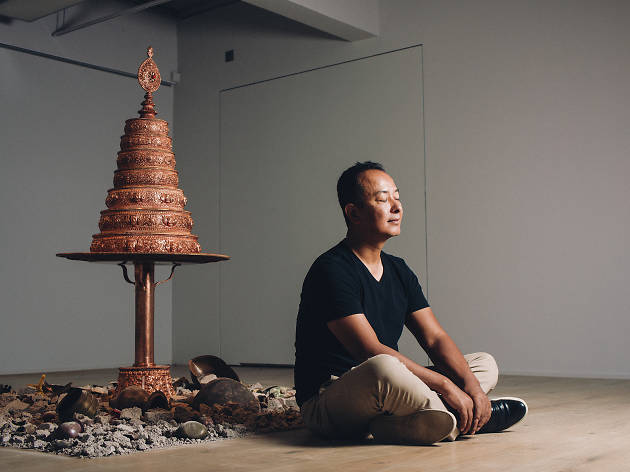 Interview: Tsherin Sherpa on displacement and what it's like to be a Buddhist artist
"I never felt like I could belong to one culture or one identity, no matter how much I try. It's part of who I am"
Read more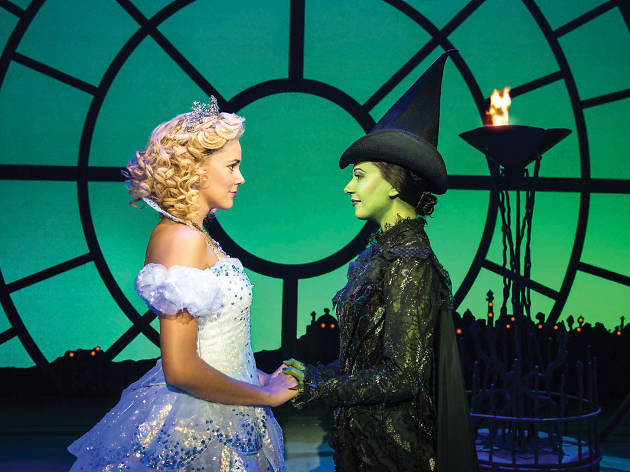 Interview: Wicked stars Jacqueline Hughes and Carly Anderson on the musical's enduring popularity
"It's rare that such wonderful roles are written for women in musical theatre"
Read more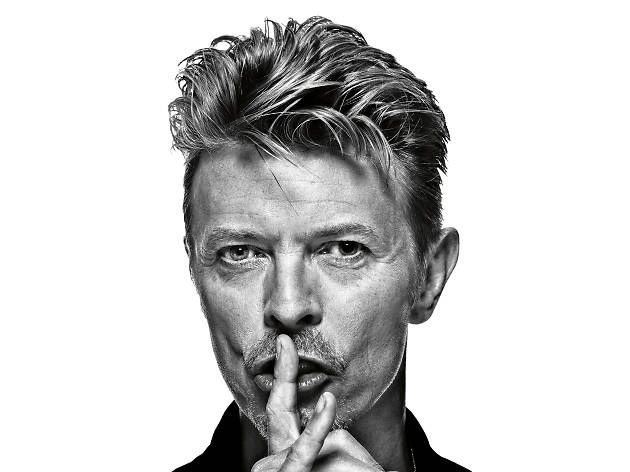 David Bowie's private art collection is coming to Hong Kong
After touring NYC, Los Angeles and London, David Bowie's private art collection arrives in Hong Kong. Olivia Lai speaks to Frances Christie, Senior Director and Head of Modern and Post-War British Art at Sotheby's, about the highlights of this exhibition
Read more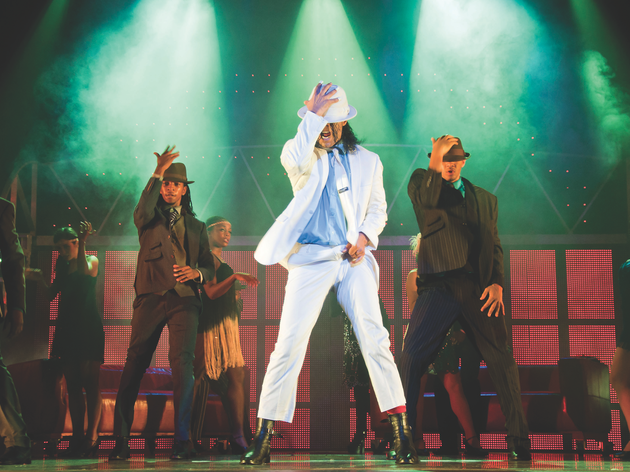 Thriller Live is coming to Macao
Thriller Live is the inaugural production to be staged at brand new resort, The Parisian Macao. Elizabeth Purvis previews the tribute to the King of Pop before the curtain goes up
Read more
Classical and opera concerts in Hong Kong
New Vision Arts Festival 2016
The multidisciplinary dance, theatre, music and arts fest returns with some innovative performances taking place at some of the city's best venues. See our...
Read more
Leszek Możdżer
Polish jazz pianist Leszek Możdżer rolls up to Hong Kong
Read more
Edgar Meyer
Double bassist Edgar Meyer plays a programme with CCOHK
Read more
Prometheus Bound
Be transported to ancient Greece in this tragi-comedy stage production. Prometheus, a Titan deity, helps Zeus become supreme ruler of the Olympian gods but...
Read more
See more classical and opera shows in Hong Kong