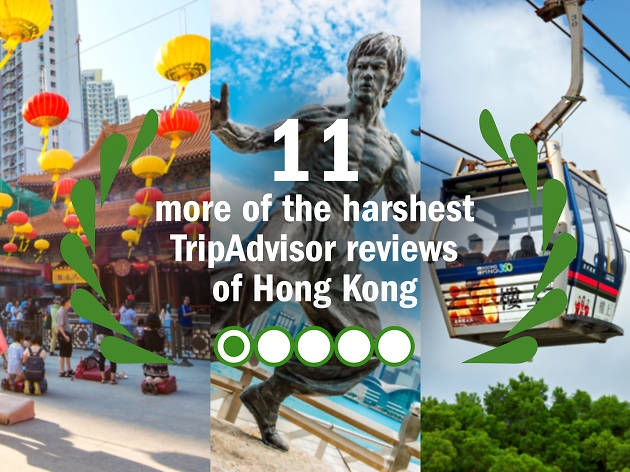 11 more of the harshest TripAdvisor reviews of Hong Kong
Because not everyone is impressed by our famous landmarks
TripAdvisor is home to some 660 million reviews, and not all of them are happy ones. We already detailed some of the harshest reviews of Hong Kong here but, sad to say, there's plenty more where they came from. From deadly temples to 'surly waitresses and slimy cold food', here are more scathing reviews of local landmarks.

RECOMMENDED: If you want to know what makes real Hongkongers mad, you can find that out here. Maybe we should add TripAdvisor reviews to that list.
11 of the harshest TripAdvisor reviews of Hong Kong
Looking for more Hong Kong attractions?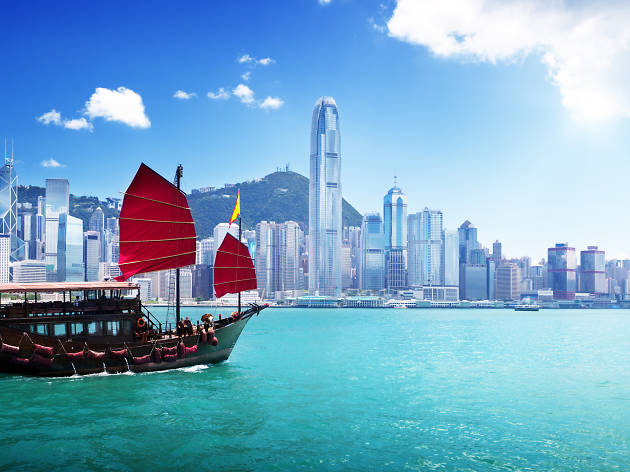 Feeling a bit overwhelmed by the many attractions to see in Hong Kong? Follow our ultimate guide to the top attractions to visit and tick them off one by one.