The best rooftop bars in Hong Kong
The sky's the limit at Hong Kong's highest bars, clubs and restaurants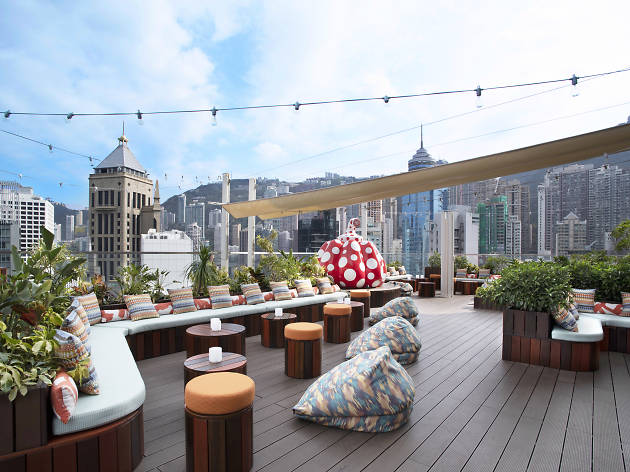 Hong Kong's skyline is legendary. Centred on Victoria Harbour, it's a nightly festival of neon and LED lights flickering against glass towers. But it's not necessarily pleasant to huddle amongst the masses at the harbourfront to take in the views. Whether you're planning a date night or just looking for somewhere to get away from — or above — it all, one of these beautiful rooftop bars in Hong Kong is sure to have you covered.
RECOMMENDED: Ground level has its perks, too. Here's some motivation for the next time you want to go bar-hopping in Central.
Hong Kong's best rooftop bars
Want more great drinks?
Feel like you've been there, seen it, done it in HK's drinks scene? Not until you've tried every single one of these exquisite cocktails you haven't.