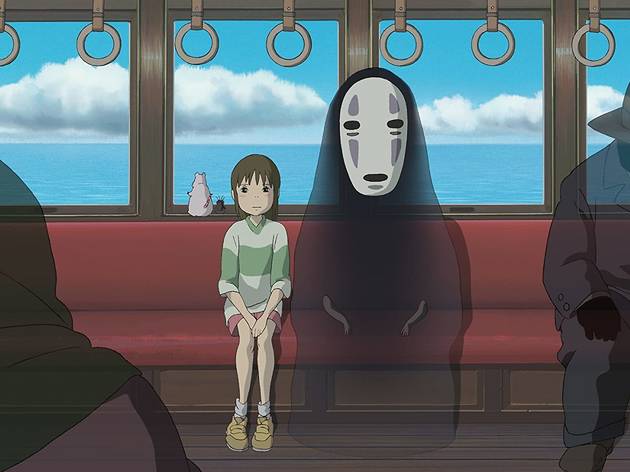 Our top 10 favourite Studio Ghibli movies
Which one is your number one?
We love watching swoon-worthy K-dramas, and we've always had a soft spot for local productions, but there's just something about Ghibli films that never fails to fascinate us, even if we are not exactly an anime fan. Whether it's a whimsical adventure, heart-racing drama, or innocent romance, this anime powerhouse always has something for everyone. With almost every Ghibli movie available on Netflix now, we feel like there's no better time to do a roundup of its masterpieces. In no particular order, these are our top 10 favourite Ghibli movies. By Natalie Lam
RECOMMENDED: Not into anime? Check out some of the best new Hong Kong movies or watch these hilarious Korean variety shows if you are in need of some laughs during these trying times.
Our top 10 favourite Studio Ghibli movies
My Neighbour Totoro (1988)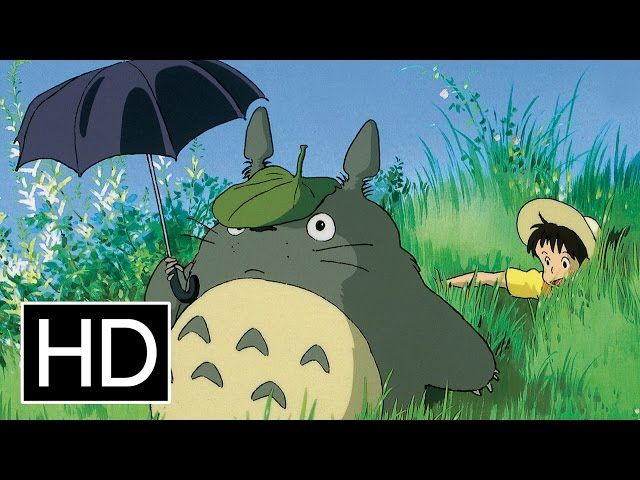 Written and directed by the one and only Hayao Miyazaki, My Neighbour Totoro is one of Ghibli's most well-known productions. Debuted in 1988, the film follows the fantastical adventures of two young sisters, Satsuki and Mei, as they befriend Totoro, a lovable monster with a wide-eyed smile – and now the mascot of Studio Ghibli – who lives in their new neighbourhood. Though mostly filled with cute critters and cheery interactions between the characters, the iconic movie also carries a fair share of tension, making it an incredibly engaging watch for all ages.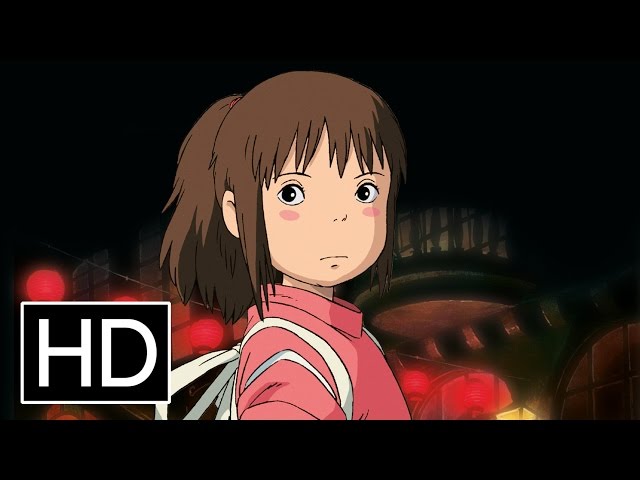 Another masterpiece of Miyazaki, Spirited Away is not only the highest-grossing movie in Japanese history but also the first and only anime film to win an Academy Award for Best Animated Feature in 2003. Through the bewildering story of Chihiro, where she is forced to work at a bathhouse to save her parents from the world of spirits, the film subtly yet successfully reflects on heavier themes such as non-conformity, growing up, and compassion. Along with some master animation and adorable characters like No-Face, this movie is really a legend.
Laputa: Castle in the Sky (1986)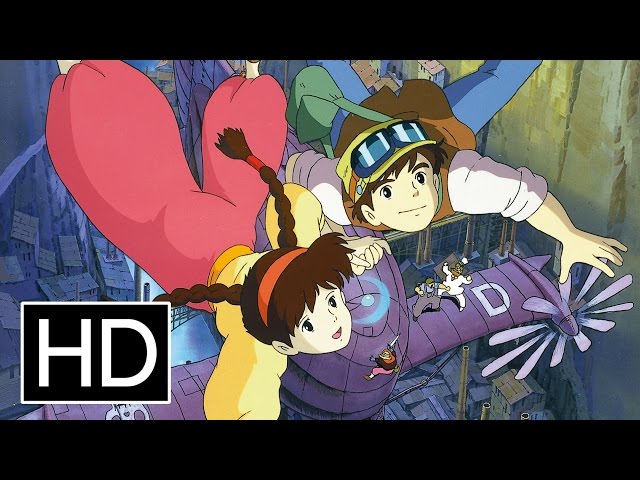 The first official film to be produced under Studio Ghibli in 1986, Castle in the Sky is a hugely influential film that has set the standard for all Japanese animations. With every frame displaying Miyazaki's enduring artwork, this adventure movie chronicles the journey of two young orphans, Sheeta and Pazu, as they seek to uncover the secrets of a mysterious and magical necklace. Although Ghibli has later graced the screen with more groundbreaking titles, Castle in the Sky remains a classic stand out amongst the studio's many masterpieces.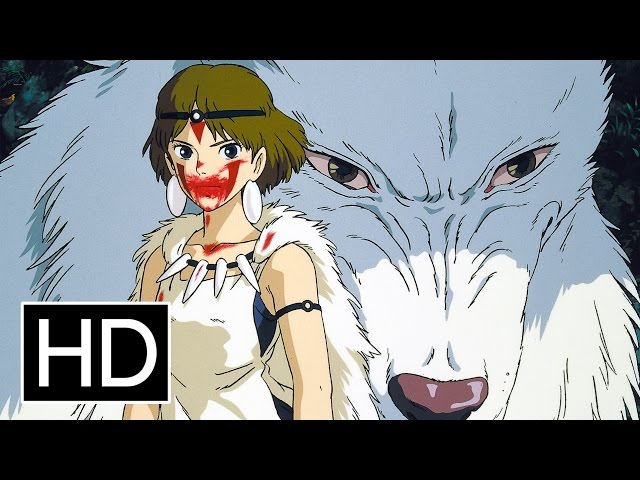 Set in a fantastical version of Medieval Japan, Princess Mononoke is not only best known for its epic storyline that depicts the power struggles between human and nature, but also for introducing some of the most notable female anime characters like San and Lady Eboshi – thanks to Miyazaki's magnificent artwork, of course. Perfectly blending an action-packed adventure with a brutal environmental message, Princess Mononoke has continued to excel as one of Ghibli's most celebrated filmography throughout the years.
Howl's Moving Castle (2004)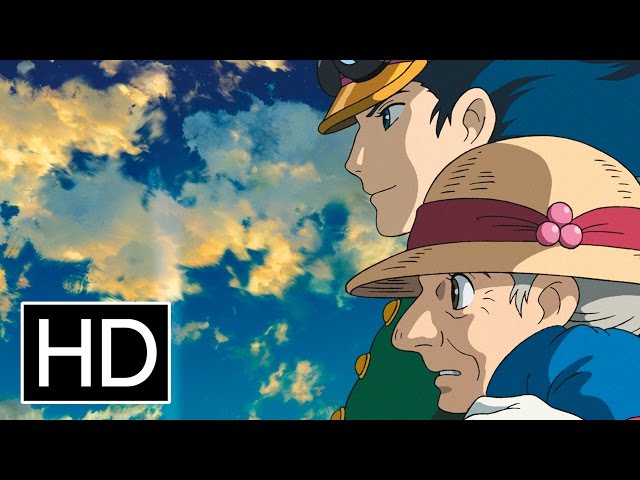 Based on a novel of the same name by Diana Wynne Jones, Howl's Moving Castle follows a beautiful, young hatmaker named Sophie, who was cursed to look like an old woman by a witch. In search of a cure, she stumbles across a magical moving castle and befriends a wizard called Howl. Apart from boasting some of the studio's best quality animation, this fantasy flick also overtly touches on several complicated topics such as war, ageing, and loyalty. Even Miyazaki himself commented on this movie to be his favourite Ghibli production – what more do we need?
Kiki's Delivery Service (1989)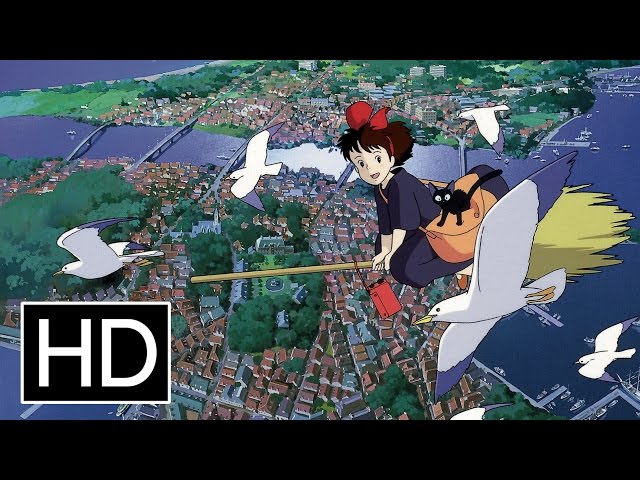 A relatable story about growing up and finding the value of oneself, Kiki's Delivery Service centres around a young witch Kiki who moves away from her parents to practise her magic craft and ends up starting a delivery business with her slowly developing powers. Though simple-plotted, this coming-of-age classic has won the hearts of many with its likeable characters, a great amount of humour, and some heart-racing action sequences when Kiki kicks her broom into high gear. In plain, this giddy anime is inspiring and fun to watch.
Whisper of the Heart (1995)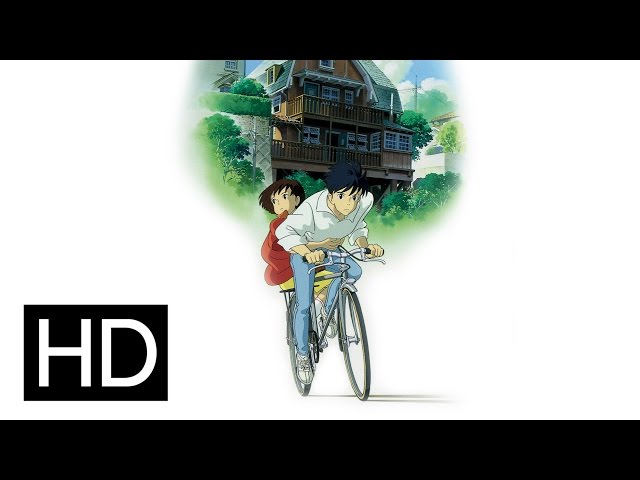 Directed by Yoshifumi Kondo and adapted from the manga of the same name by Aoi Hiiragi, Whisper of the Heart presents a love story between two high school students Shizuki and Seiji, in which they encourage each other to chase their dreams. While other Ghibli films lure its audience with its whimsical setting and intriguing action scenes, this lesser-known classic stands out for the emotional journey it takes its viewers on, making it one of the more mundane but uniquely impressive Ghibli movies.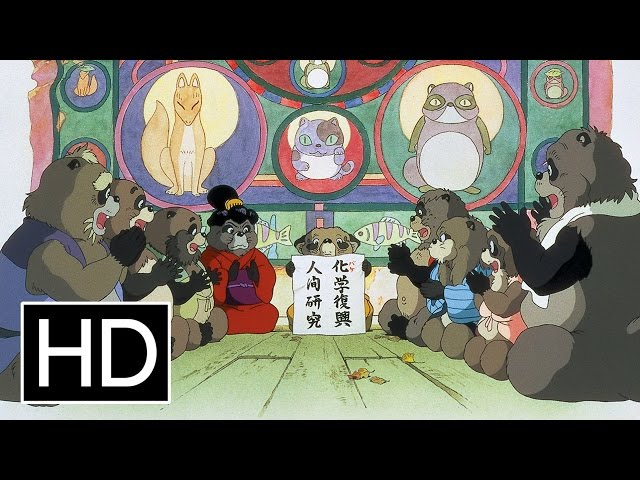 Taking its protagonists as a ragtag group of tanuki (racoon dogs) with shapeshifting powers, Pom Poko is an environmentally-conscious film written and directed by the co-founder of Studio Ghibli, Isao Takahata. Openly portraying a hard-hitting message about the impacts of deforestation and urban development, the heavy-themed anime is playfully lightened up by the adorable characters and lively voice acting. While some may find the movie awkwardly-paced, considering its originality, humour, and memorable visuals, Pom Poko stands to be one of Ghibli's most fascinating films.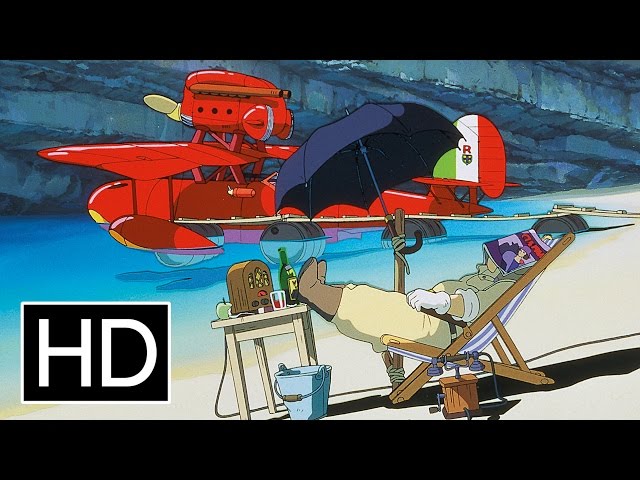 A greatly underrated Miyazaki classic, Porco Rosso tells the story of an eponymous former fighter pilot, who is cursed to look like an anthropomorphic pig, and his devotion to hunting down air-pirates who wreak havoc on people. Though it may not be as popular as other Ghibli titles, this light-hearted anime still has plenty to offer – from the creative character designs, meticulous drawing of the aircrafts to the heart-racing mid-air dog fights – highlighting Miyazaki's admiration towards early aviation.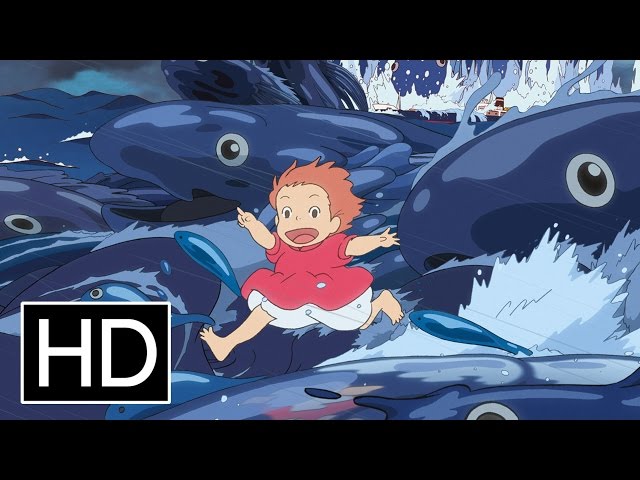 Different from many of Miyazaki's productions, which are often equally enjoyed by all ages, Ponyo has a kiddy animation style that appeals more to children. Similar to The Little Mermaid, the film illustrates an innocent love story between a five-year-old boy Sosuke and a fish princess named Ponyo who desperately wants to become human. Despite having an arguably oversimplified plot, this masterpiece has swept across the globe with some of the most stunning visuals that Studio Ghibli has to offer. After all, who doesn't love an uplifting Miyazaki flick that comes with a catchy theme song?
Grave of the Fireflies (1988)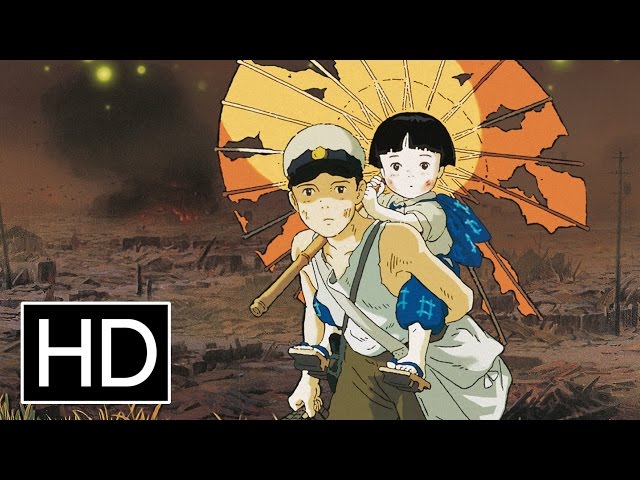 Although Grave of the Fireflies is not available on Netflix, we would be remiss if we didn't include this movie. Said to be one of the most heartbreaking films of all time, the anime takes place in post-WWII Japan and tells the tale of two innocent orphans, Seita and his four-year-old sister Setsuko, where they struggle hard to survive in a war-torn society. Brutal but deeply touching, this worthwhile watch has proved Studio Ghibli capable of not only pumping out great fantasy flicks but also heart-tugging and down-to-earth movies. Just don't forget to bring the tissues.
Fuel up for the movie marathon
Check out these delivery and takeaway options with great deals to boot.
Set your bartending dreams aside for now and put down an order for these drink takeaways and delivering bottled cocktails.