The 20 best films of 2017
Discover the finest movies of this year, as voted for by Time Out film writers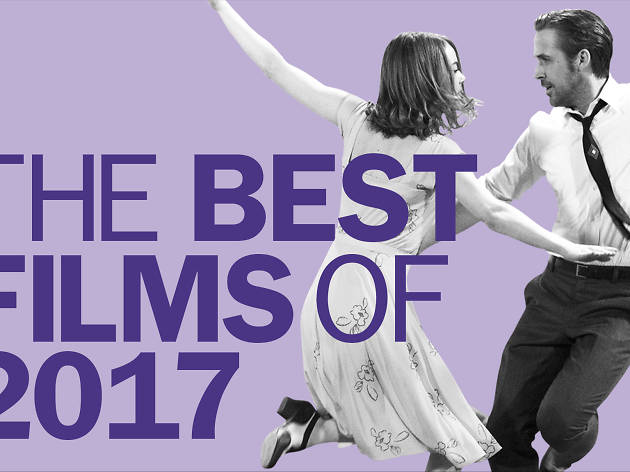 It's been a golden year for cinema. Moonlight and La La Land swept the big awards, Call Me By Your Name ravished, Get Out provoked, and Christopher Nolan's thunderous Dunkirk made most of us cower behind our seats. Picking our favourite films was no easy task, but Time Out's cadre of film writers are a gritty bunch and they were up the task. Here's our pick of top 20 movies released in 2017.
Our 20 favourite films from 2017
Looking for great Hong Kong movies?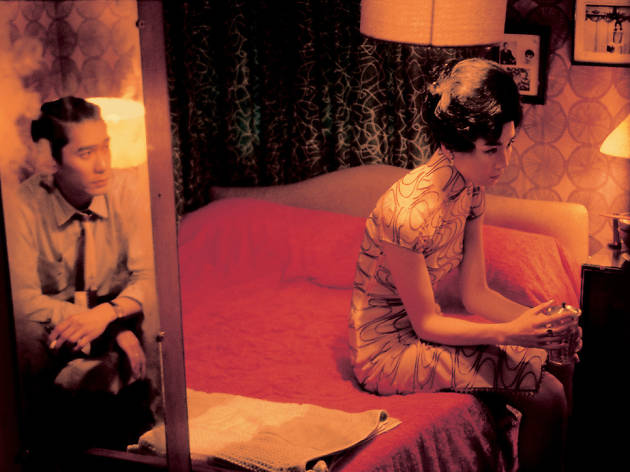 From Bruce Lee to Wong Kar-wai, these are the greatest Hong Kong films ever made.