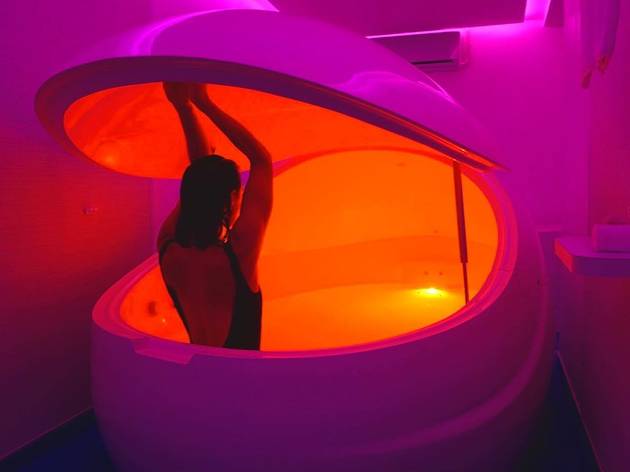 Hong Kong's best alternative health and beauty treatments
Try out some of the city's less conventional wellness experiences
Health and beauty are back! And by that, we mean spas have reopened, and we can once again enjoy relaxing massages and skin-saving facials. There are, however, some other treatments that might spark interest – a little fat-freezing, sensory deprivation, or vitamin IV drip perhaps? But before you go ahead and book one for yourself, check out our picks of the best alternative health and beauty treatments that are available in Hong Kong right now.
RECOMMENDED: Hong Kong gyms have also reopened, so you have every excuse to shop for some new activewear before you head to the city's best fitness studios for a workout.
Hong Kong's best alternative health and beauty treatments
For more ways to relax, check out the below.
Some of the best essential oil stores and brands available in Hong Kong.
For people who want to take other steps to reduce their stress levels and achieve overall wellbeing.