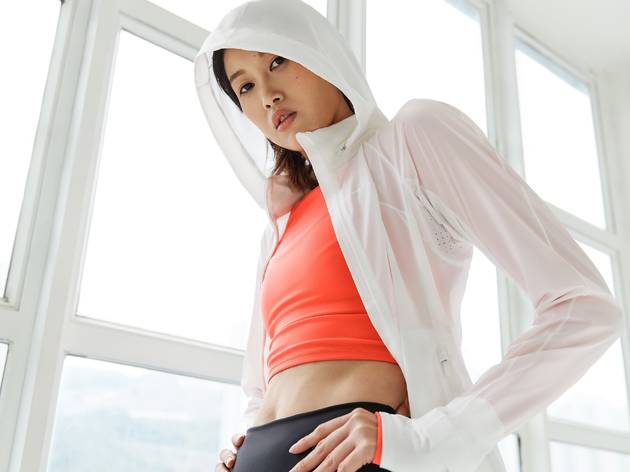 The best places to buy activewear in Hong Kong
Get sweaty but stay stylish
Great activewear can help you feel motivated to break a sweat. These days you can find the most fashionable and the most functional footwear, sportswear, yoga pants, or accessories from sports and lifestyle brands around the city. So, whether you're in need of new workout gear or simply need the motivation to start going back to the gym, we've compiled a list of the best places to get great activewear in Hong Kong.
RECOMMENDED: To continue your retail therapy, get your shopping done at these alternative online grocery stores and if you're on a budget, the best places in Hong Kong for cheap shopping.
Best places to buy activewear in Hong Kong
Now you've got the gear on, it's time to get active!
It's time to get your sweat on!
Hong Kong is home to some pretty awesome places to get moving outside