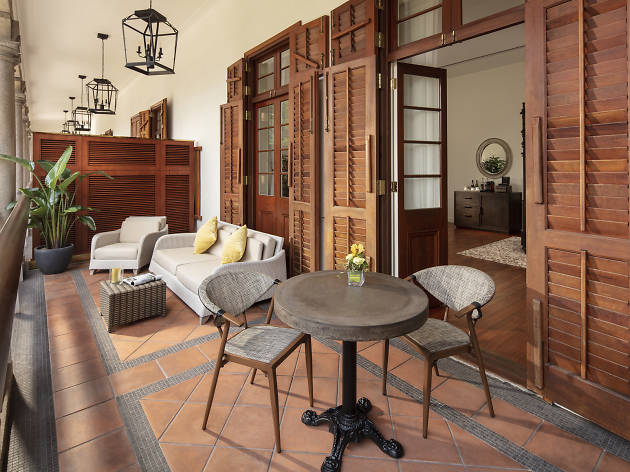 13 Best boutique hotels in Hong Kong
Cosy and comfortable places to rest your head
In need of some R&R that goes beyond just getting some fresh air? Hong Kong has loads of great hotels that aren't just for overseas visitors. While the garden-variety big hotels and their staycation deals rarely disappoint, it's so much more invigorating to check into a hotel that pays homage to Hong Kong's one-of-a-kind culture. In fact, small hotels can provide that personal touch and sense of intimacy that's often lost on bigger brands. These boutique spots won't just leave you feeling refreshed – they'll have you seeing the city in a whole new light.
RECOMMENDED: After you've checked in, rest your feet and make use of our ultimate guide to Hong Kong's best cafes and coffee shops.
The best boutique hotels in Hong Kong
Looking for more staycation ideas?
Pack your bags and treat yourself to a vacation that's not too far away from home.
For a vacation that feels like home.
More options for your weekend vacations in the city.