Music & Nightlife
Your guide to the best nightclubs, live music and concerts in Hong Kong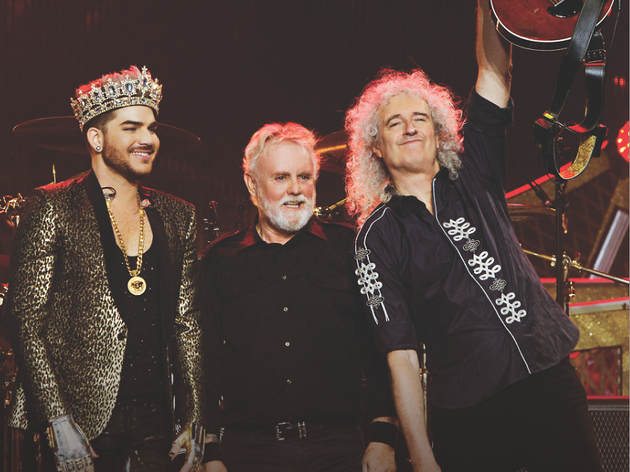 Interview: Adam Lambert, Brian May and Roger Taylor of Queen
"It's incredible to be playing in China. In the old days, we couldn't go. We weren't culturally desirable"
Read more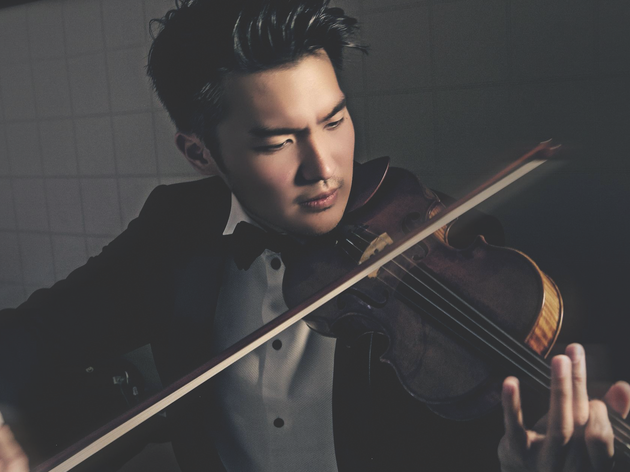 Preview: Macao International Music Festival 2016
Our neighbouring SAR is getting musical in October – and there's not a smoke machine nor strobe light in sight
Read more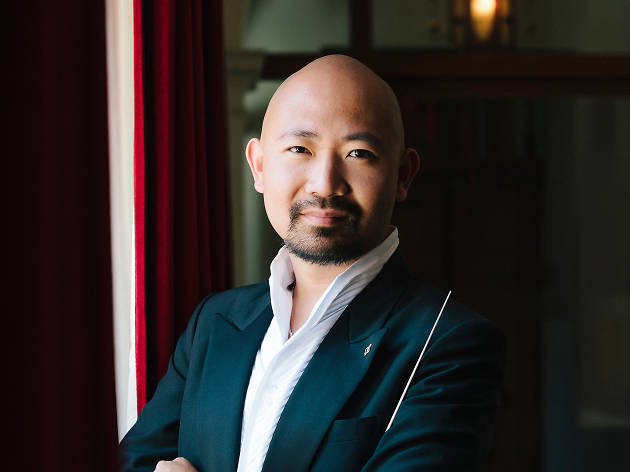 Interview: Kappellmeister Jimmy Chiang on the Vienna Boys' Choir and Mahler's Symphony No. 8
"The choir plays a very important role in representing musical history"
Read more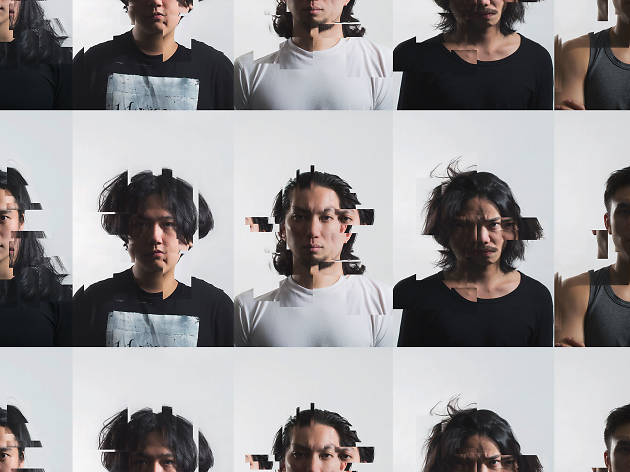 TFVSJS discuss their new album and its message of unity
"It's our retort to those in society who only focus on what makes us different. In the end, we're really all the same."
Read more
Upcoming Hong Kong concerts
Mark your calendar – these are the must-sees for the month ahead
Read more
Upcoming live music events
Club nights and DJ gigs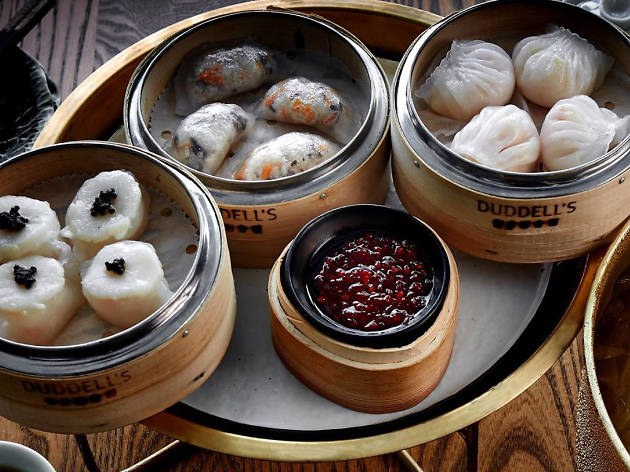 Wednesdaze DJ & Dim Sum Night
Enjoy free-flow drinks and Duddel's Michelin-starred dim sum platters along with other Cantonese favourites at $350 per head. The perfect mid-week boost...
Read more
Zimmer
Parisian DJ Zimmer comes to Studio in Central to help us come of age
Read more
Roger Sanchez
The veteran tastemaker brings his Grammy-winning beats to Dragon-i
Read more
Road to Ultra Hong Kong
After taking place in Macau last year, the massive electronic music fest that is Road to Ultra shifts to our very own SAR. Top of the bill...
Read more
See more club nights and DJ gigs