Music & Nightlife
Your guide to the best nightclubs, live music and concerts in Hong Kong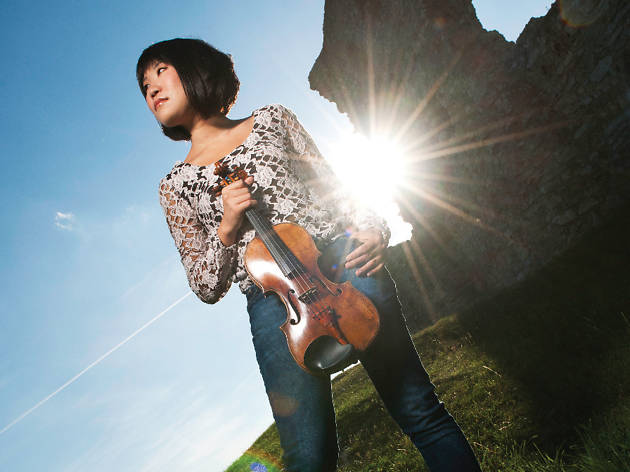 Interview: Violinist Tianwa Yang on Mozart and staying childlike
"Mozart gets more difficult the more you know about music"
Read more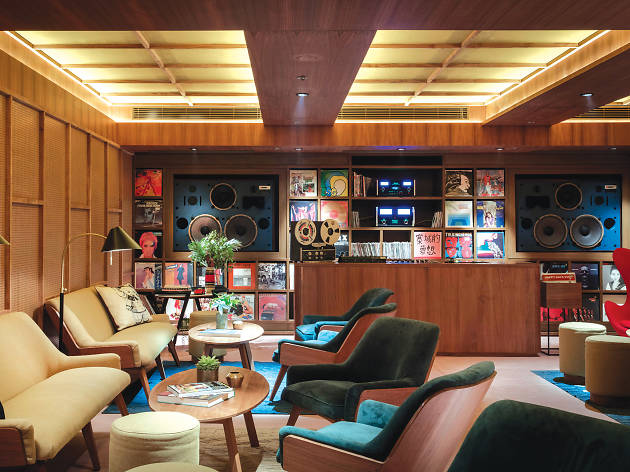 Six awesome Hong Kong vinyl stores
We round up Hong Kong's best places to get your dose of black gold
Read more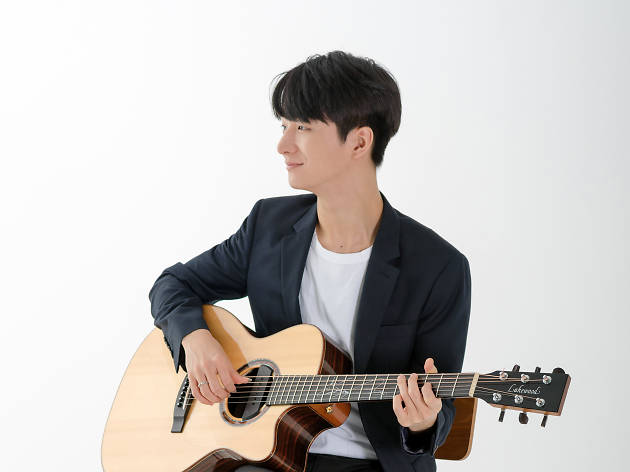 Interview: Sungha Jung, YouTube fingerstyle star
"The future may bring something different, but it has been music for me until now, and I am happy about that."
Read more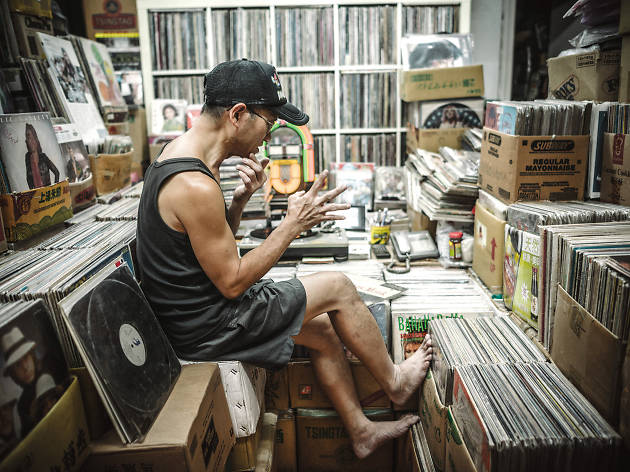 Black gold: The resurgence of vinyl records in Hong Kong
Vinyl is enjoying an enormous resurgence in Hong Kong. But is it merely a passing trend or is the format back to stay?
Read more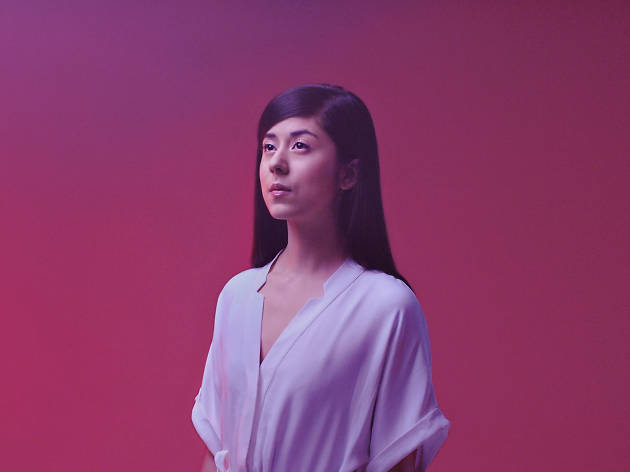 Interview: Daniela Andrade on her visual EP and going electric
"Every video that's on my YouTube channel, I've wanted to do and I've been excited about."
Read more
Upcoming live music events
Club nights and DJ gigs
Halloween: Freak Show of O
Ophelia turns to American Horror Story for its first Halloween
Read more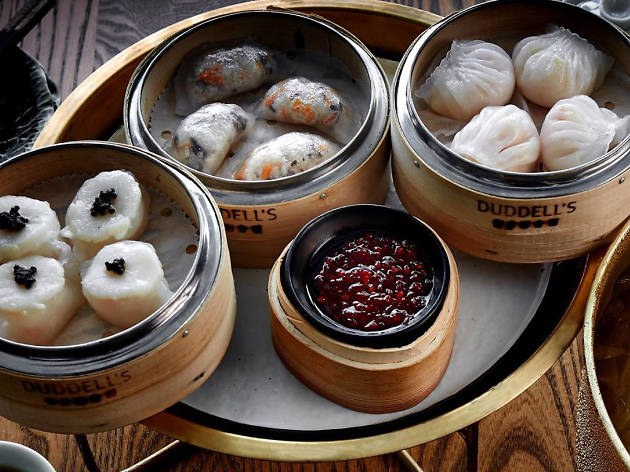 Wednesdaze DJ & Dim Sum Night
Enjoy free-flow drinks and Duddel's Michelin-starred dim sum platters along with other Cantonese favourites at $350 per head. The perfect mid-week boost...
Read more
First Haunted House Halloween Party at Pacha Macau
Featuring UK star DJ Fresh and Macau's first ever haunted house
Read more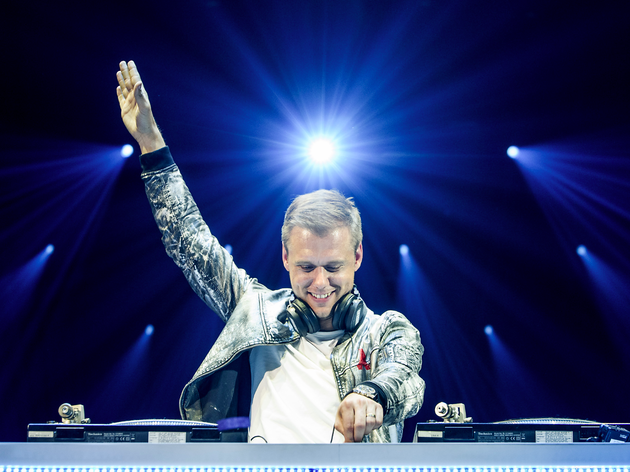 Armin van Buuren
The world's best DJ makes his Macau debut
Read more
See more club nights and DJ gigs