Music & Nightlife
Your guide to the best nightclubs, live music and concerts in Hong Kong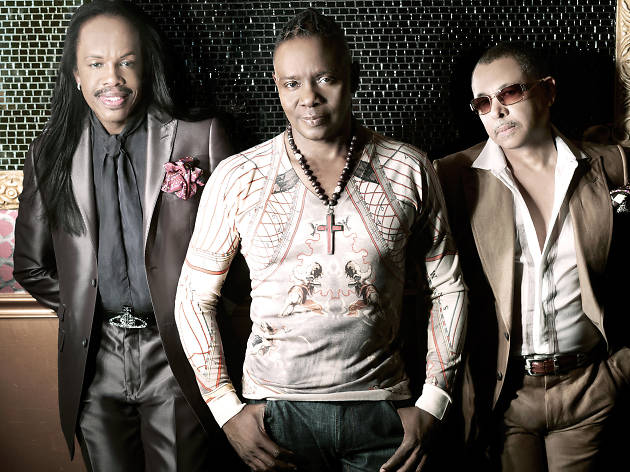 Interview: Verdine White on Earth, Wind and Fire, Maurice White and his legacy
"Kanye and Beyonce have definitely been influenced by our work"
Read more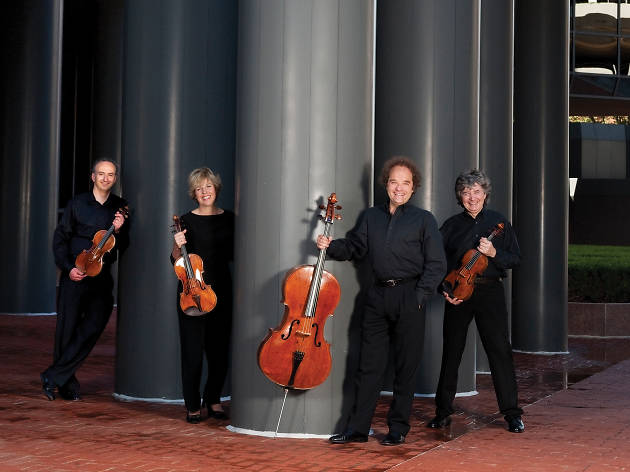 Interview: Edward Dusinberre on Beethoven and the Takács Quartet
"For the audience, the concert might look like the finished result. But for us it's something that's constantly evolving"
Read more
New Vision Arts Festival 2016 highlights
Our pick of the must-see shows at this year's edition of the multidisciplinary arts festival
Read more
The Hong Kong International Piano Competition returns
One of the most prestigious piano competitions of the world returns for its fourth edition this year. We break down how the next winner gets crowned.
Read more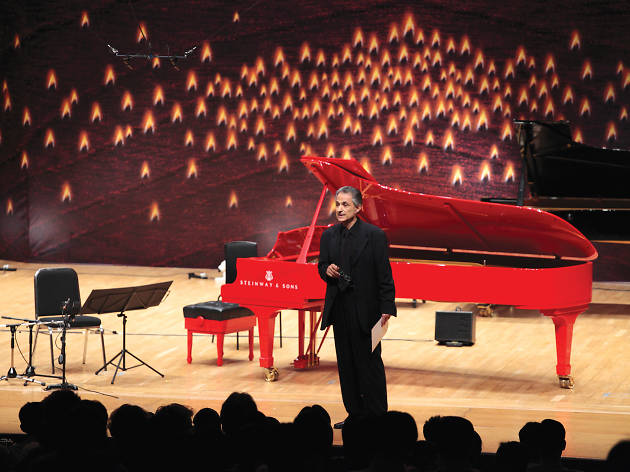 Interview: Anabella and Andrew Freris on The Joy of Music Festival
"We have only one rule and that is we don't run our competition according to rules"
Read more
Upcoming live music events
Club nights and DJ gigs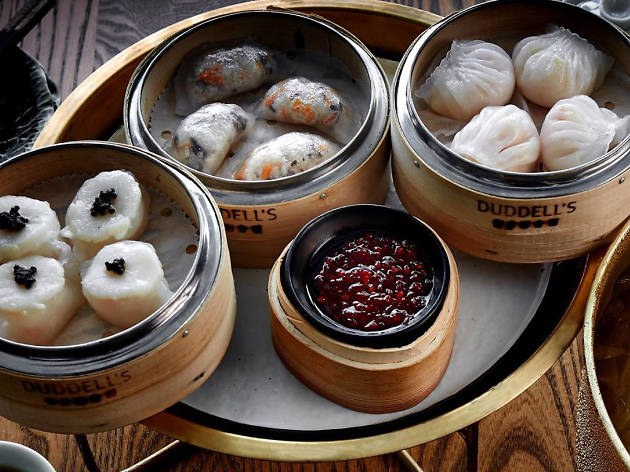 Wednesdaze DJ & Dim Sum Night
Enjoy free-flow drinks and Duddel's Michelin-starred dim sum platters along with other Cantonese favourites at $350 per head. The perfect mid-week boost...
Read more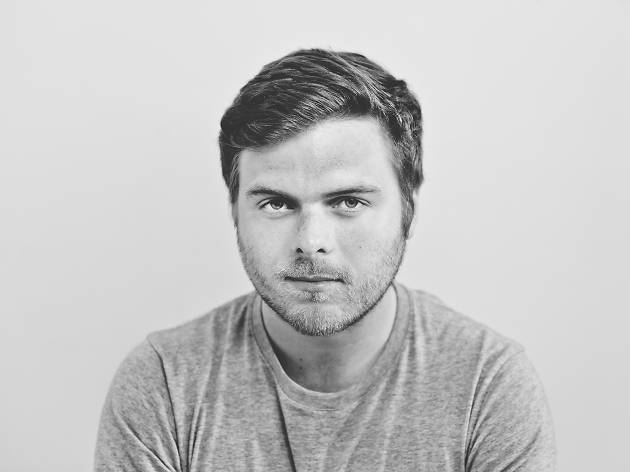 Kartell
Roche Musique tastemaker Kartell rolls through to Studio to give us some of the best in French touch
Read more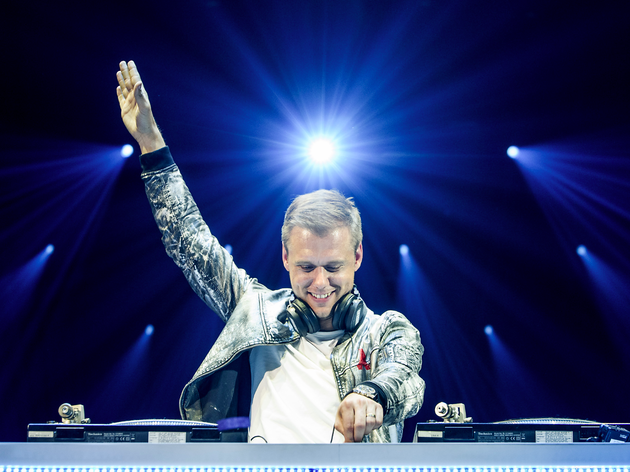 Armin van Buuren
The world's best DJ makes his Macau debut
Read more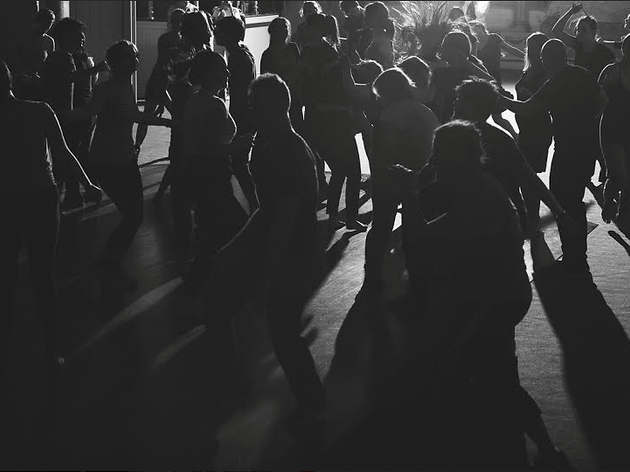 No Lights No Lycra
Originating from a dance community in Melbourne, No Lights No Lycra, takes the idea of 'dance like nobody's watching' to literal extremes. No disco...
Read more
See more club nights and DJ gigs