Sign up to the Time Out Hong Kong weekly newsletter
The best things to do, see, eat and drink delivered directly to your inbox, just in time for the weekend
Want to know all the best things that are happening in Hong Kong every week? We've got you covered. Sign up below to get our weekly newsletter, which will give you insider intel on everything from the hottest new restaurants and coolest bars, to must-see art exhibitions and the events you can't miss. Click now to know your city better.
Ready to experience Hong Kong?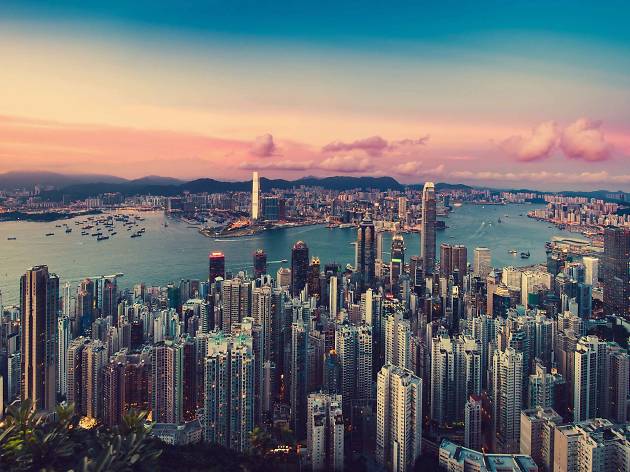 Whether you're a first-time traveller looking for the best Hong Kong hotels or a seasoned vet of Lamma Island and LKF, these are the essential things to see, do, eat and drink while you're in town.