Eating and drinking challenges in Hong Kong
Got the hunger? Feeling competitive? Test your limits and tackle one of Hong Kong's toughest eating and drinking challenges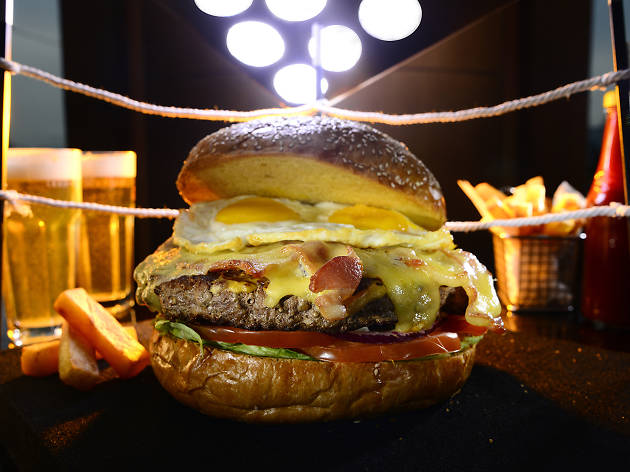 When it comes to eating challenges, no one really wins. You either fail miserably and lose the respect of your peers or stuff yourself into a vegetative state courtesy of an intense food coma. But who are we stop to you following your dream of getting your Polaroid on the wall of fame somewhere?

Whether you're unhinging your jaw for a burger, limbering up your taste buds for high level spicy chicken wings or stretching your stomach to tackle tacos, get ready to take on Hong Kong's biggest and best eating and drinking challenges.
Hong Kong eating and drinking challenges in Hong Kong
Drink more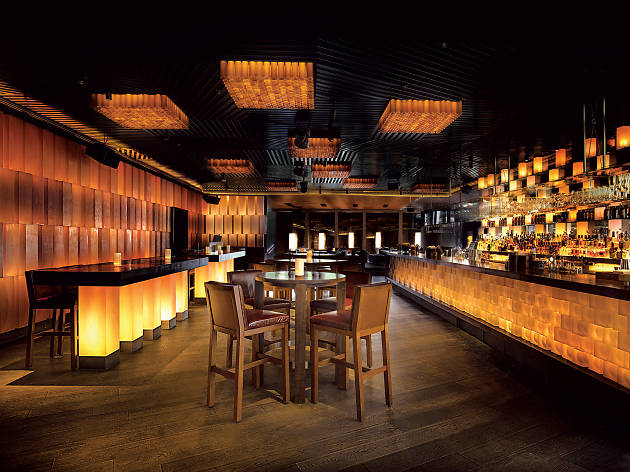 Whether your prefer to relax over a craft brew, a single malt, a glass of red or a classic cocktail, Hong Kong has an amazing bar guaranteed to have you ordering 'just one more round'.