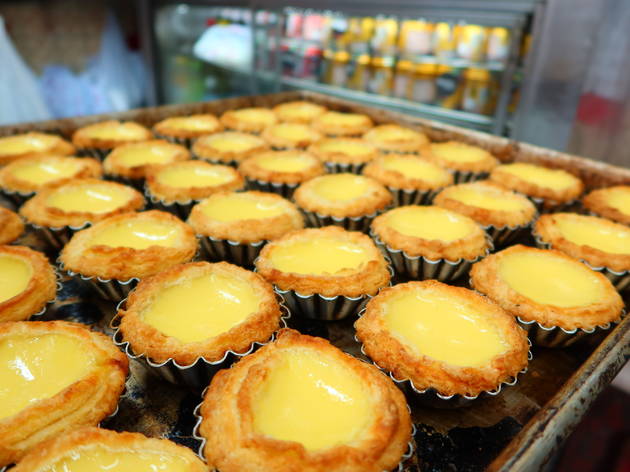 Hong Kong's best local bakeries
The great Hong Kong bake-off
Hong Kong bakeries are essential to our local culture. Because let's be honest, most of us don't have the time to have a sit-down breakfast. Bakeries are the sacred pit stop many of us visit on our way to work for some much-needed sustenance in the form of a hearty bun. Local bakeries are also purveyors of homemade, carb-tastic traditional Hong Kong pastries like wife cakes, chicken biscuits, and cream cones. Whatever you're craving for, these historic Hong Kong bakeries have got you covered with the best bread and buns.

RECOMMENDED: If carb is life, consider being regulars at one of these ramen joints in Hong Kong.
The best Hong Kong bakeries
Hungry for more carbs and local flavours?
These restaurants have truly stood the test of time.
From dim sum to French toast, how many of these have you tried?