Hong Kong's top 10 pork chop rice dishes
We run down the best places to get this heavenly combo
No, when we talk about ju paa here we're not talking about ugly ladies (as per local slang) but that beautiful combination of pork and rice. Like that other HK classic, cha siu and rice, pork chop and rice is one of our city's fundamental dishes. There are many variations across town and the quality is equally varied. So where to find the best in town? Annette Chan has you sorted...

And if this doesn't satify your appetite, why not try Hong Kong's best dim sum or the best restaurants in Tai Po?
The best pork chop rice dishes in Hong Kong
Hungry for more?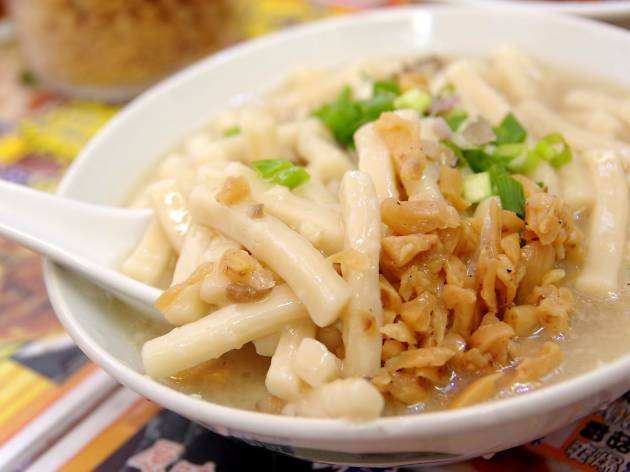 Sham Shui Po is home to some mean cheap eats and mouthwatering street food.