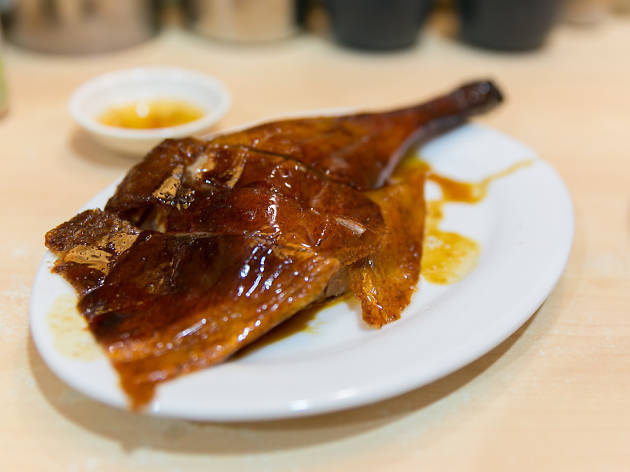 The best restaurants in Tai Po
Go to Tai Po and discover the best eats in the area
The best restaurants in Tai Po
Want more restaurant guides?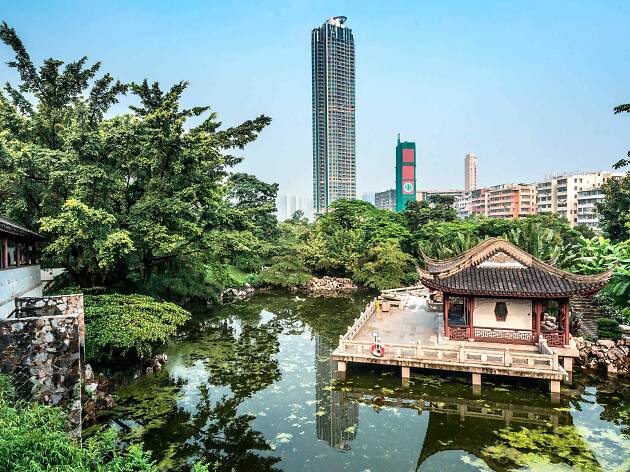 Start here to discover the rich history and culture of Kowloon City.
From Egyptian to Levantine, Ottoman to Greek, Italian to Spanish and Balkin to Provençal, here are some of our favourite spots in Hong Kong that will transport you to the home of sun and sea.
Give these local street food vendors a try the next time you're in Kowloon.