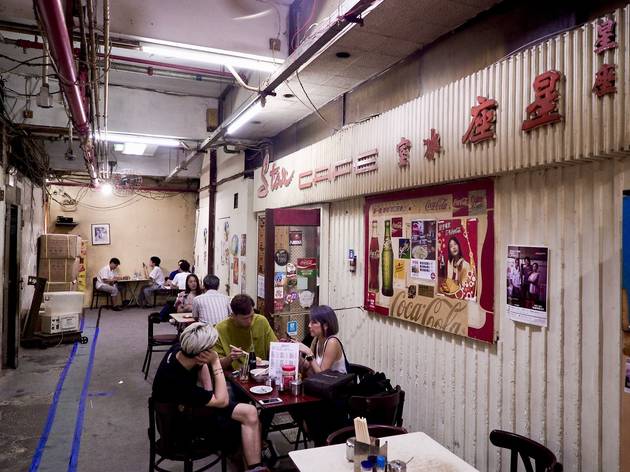 13 best cha chaan teng in Hong Kong
Milk tea, French toast, pineapple buns – we've got them all
Much like the city's traditional bakeries, cha chaan tengs are a cornerstone of Hong Kong culinary culture. Popular for their down-to-earth and affordable menus stuffed with local comfort food, not all CCTs are the same. Some might specialise in one particular dish, while others are good across the board. Read on to discover the best cha chaan tengs in Hong Kong that you absolutely have to try.

RECOMMENDED: If you're after more local cuisine, sample our pick of the best cart noodles in town.
Best cha chaan tengs in Hong Kong
Hungry for more?
Local dishes that make Hong Kong one of the best dining capitals in the world.
Pair your meal with some of the best traditional milk teas in Hong Kong.