The best bars and restaurants in Kwun Tong
There be hidden gems in the factory buildings of Kwun Tong...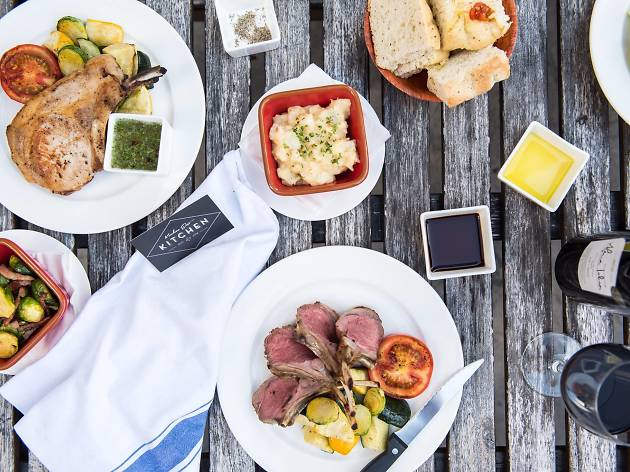 Kwun Tong is arguably Hong Kong's most exciting up-and-coming neighbourhood – sorry Kennedy Town, Sham Shui Po and all you others. The former industrial 'hood has long been home to Hidden Agenda, the lynchpin of the city's underground music scene, and the area's former factory buildings are rife with exciting things to do like VR game rooms and even cathartic rage rooms. When it comes to eating and drink, there are Michelin-starred restaurants, cool cafés and even a craft brewery, Moonzen, calling KT home. Let us guide you round best bars and restaurants in Kwun Tong....
And if Kwun Tong ain't your bag, what about trying Sheung Wan, Sham Shui Po or Quarry Bay and Taikoo?
Best bars and restaurants in Kwun Tong
Fancy trying Sheung Wan's best eats?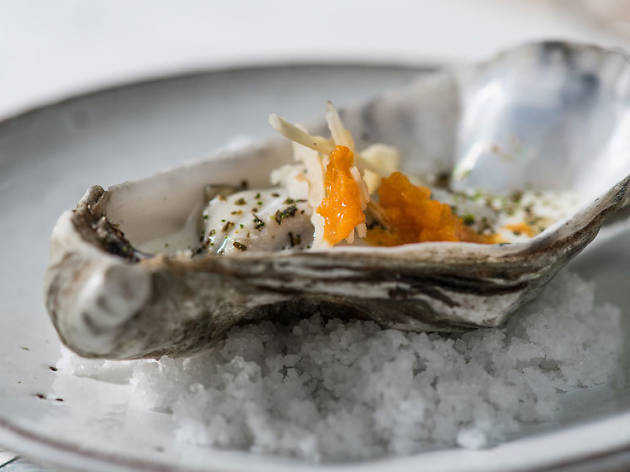 Not to be overshadowed by neighbouring Central, the quieter streets of Sheung Wan are home to some of Hong Kong's best restaurants and some ace cafés and coffee shops. From dim sum to burgers, no tummy is left rumbling.