Best restaurants in Quarry Bay and Tai Koo
Where to eat and drink in Hong Kong's fast-growing eastern districts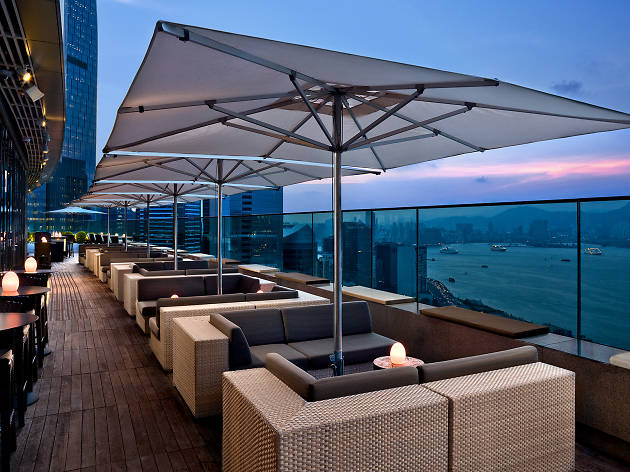 Quarry Bay and Tai Koo don't get the love they deserve when it comes to eating and drinking. They may not be at the top of everyone's list, but these districts in the east end of Hong Kong Island have some of Hong Kong's best restaurants, not to mention tremendous mom-and-pop shops as well as some of the best cafés and coffee shops and one of the best rooftop bars in the city. Whether you're fuelling up before a hike or looking for a fun night out far from the madding crowd, check out these great restaurants, bars and cafés in Quarry Bay and Tai Koo.
RECOMMENDED: Get off the beaten path and visit some other equally underrated neighbourhoods. Start with up-and-coming Tsuen Wan in the New Territories.
Quarry Bay and Tai Koo's best restaurants, bars and cafés
Want to get off the island? Eat your way around Sham Shui Po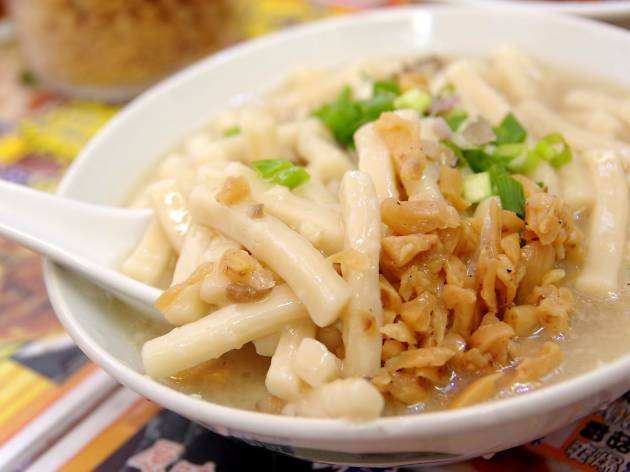 It may have a rep as a solid working class neighbourhood but Sham Shui Po is home to some mean cheap eats, some of the best shopping streets in all Hong Kong and mouthwatering street food. In case you get hungry checking all that out, here's our list of the best restaurants in Sham Shui Po.