The best hot chocolate in Hong Kong
Forget a latte or herbal tea, the perfect – and wonderfully indulgent – drink for winter is a steaming mug of hot chocolate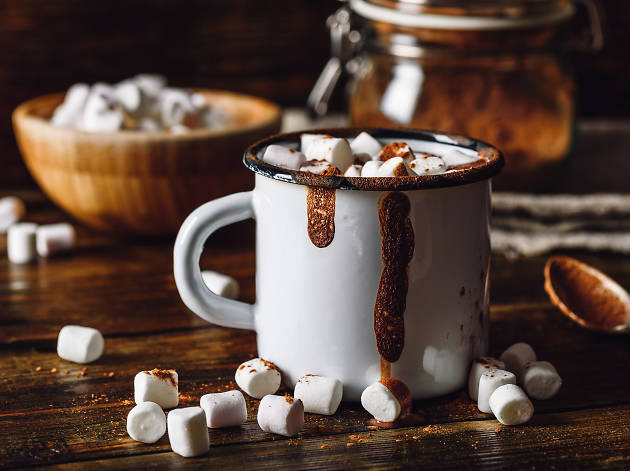 What better way to get cosy on a chilly day than with a cup of hot chocolate? When you're not too busy having a twirl on Hong Kong ice-skating rinks or enjoying all the various winter festivities, pop in one of these cafés or shops and grab a steaming scrumptious mug of hot cocoa. Ignore all the calories today and head to the gym tomorrow.
Hong Kong's best hot chocolate
Need a bit of caffeine?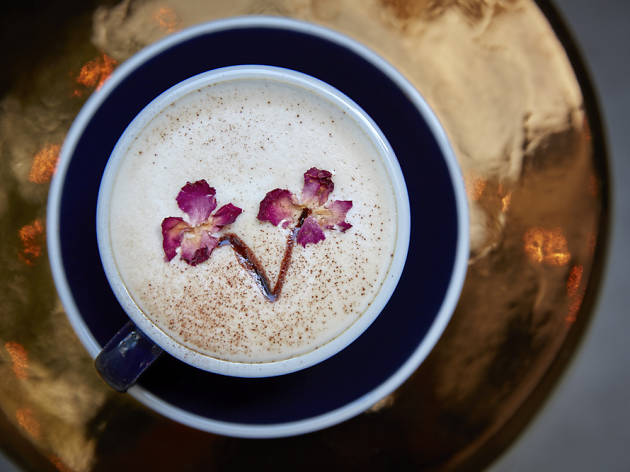 This guide will lead you to all the best coffee shops in Hong Kong, all the way from Sheung Wan to hidden gems in Cheung Chau.