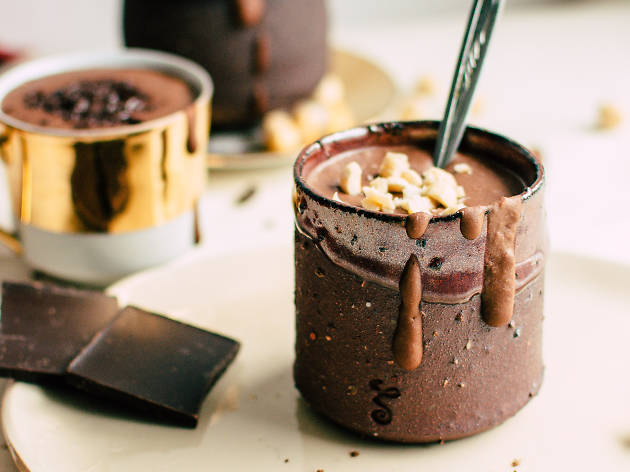 The best hot chocolate in Hong Kong
Forget your latte, the perfect – and wonderfully indulgent – drink for winter is a mug of Hong Kong's best hot chocolate
Winter is here, so it's time to push aside those frosty beers and grab something warm instead. And what better way to get cosy on a chilly day than with a cup of hot chocolate? When you're not too busy having a twirl on Hong Kong ice-skating rinks or enjoying all the various winter festivities, pop into one of these cafés and grab a steaming scrumptious mug of hot cocoa. So ignore all the calories today and work it off at one of Hong Kong's best gyms tomorrow.
Hong Kong's best hot chocolate
Need a jolt of caffeine?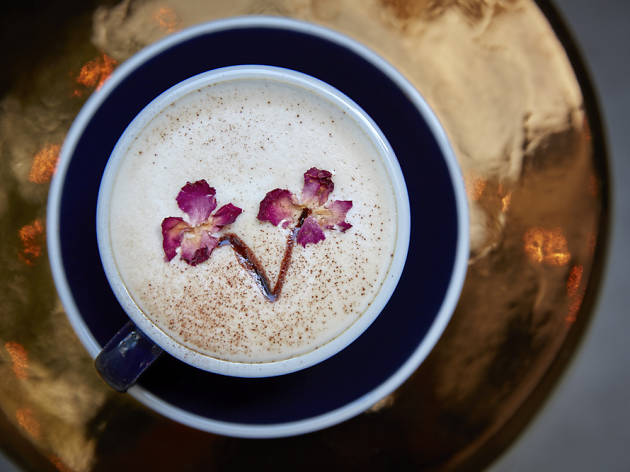 This guide will lead you to all the best coffee shops in Hong Kong, all the way from Sheung Wan to hidden gems in Cheung Chau.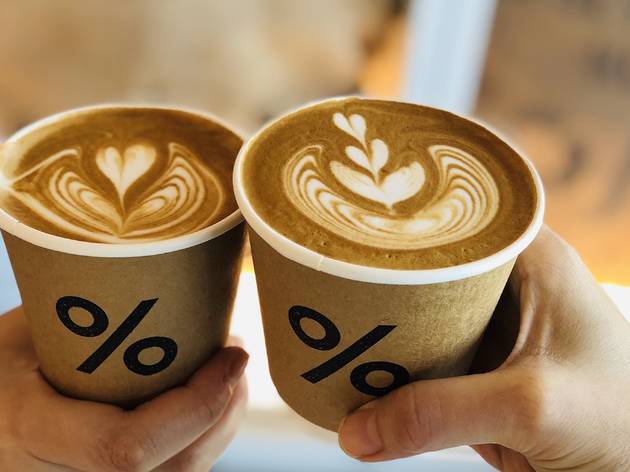 It's no wonder this city never sleeps given its abundance of excellent coffee shops and cafés. If you're one of the millions who enjoys a good brew, check out the best places to grab breakfast, coffee cocktails, or looking ahead, the best cosy coffee shops for winter. With all this choice, the real connoisseurs know that no matter how good the latte art is, it's the freshness of the roast that counts. We thought you might like to know which brew houses care about the flavour and freshness enough to source locally roasted beans, or for full flavour profile control, roast their own. That's why we've put a list together of where to find the best locally roasted beans for a proper cup of joe. By Sam Sinha