The pho restaurants to try right now
The newest Vietnamese noodle joints, tasted and tested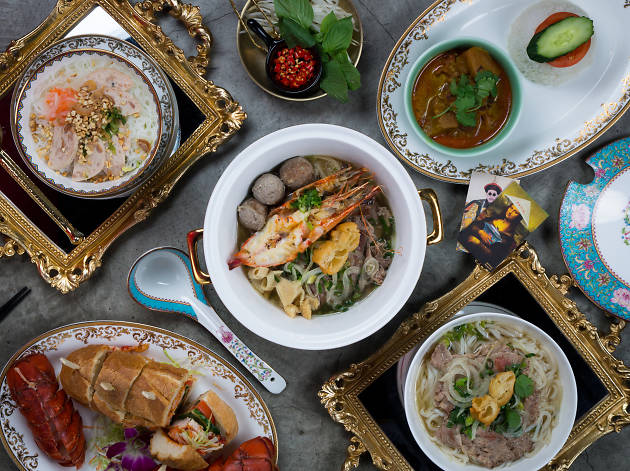 If 2017 was all about banh mi – we love the offerings at the likes of Le Petit Saigon and Co Thanh – 2018 looks set to be the year pho takes centrestage. Rich, simple and oh-so-comforting, it's hard not to love a well-made pho. Recent months have seen a slew of new Vietnamese restaurants opening, all boasting the beloved noodle soup on their menus. If you're a fan of flavourful broths made from fresh ingredients, check out our recommended places to try pho now.

And if all these new openings have you ODing on Vietnamese, try one of Hong Kong's equally comforting best claypot rice dishes or top hotpot restaurants.
Hong Kong's best new pho restaurants
Want the best local dishes?
From HK-style French toast to curry fish balls, these are Hong Kong's best native dishes and the best places to find them. If you want a taste of home, start here.