Ultimate guide to secret menu items in Hong Kong
Secret's out: here are 9 secret menu items you need to try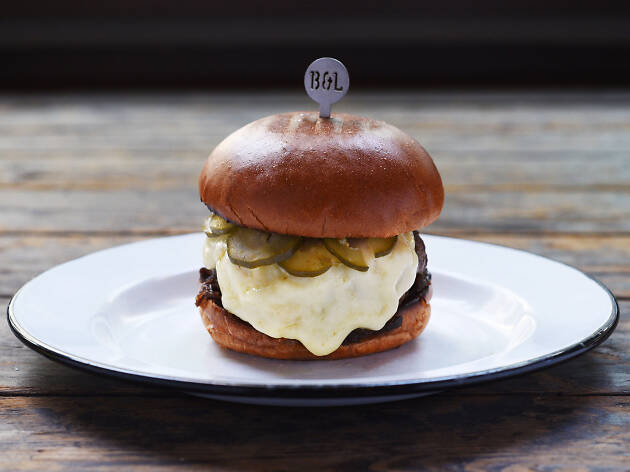 You've graduated from the foie gras cherry at Alibi. You've sampled and resampled the whisky sour at The Woods. You've had everything on the menu at Beef & Liberty. Been there, done that, loved it all. If you're a Serious Fan (deserving of the caps) of your favourite local bars and restaurants, it might be time to go off menu for a more exclusive drinking or dining experience.
From gourmet desserts at the Peninsula Hotel to the special eggy drink to order at your favourite cha chaan teng, these are some of Hong Kong's best secret menu items. By Elaine Lok
RECOMMENDED: You don't need to go off the menu to order the city's best avocado dishes.
9 secret menu items you need to try in Hong Kong
Try these not-so-secret dishes