Find me a date
We set up two readers on a blind date at one of our favourite restaurants or bars – and it's on us!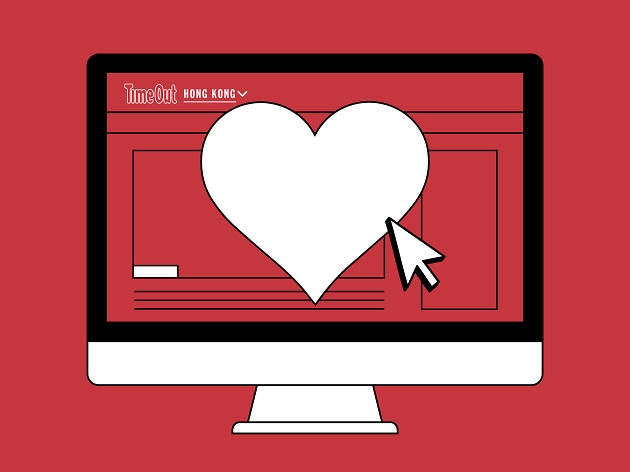 Whether it's the hectic work culture, the sometimes transient nature of people's time in Hong Kong or just a simple surplus of assholes in the singles pool, dating is notoriously difficult in our non-stop city.

Time Out Hong Kong is here to help, though. We want to set you up on a date. To participate, simply fill in our form below. We'll try to match you with someone you might like and even throw in free drinks and food to make the conversation flow a little easier. Afterward, we find out what went well on the date, and maybe what went horribly, horribly wrong.
See how our past Undatables went