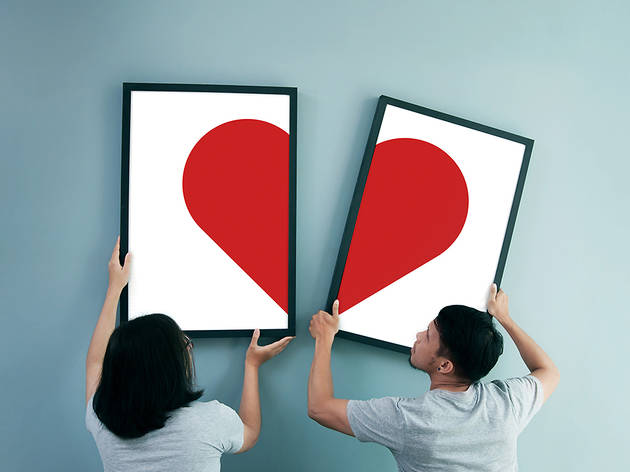 How Hongkongers are keeping love alive during these tough times
We reached out to Hongkongers to find out the current status of their love life, and interviewed a relationship counsellor for some insights on how to survive the new love dynamics
Across the globe, city life has drastically changed, causing disruptions in couples' relationships and challenges for singles who are currently dating. In Hong Kong, the city is not in complete lockdown, but people have not been going out as often because of the social distancing restrictions, and fear of the current outbreak in the city. Most couples spend time cooped up in their tiny Hong Kong apartments, weddings have been postponed, and singles are not going out for dates.
We have spoken to Hongkongers about the state of their love life and interviewed psychologist and relationship counsellor Astrid Merkt to shed light on how people can cope with the current challenging situation in the city. Whether you're single or in a relationship, read on to get some insights on how to keep your love life alive.

RECOMMENDED: If you're looking forward to that romantic date once everything goes back to normal, read about the best things to do on a first date and plan to take your other half on these romantic places in Hong Kong
Hongkong's dating scene and couple's relationship dynamics amid the outbreak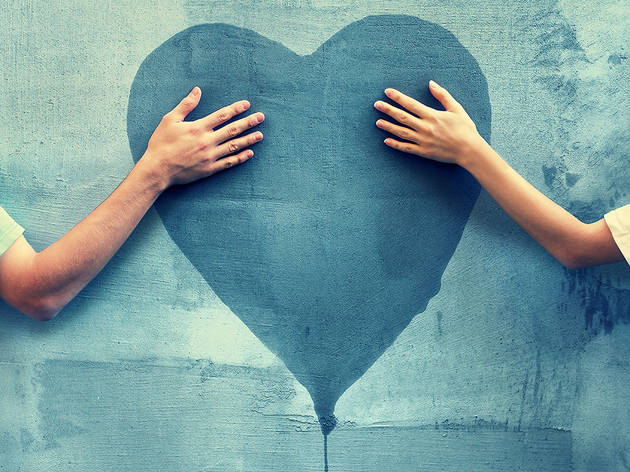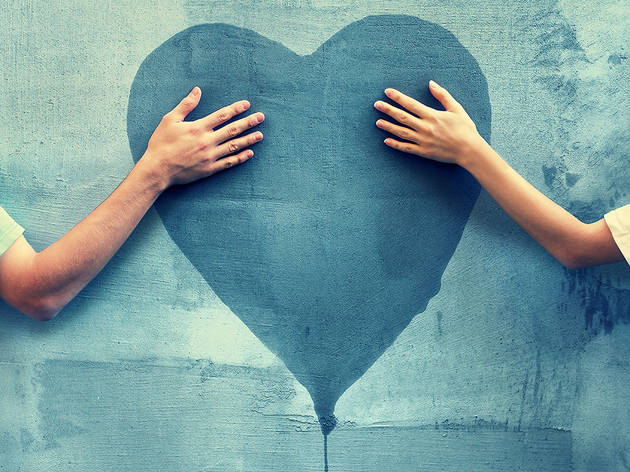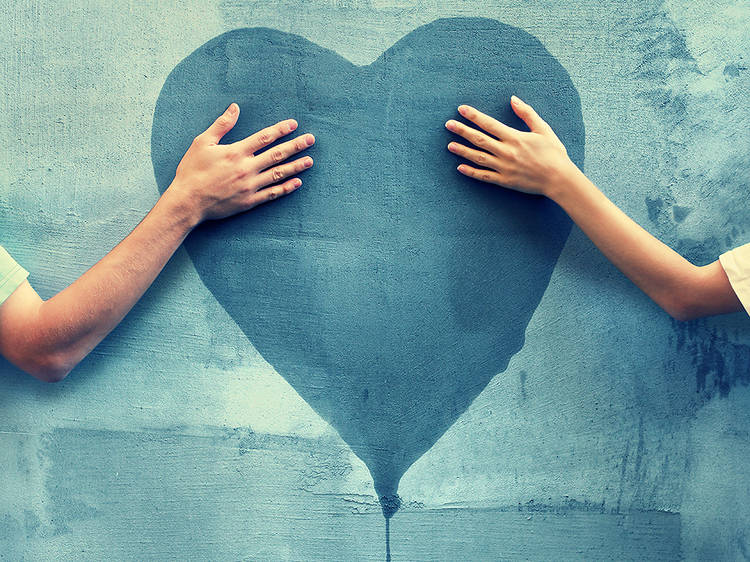 Photograph: Shutterstock
Humans are wired with a need for physical contact, whether it's sensual, or just a friendly handshake, a warm hug, or a pat on the back, touch calms us down, reduces stress, and increases the release of the oxytocin or the 'cuddle hormone'. Due to the recent social distancing measures, most of us have been feeling 'touch starvation', especially those who are currently living alone and away from their loved ones. But even with the current distance and separation, some Hongkongers who are in a relationship have been creative in keeping the intimacy alive.
"We don't live together, so it's tough, we occasionally meet up after work for a quick dinner, but that's about it. We video-call each other on WhatsApp a lot more, so, we share our day more than before because we talk more now that we don't see each other as often," shares 30-year shop manager, Scarlett.
"My partner and I are currently in a long-distance relationship, he resides in Canada, and I'm in Hong Kong. Being in an LDR is more challenging now due to country lockdowns because neither of us can visit each other," shares 30-year-old pilot, Charmaine Aberin. "But recently, we have more time to video call and chat every day. Since the timezone is different, as soon as he gets out of work, I'm already available to chat since my day is just starting and there is no work for me for the past few months. Sometimes we clash because of too much being 'together' on video chats, but we resolve the problems quickly."
"We see each other every night via Facebook Messenger. We have date night themes and dress up for it, and sometimes we get a little sexy and creative to spice things up. We set aside at least the rest of the night for each other, in that way I don't really feel we're apart," says 25-year old, account manager, Celine.
Relationship counsellor Astrid Merkt considers how challenging it must have been for couples who endured world wars without the technology that we enjoy today. "With the internet, we can connect virtually better than ever," Merkt explains. "Video calling is a great way to bond and communicate. You can create virtual dinner and movie dates where you envision each other's company. Imagination is key. If you miss being together, invite your partner to co-exist in a virtual construct. This can provide a sense of 'being in their company' as you go about your day. Finally, schedule specific times during the week with no distractions to provide better intimacy within your relationship," she adds.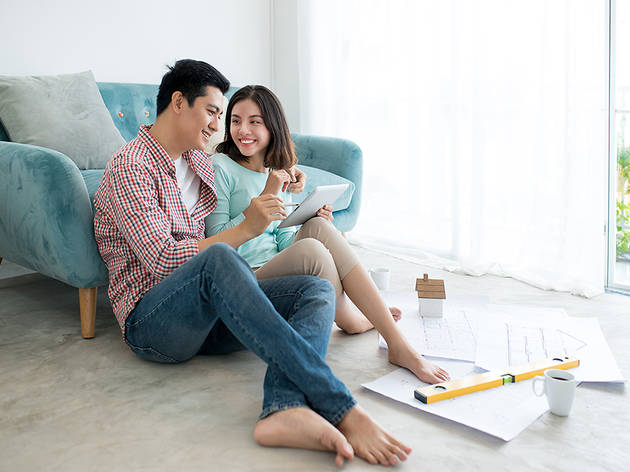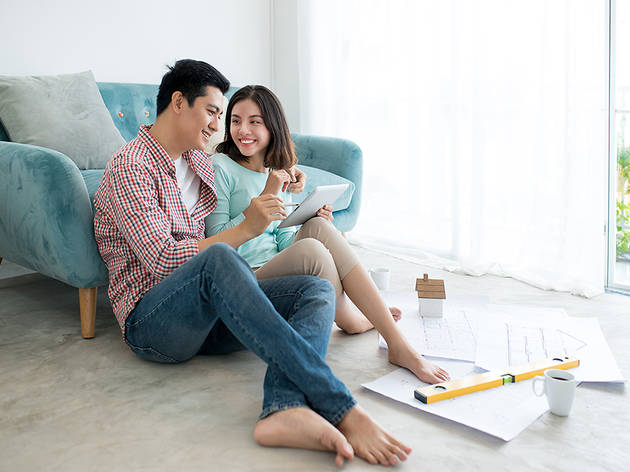 Photograph: Shutterstock
Too much time together at home
While some people are social distancing, couples cohabiting together are adjusting to the extra time they now have to spend together. According to Merkt, it is essential to remember the reasons why you fell in love with your partner and remember the strengths you value in them. "Understand their strains and triggers, and recognise how you can be of service," explains Merkt. "You must communicate what you feel rather than focus on what they are doing. If verbal communication isn't working, write it on paper, journal out your thoughts and propose solutions."
"We don't really live together at the moment, but we have been isolating together, and it has been a great test to our compatibility," shares 37-year-old marketing director, Francisco Ricafort. "Clear communication is key, along with being patient, understanding, and selfless to your partner. During these tough times, we have to be there for each other," he adds.
"My fiance and I have been at home together for some weeks now, and rather than being good or bad, the word that most accurately describes it is...well, weird!" shares 30-year-old writer, Samuel. "But, I'm happy to say that – although it's led to the inevitable quarrels and getting on each other's nerves from time to time – overall it's been pretty harmonious, and has even strengthened our bond," he adds.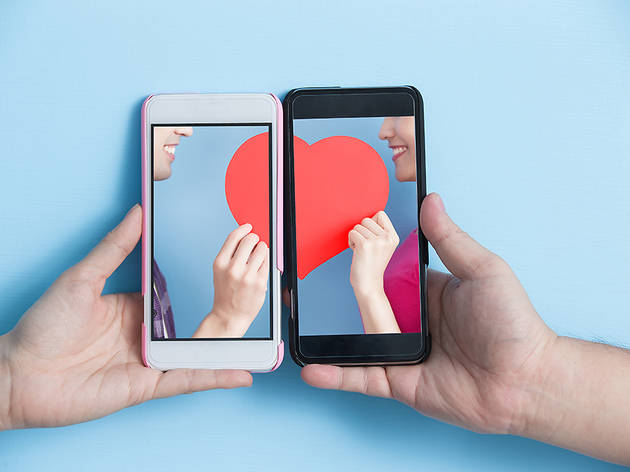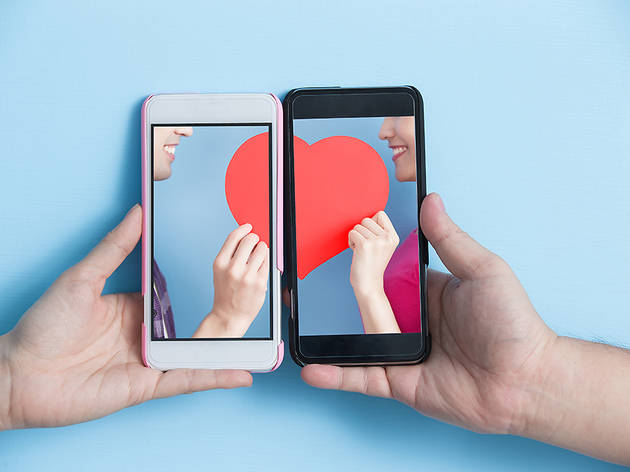 Photograph: Shutterstock
Dating while social distancing  
Last year Time Out Hong Kong had a survey about dating in Hong Kong and 59 percent of the correspondents said that it is very challenging to date in Hong Kong. Given the social distancing restrictions, it is now harder to find and go on a date. We've asked our Instagram followers about their love life, and a lot of people say that it is currently non-existent.
"It's the longest dry spell I've ever had."
"My love life is as dry as the Sahara desert!"
"I feel like Aunt Bessie. I should be on a prairie with all the baking and alone time!"
But since most Hongkongers are already using dating apps, the online dating dynamics remain the same but just with lesser meetups. "The chance to meet people in public or through other activities in life is more difficult now as time spent outside is mostly on getting essential items," says Cindy, 33-year-old operations and after-school activities coordinator. "But I'm still trying to meet and get to know new people through dating apps such as Tinder, Bumble, etc. I think humans would still crave the comforts of physical contact, but for now, just keep on reaching out," she adds.

According to Merkt, during this time, it is essential to find the silver lining in the situation. "I believe that the outbreak is bringing back an old fashioned approach to dating. In the sense that you need to make conversation, get to know someone, and connect with them over the phone and through messages before any physical interaction occurs. It is taking away the element of 'just sex', and highlighting the need for connection." For those not on the online dating scene, she advises using this time on personal development and fostering self-love.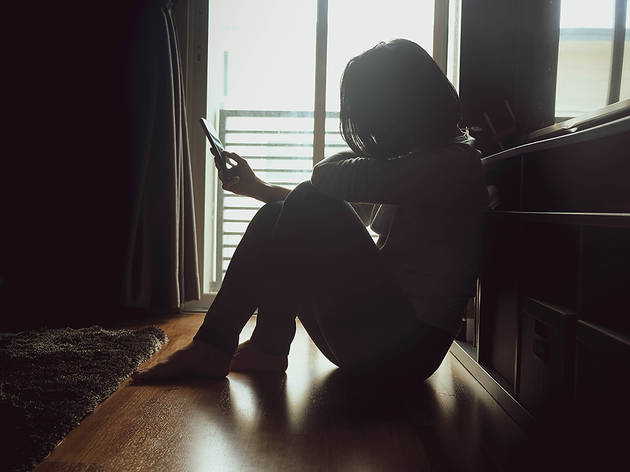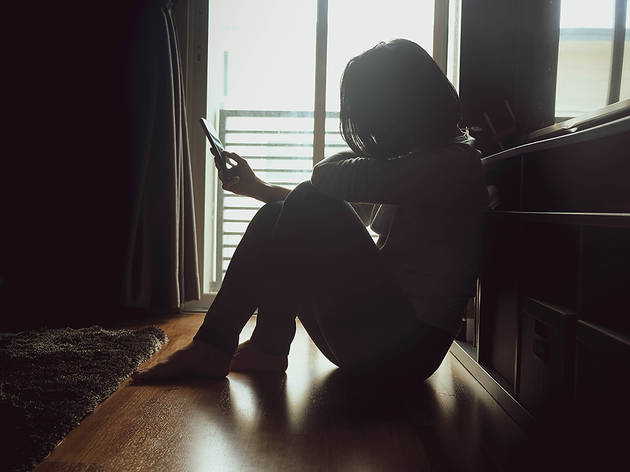 Photograph: Shutterstock
Whether you are single or in a relationship, the stress of the current crisis can take its toll even on the strongest among us. Merkt says that humans are social creatures, and connection is essential to survive. "If we can't get the touch and affection from a romantic partner, we are encouraged to reach out to friends, family, and pets. It is critical to foster connectivity because the lack of social gatherings can create a sense of loneliness."

Merkt explains that regardless of any relationship status, the current situation is forcing everyone to open up to others more. If you are in a case where you find it difficult to connect, you can always ask for help. "A counselling session can provide an objective opinion and a different set of glasses for you to look at," she explains. "This shift in perception can offer you a fresh outlook and relieve the burden of keeping your problems to yourself. Seeking help when we are in a turbulent moment can help us get out of it faster and get back up to the top," she adds. Currently, Merkt is offering online sessions through video or call. Individuals or couples may book her for counselling support through Balance Health Wellness. Follow her Instagram @StridsInspire for some inspiration and health and wellness tips.
More about sex and dating