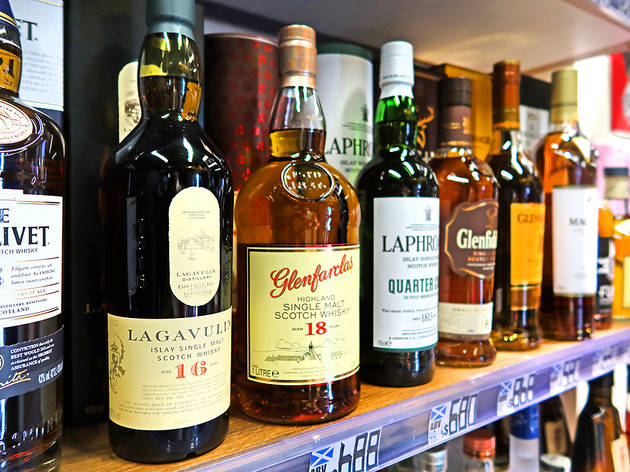 The best alcohol deals from online liquor shops in Hong Kong
Get your favourite beers, wines, and liquors delivered at discounted prices!
Since most of us are drinking from home while we wait for our favourite bars to reopen, now is a good time to stock up your home bar. But ordering bottles of wine or buying liquors to make delicious cocktails doesn't have to cost you a fortune. If you're planning to purchase bottles, below is a list of online liquor shops currently offering great deals to ensure that your home bar never runs dry.
RECOMMENDED: Trying to make cocktails at home? From Negroni, Margarita, to Bloody Mary, click this link for classic cocktail recipes you can make at home.
Best alcohol deals from Hong Kong online shops
More shopping ideas
Shop for great value drams
From organic food shops to stores that cater to specific dietary needs, our list covers it all.
More than a few of our beloved vintage shops around the city are now offering delivery