The best places to watch the National Day fireworks for free
Pop along to these excellent vantage spots where you can catch the October 1 fireworks without splurging on a fancy meal
National Day is more than just another public holiday in Hong Kong – though we're still grateful for the long weekend – it's also an opportunity to catch one of the most spectacular fireworks displays in the world. This year, the pyrotechnic display takes place at 9pm from Victoria Harbour on October 1st and is set to last approximately 23 minutes – plenty of time to snap some awesome IG shots. But if you're not already locked into a dinner-with-a-view or booked your spot on a rooftop bar, where can you catch the fireworks? Don't worry – we've got you covered.
Best places to see the National Day fireworks in Hong Kong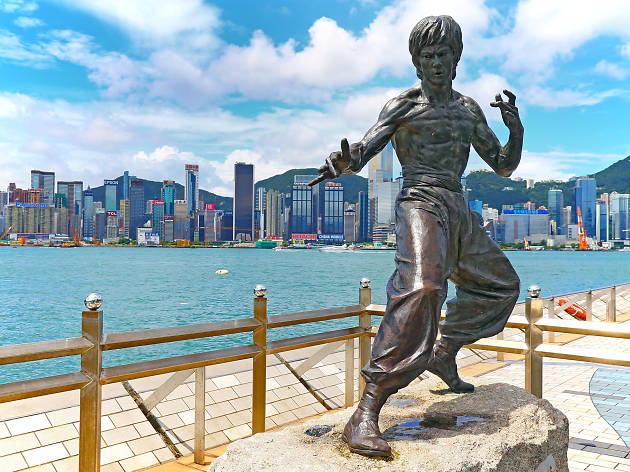 Okay, this is a bit misleading because Avenue of Stars is still closed for repair work until the end of the year. What we really mean is the entire waterfront area around it which should be heaving come the fireworks. That may sound bad but there's always a great party atmosphere here and expect plenty of oohs and ahhs.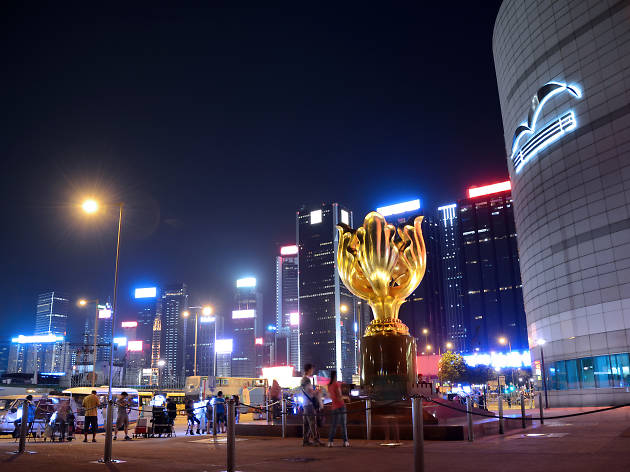 Right next to the Convention Centre is an excellent spot to gather to see the fireworks. Yes, it's a bit of a dead zone around HKCEC – it's definitely somewhere you need to bring your own booze and snacks with you – the plus side is it's usually less crowded than both Central or TST while still being close to the water with a damn fine view of the pyrotechnics.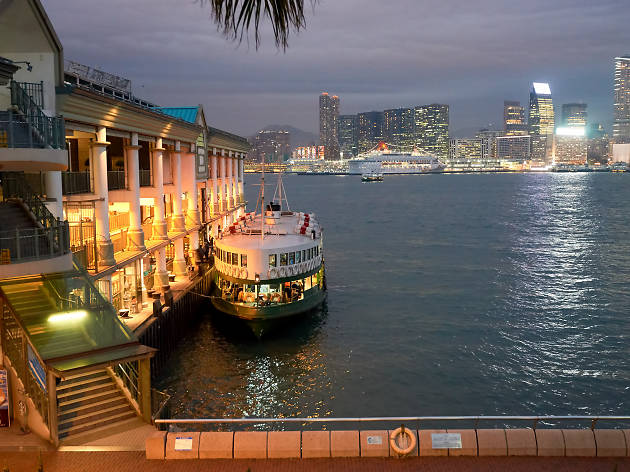 Even though there's a ton of space along the front, this will probably be one of the busiest places in Hong Kong come the National Day fireworks. The vantage points are ace, so get there early if you want even a sniff of the water.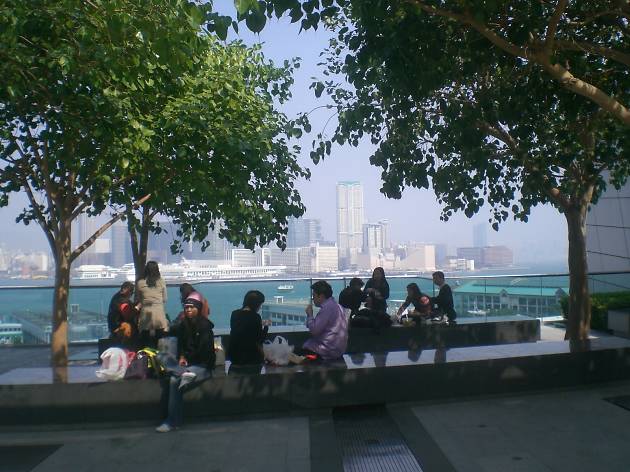 One for those who want a more aerial view of the fireworks. Grab a spot somewhere on the IFC rooftop area outside Shake Shack. Fuel up there before the festivities kick off and you need to grab your primo spot overlooking the water. There's plenty of space in the vicinity as well as other revellers to keep the party going. BOYB is key to keeping the party going after the fireworks end.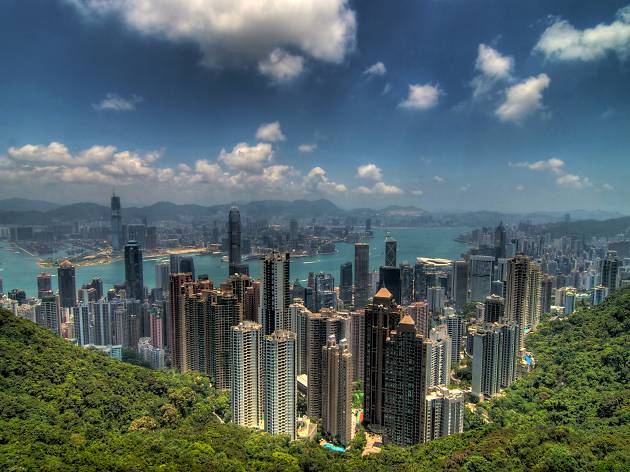 You can't get much higher than The Peak when it comes to finding a great spot to look down on the fireworks. Get on a bus (okay, that's not exactly free) and get up there early if you want to experience a true bird's eye view of the fireworks, and maybe squeeze in a calorie-burning stroll with an easy hike along the Peak Circle Walk while you're there.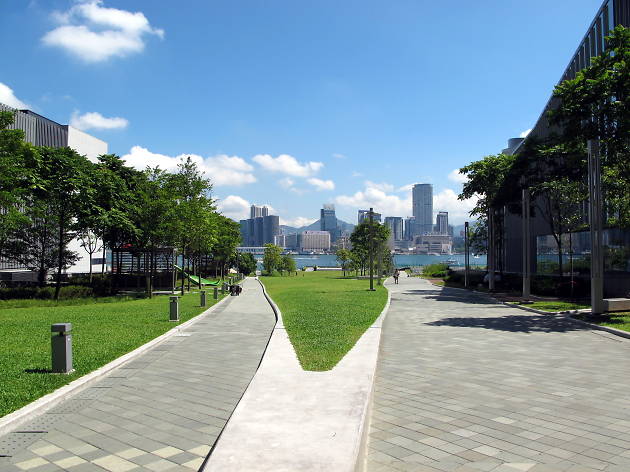 A great spot for seeing the action. This massive public park sits adjacent to the Central Government Offices and the Legislative Council Complex and sports plenty of harbourside spots that you can grab early on. The vast space is a simple walk from Admiralty MTR Station. Take advantage of the sprawling grassy lawn by packing some food and drinks (and a blanket) for a super chilled out evening.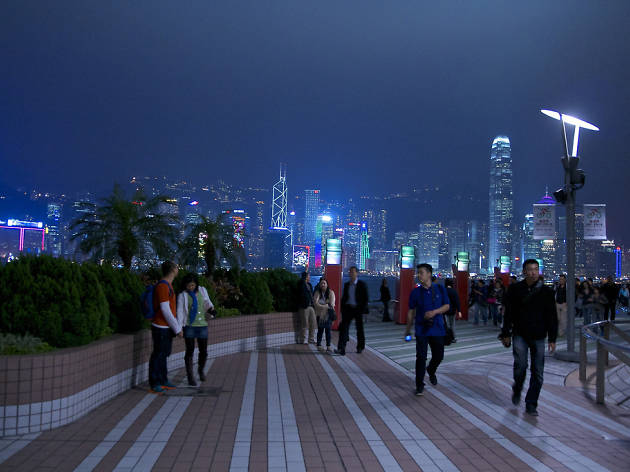 You can also catch the pyrotechnics from TST East. There's acres of space along the waterside and tons of bars and restaurants nearby. Yeah, you may be craning your neck to the right a lot but it's easier to grab a spot the further down the promenade you venture.
Just want to appreciate the Hong Kong skyline?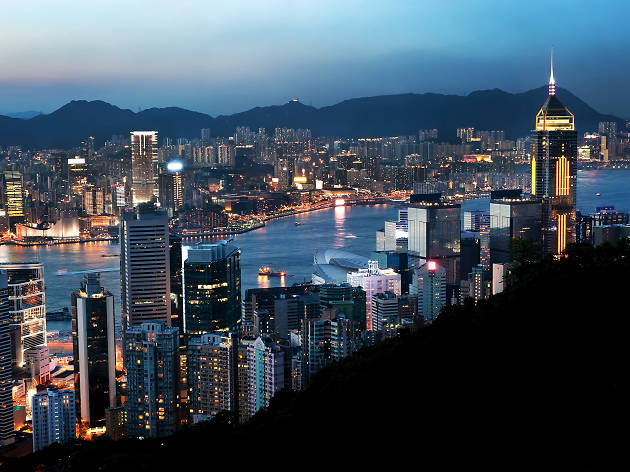 Our city's multitude of skyscrapers can really take your breath away, which is why we've rounded up some of the most impressive locations where you can go and document those stunning sights via camera and Instagram.