Best places to watch the NYE fireworks for free
Not going to a hedonistic New Year's Eve party with your pals? Ring in 2018 with a bang, whizz and pop at these excellent vantage spots where you can catch the midnight fireworks for free
Counting down, ladies and gents... New Year's Eve is almost upon us! And that means you'll be wanting to catch those pyrotechnics as they burst over Victoria Harbour at midnight on December 31. But if you're not already locked into a party-with-a-view, where are you to catch the fireworks? Don't worry – weve got you covered.
This year, the fireworks display area is being widened by a whopping 35 percent and there's an award-winning European firm sending up rockets during the 10-minute multimedia show that starts at midnight. Plus, aside from the food trucks being stationed across town from 8.45pm, crowds are being entertained at Tsim Sha Tsui Pier from 10pm with a 'Deco-Sphere' theatre, dance and circus performance headlined by Australian group Strange Fruit. From 11pm, pyrotechnic 'shooting stars' are popping in the skies every 15 minutes until the big colourful explosives show at midnight.

But where to watch? Step this way (and remember to get a prime spot early on as it's gonna be a busy, busy night)...
Best places to see the fireworks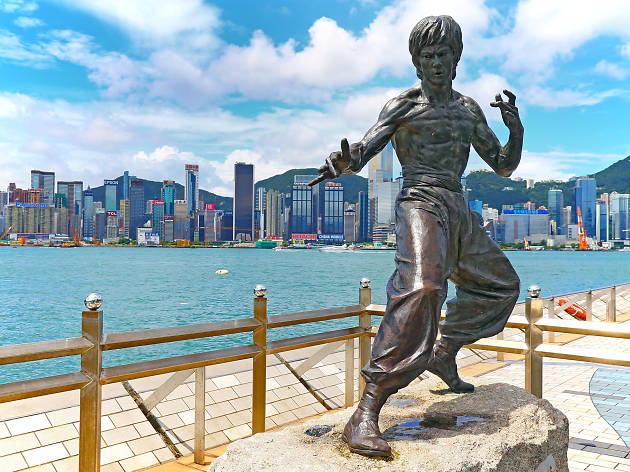 Okay, we're being a bit misleading here because the Avenue of Stars is closed for repair works until the end of 2018. But what we really mean is all of the waterfront areas around it which are expected to be absolutely heaving come the fireworks. But there's always a great party atmosphere here and there are some special performances around the Star Ferry area that are being organised by the government. Prepare to cram in like sardines but nevertheless enjoy a fun and firework-packed NYE celebration!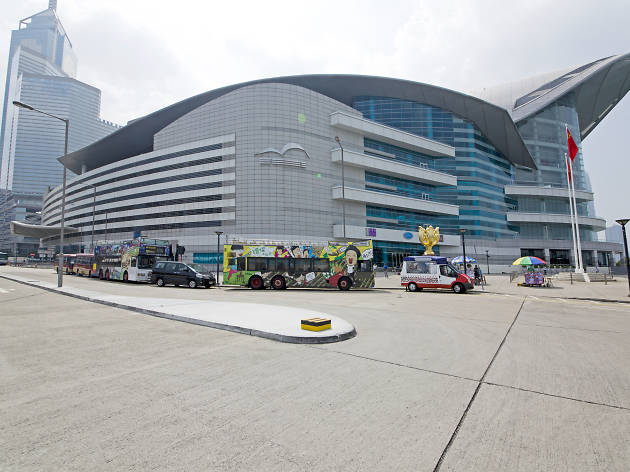 Right next to the Convention Centre is an excellent spot to gather to see the fireworks. Yes, it's a bit of dead zone around HKCEC – it's definitely an option where you need to bring your own booze and snacks – but the plus side is it's usually less crowded than Central or TST but still close to the water and with a damn fine view of the action.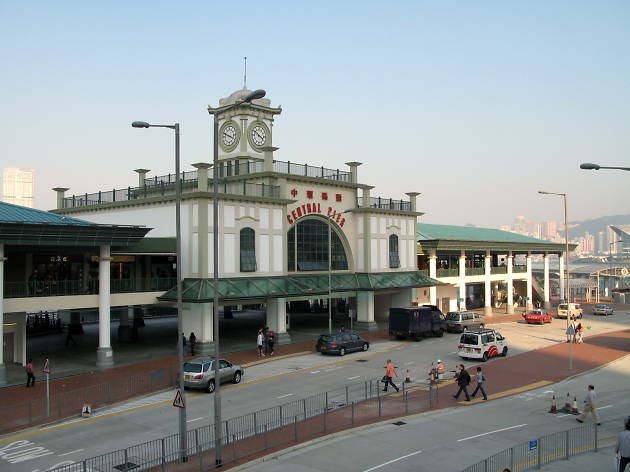 This will probably be one of the busiest places in Hong Kong from 8pm on NYE so get in there early if you even want a sniff of the water. There's a ton of space along the front, though, and the vantage point is ace. Plus – food trucks and other options galore...
One for those who want a more aerial view of the fireworks. Grab a spot outside Red bar, which closes for good following the big night, so this is your last chance to enjoy this iconic watering hole. Booze, plenty of space in the vicinity with other revellers and, best of all, it's free!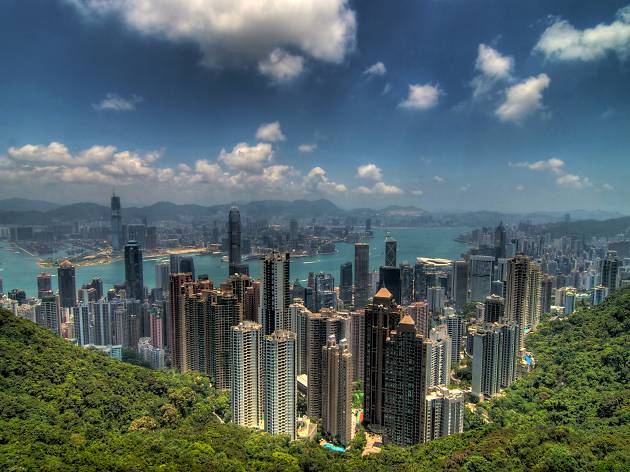 You don't get much higher than The Peak when it comes to a great spot to look down on the fireworks. Get that Peak Tram (okay, that's not exactly free...) and get up there early if you want to look down on the display and count the New Year in with hordes of other people.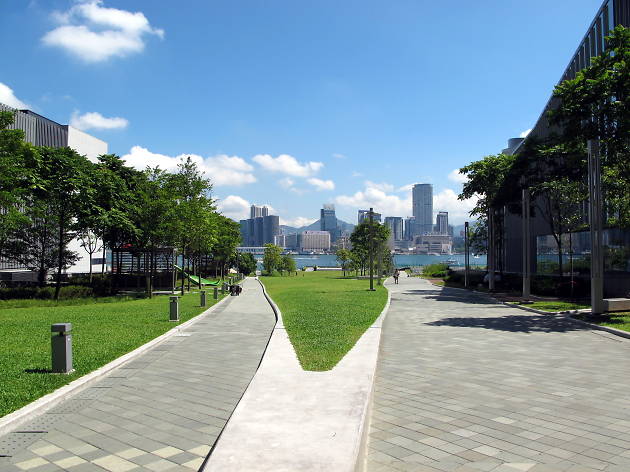 A great spot for the fireworks as they explode over the harbour. The massive public park sits adjacent to the Central Government Offices and the Legislative Council and sports plenty of harbourside spots that you can grab early. The vast space is a simple walk from the Admiralty MTR station.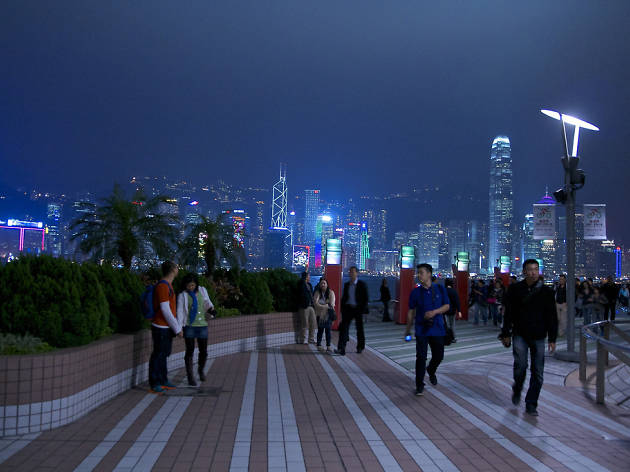 Catch the pyrotechnics in TST East. Tons of space along the waterside and tons of bars and restaurants nearby. Yeah, you may be craning your neck to the right a lot but it's a little easier to grab a spot the further down the promenade you venture.
Still looking for an NYE party?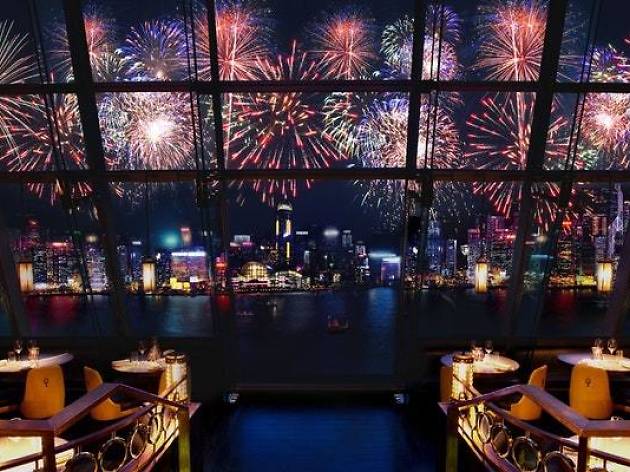 Hong Kong is brimming with incredible New Year's Eve parties, from classic cheese nights to swank masquerade balls.These are the best.