Kam Tin: Ultimate Guide
Discover incredible Hong Kong history and hidden gems in this northern neighbourhood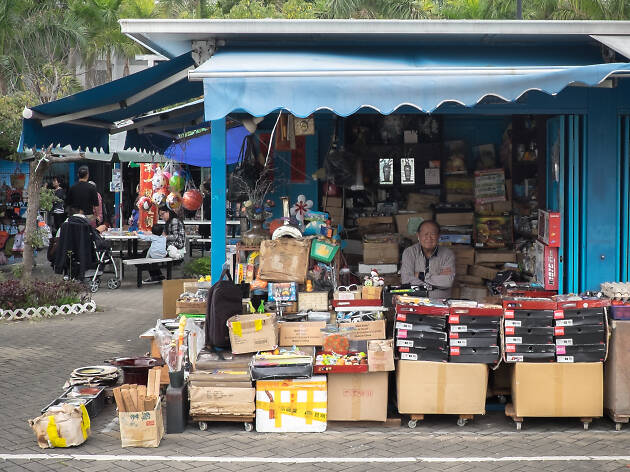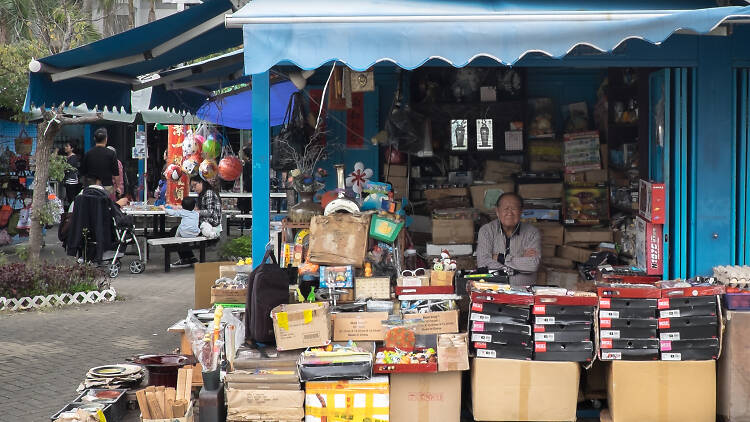 Find shopping in the jam-packed malls a bit hectic? Looking to get out of the urban jungle and towards the countryside? Kam Tim may just be your answer. Home to the largest indigenous Tang Clan with picturesque landscapes, cultural heritage spots and a serene atmosphere that makes you wonder if you're still in Hong Kong, the neighbourhood offers the perfect weekend getaway for Hongkongers looking for something different. From the iconic Kam Tin Tree House to lesser-known flea markets to historic walled villages, this guide will help you discover the best of the best in the diverse and dynamic Kam Tin neighbourhood. By Chloe Li
RECOMMENDED: Want to know how to shop like a local? Make sure to check out Hong Kong's best secret shops and vintage shops.
Best things to do in Kam Tin
Discover more neighbourhood gems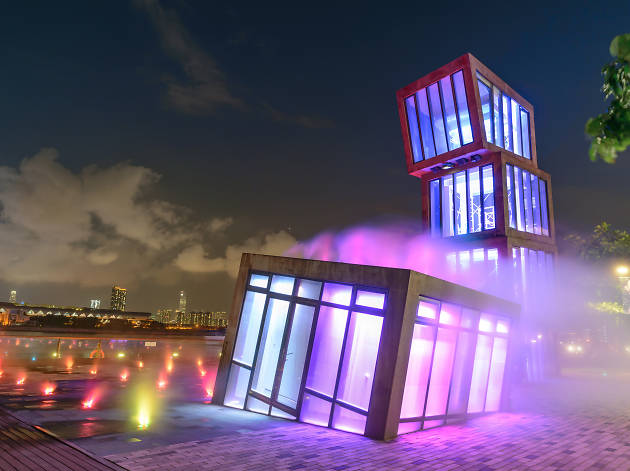 From the Southside of Hong Kong Island to Tai Po in the New Territories, these are our city's coolest neighbourhoods and what to do in them.