Tsuen Wan: Ultimate Guide
All the things you need to know about this New Territories neighbourhood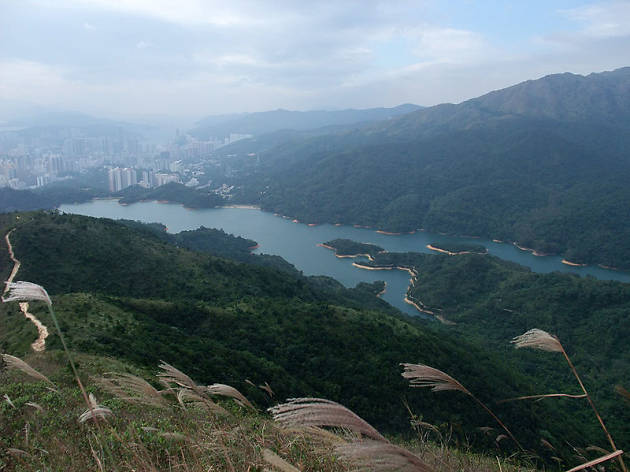 Home to one of the largest cat cafés in the city, massive party rooms and some of the best local restaurants offering homemade comfort food, Tsuen Wan is an underrated neighbourhood that deserves to be on your radar. Don't know where to start? Scroll down to discover the best things to do and eats in Tseun Wan.
Best things to do in Tsuen Wan
Best restaurants in Tsuen Wan
Explore another local 'hood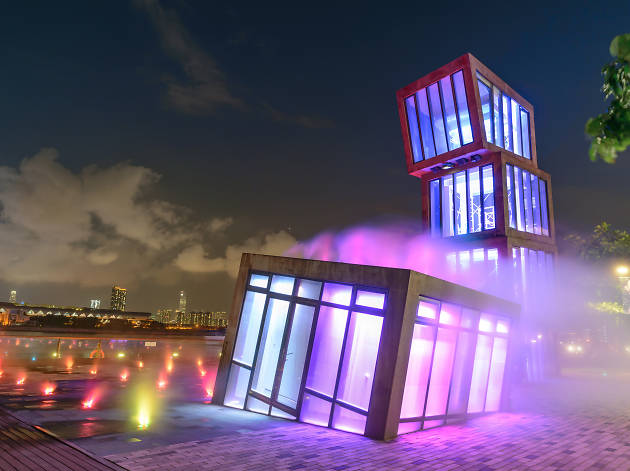 An industrial hub back in the 1970s and 80s, Kwun Tong is now home to some of the city's quirkiest activities, cool cafés, creative businesses and unique indoor sport venues.