Kennedy Town: The Ultimate Guide
Instragammable spots, traditional temple and a hub of international cuisines –Kennedy Town's got 'em all.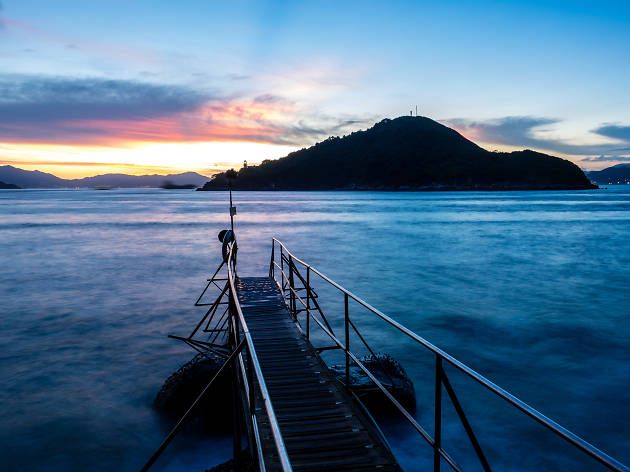 This slowly gentrifying neighbourhood is a surprisingly photogenic area and is home to one of the best places to Instagram in Hong Kong. Kennedy Town makes a great day out for photoshoots and is a foodie's paradise thanks to its wide range of cuisines — dim sum, Egyptian, all-day breakfast, you name it. Start here to discover the best of what this waterside neighborhood has to offer.
Looking to explore more areas in the city? We've got you covered with our Hong Kong neighbourhood guides.
Best restaurants in Kennedy Town
Best things to do in Kennedy Town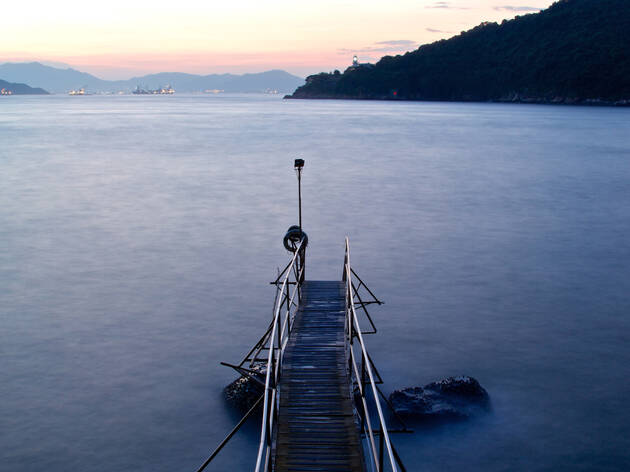 The Sai Wan Swimming Shed is the only swimming shed in Hong Kong still open to the public. Hidden away from all the residential buildings and high-rises nearby, this gem can offer a spectrum of picturesque view of the calm waters to dramatic scenes of the waves. Show up at sunset for added beauty.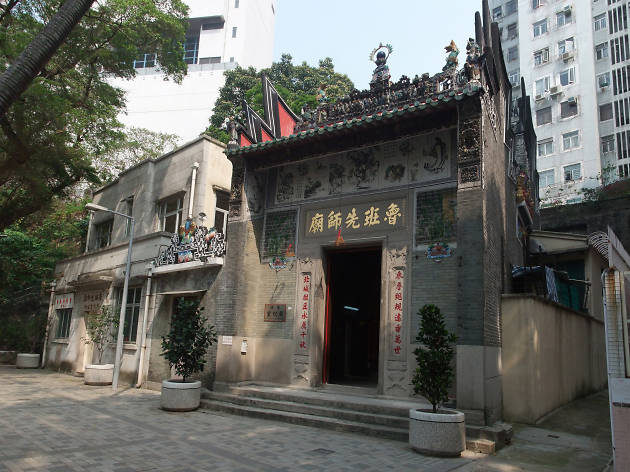 The only temple in Hong Kong dedicated to Lo Pan, the patron saint of Chinese builders and carpenters. This Grade 1 historic building is well worth a visit for its mural paintings, ceramic figurines and engravings. Dating back to 1884, most of the patronage are building workers and people planning construction projects for some much needed blessings.
Make friends with the neighbourhood cat
Almost every Kennedy Town resident knows about this super chilled and friendly orange tabby cat. You can easily spot the infamous kitty strolling and lounging around outside the Kennedy Town Cooked Food Centre, and welcomes any passerby to give it a head scratch and if you're lucky, even a belly rub.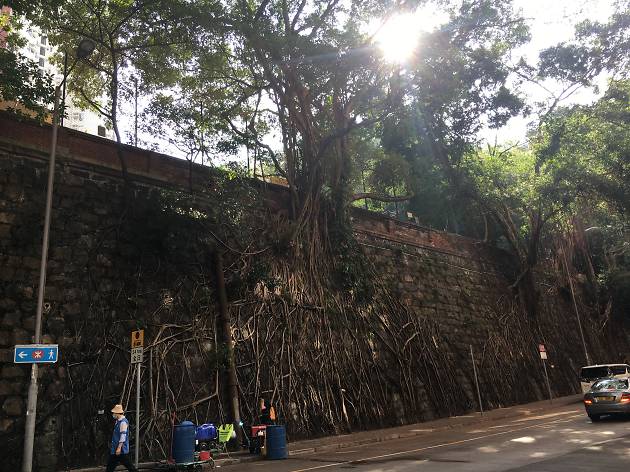 Missing those iconic masonry wall trees on Bonham Road? Not to worry, as Forbes Street is still home to several century-old banyan trees. The roots and vine-covered stone walls makes for a snazzy spot for a photoshoot. Hello, new profile pic!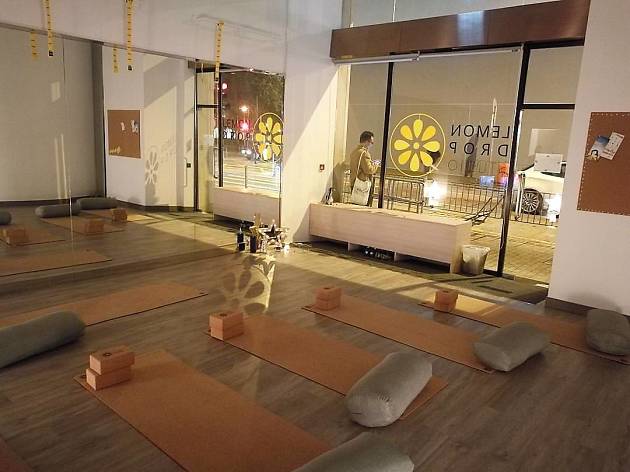 Tucked away in the far corner of K-Town is a cosy little fitness studio that offers yoga classes and HIIT sessions. The venue has great ambiance, helped by the natural light and floor-to-ceiling windows, check their website regularly for fun yet effective classes. Another big up is their use of 100 percent sustainable products like cork and recycled rubber yoga mats.
You could probably guess from the name, this compact liquor store sits right by the end of the Kennedy Town tramline and is a super convenient spot to pick up some drinks after the journey. The shop features a pretty good selection of quality spirits, wine, craft beers and your run of the mill booze. You might be able to dig up some hidden gems too.
This waterfront comes with unobstructed views of the Southern waters and out towards Lantau Island and the majestic Tsing Ma Bridge. You can often spot locals fishing along praya during the week and the waterfront makes for a romantic nook come sunset. It's also a popular destination for daredevils to feel the light breeze during typhoons.
This co-working space is home to many local creative enterprises and startup businesses, and uses these friendly connections to host all kinds of unique workshops from neon light making to tie-dying fabrics. The team also does monthly socials where entrepreneurs and like-minded individuals can meet up, chat and network.