25 quirky and unusual things to do in Hong Kong
Time Out rifles through the nooks and crannies of our mad city to discover all the weird and unusual things to do in Hong Kong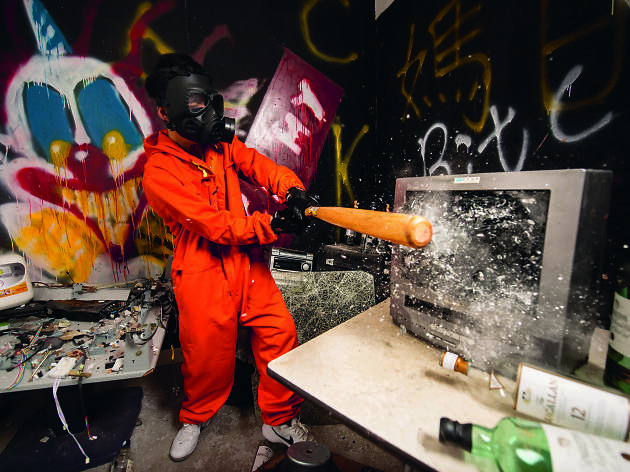 Find yourself returning to the same places and the same attractions week after week? Sick of all the usual suspects and tried out all the best things to do in Hong Kong? Fear not, there are still plenty of surprises to be found in our SAR. From party rooms that allow to you smash shit up and vent your rage to the latest weird sporting craze to even an abandoned ghost town, we've got it all. Follow our guide to all the quirkies most and unusual things to do in Hong Kong.

RECOMMENDED: And if there's a rainstorm, don't let that stop you from having any fun. There's still loads of things to do on a rainy day.
Quirky things to do in Hong Kong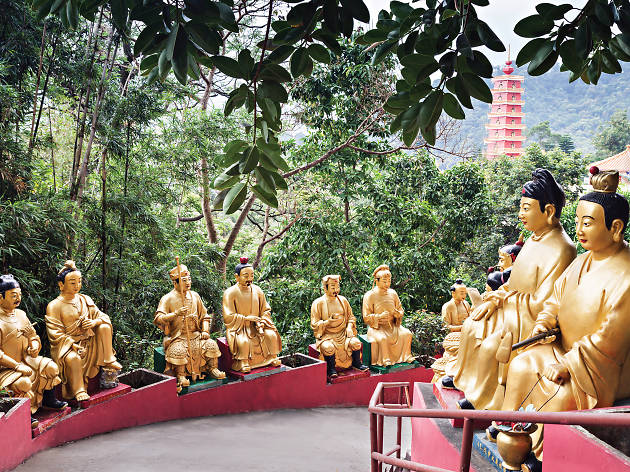 Attractions, Historic buildings and sites
The 431 steps leading up to 10,000 Buddhas Monastery are lined with life-sized, gold-painted Buddha statues, each entertainingly unique and immortalised in different poses. Once you reach the complex, also known as Man Fat Sze, you'll be dazzled by 12,000 more gilded statues, as well as gorgeous pavilions and a crimson pagoda – not to mention the Instagram-worthy panorama of Sha Tin and its mountainous surrounds.
A shopping mall in the shape of a cruise ship. Definitely not your everyday sight. The area was a former dockyard and the luxury cruise ship is supposedly representative of its former landscape. While the exterior is a little quirky, the inside is a bit of a letdown with average shops and nothing nautical-themed. But hey, at least it makes for a cool pic.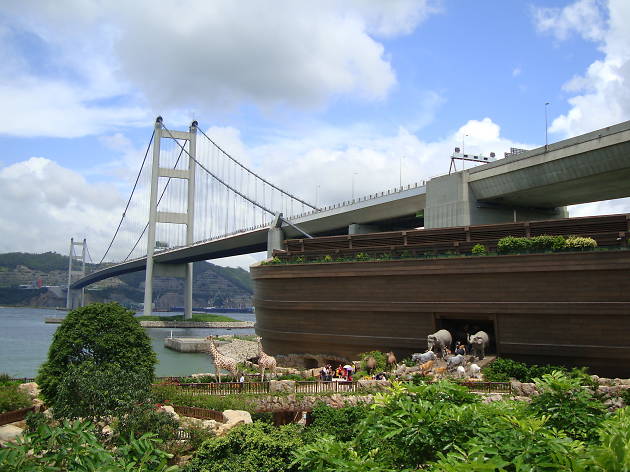 You might be surprised to learn that tucked away beneath Tsing Ma Bridge is (apparently) the world's first full-sized replica of Noah's Ark. The Christian theme park – you read that right – opened its doors in 2009 and features 67 pairs of life-sized animal sculptures, a 4D cinema, an eight-metre giant swing and, if you can't bear to tear yourself away, there's hotel accommodation on the top floor of the ark. The park is a fun family activity, if you go in with the right mindset, and an educational experience to boot. $168 per person.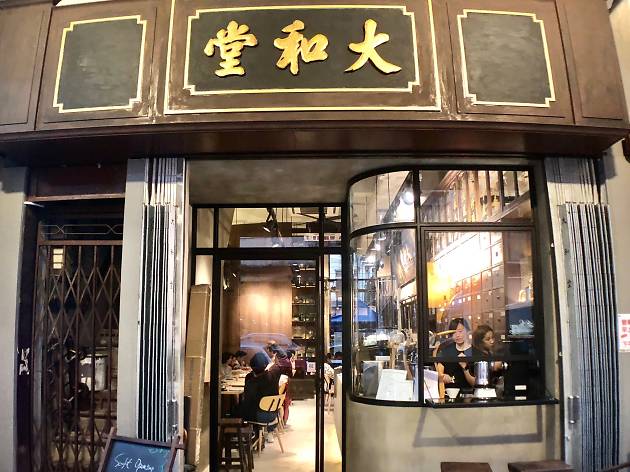 This coffee shop in Kowloon City is converted from a traditional Chinese medicine store that was opened in the 1930s. To preserve and celebrate its history as an apothecary, most of the original furnishings and décor – including its iconic gold signage – is kept intact. You can order contemporary western items like cold-brew coffee and avo toast or go for the Chinese medicine-inspired drinks like the vitality tea and dampness-dispelling tea.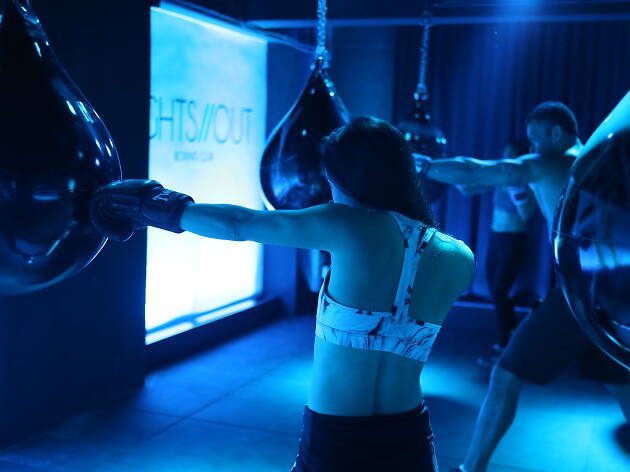 Sport and fitness, Boxing and kickboxing
Throw in some nightclub music at a boxing studio and you'll have Lights//Out. This concept gym lets you work out in a party atmosphere complete with immersive lighting, energising soundtracks and visual cues that are projected onto the wall. As if that's not special enough, instead of punching sandbags, the classes here make use of aqua punching bags for a more efficient full-body workout.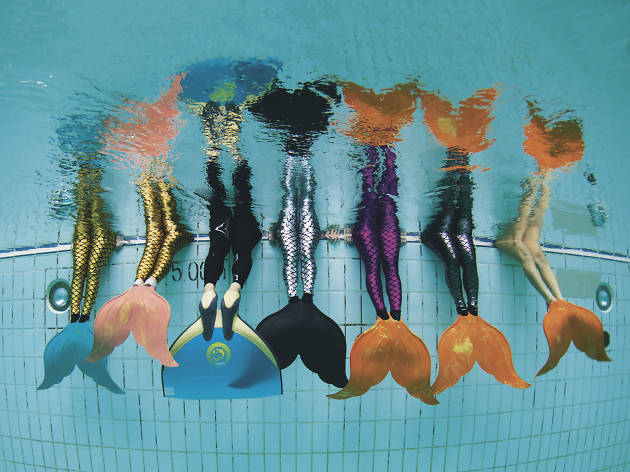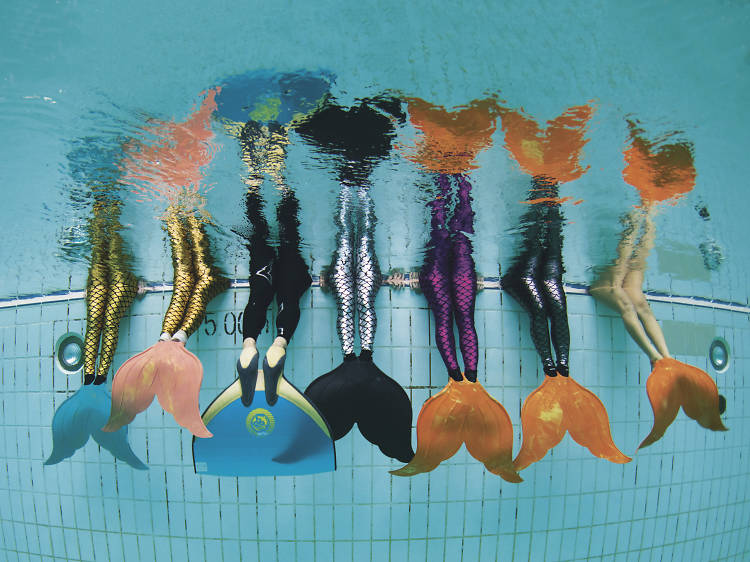 This is your chance to become Ariel in real life. Aquaticity's mermaid courses, which span five two-hour sessions, teach you all you need to know about getting along under the sea. Learn basic underwater breathing and movement control, how to swim with a rubber fin, the correct mermaid postures and special tricks. There are also two-hour workshops if this sounds like your idea of a party. $580 for individual workshops and $3,580 for five-session course.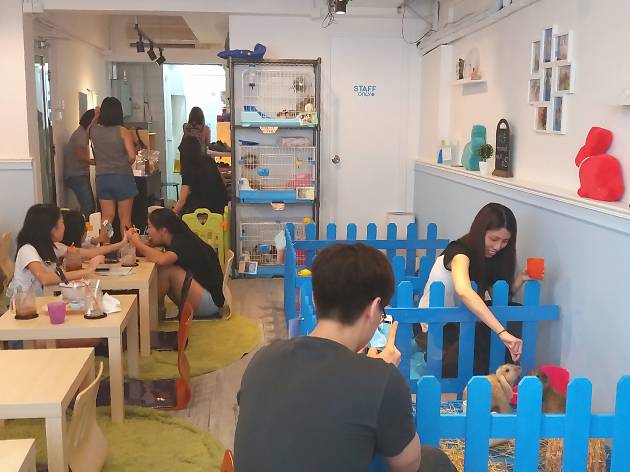 Joining the animal café hype train, Rabbitland Café is the first in Hong Kong where diners can pet adorable rabbits in between sips of coffee. Situated in an upstairs space in Causeway Bay, there are up to six rabbits for you to make friends with. Remember to wear or bring socks or you won't be allowed entry. Like Crazy Car Café, the food isn't anything to write home about but let's be honest, you're most likely going to be focused on your new furry friends. $40 per hour or $68 all-day.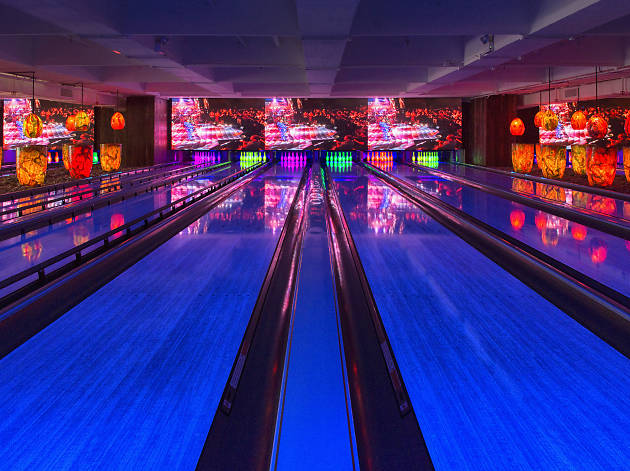 Looking for a change of scenery at your next bowling session? Head over to Sai Kung's Tikitiki Bowling Bar for a spot of disco bowling. The venue boasts some serious tropical decor, from palm trees and rattan furniture to Polynesian decoration, and features 10 disco-lit atmospheric bowling lanes. Chill at the outdoor bar and enjoy delicious exotic cocktails served in coconut shells and adorable tiki mugs while you hit the lanes. Starts from $199 per hour.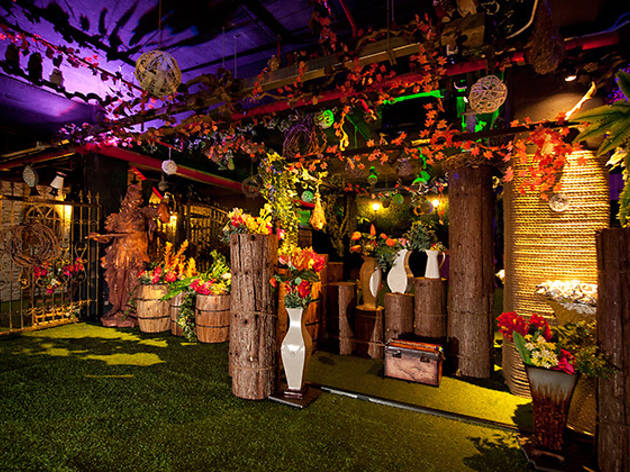 Inspired by the popular Korean variety show Running Man, where celebrity guests complete missions at different landmarks, Running Games invites visitors to tackle interactive challenges and comical minigames such as human whack-a-mole and building a human hamburger, just to name a few. All activities take place in three elaborately themed zones, including a life-sized chessboard akin to the one from Harry Potter, so expect plenty of silliness and laughs. $300 per person.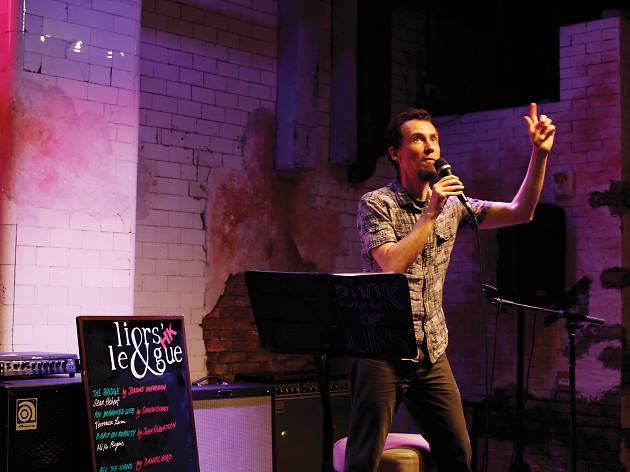 Get in on the Liar's League
Liar's League is a live literary event that sees professional actors reading out original short stories written by local writers, including hilarious real-life anecdotal tales about unfortunate dates or fictional heartbreaks. Hear incredible stories and be inspired to write your own. It's a fairly intimate setting and guarantees a good night with great stories and booze. Liar's League events are irregular, so make sure to check their FB page for the latest updates.
Show more
Looking for more quirky fun?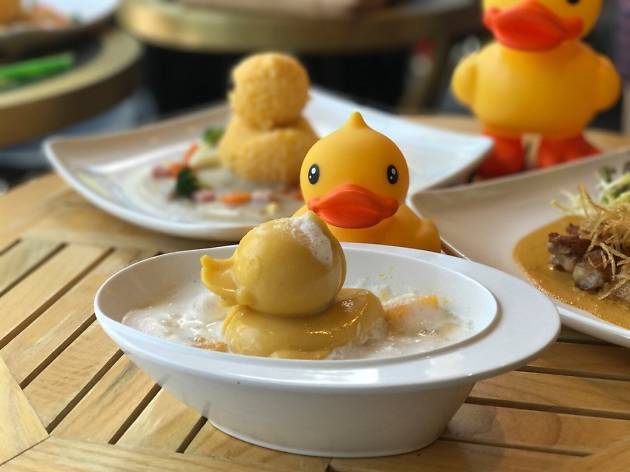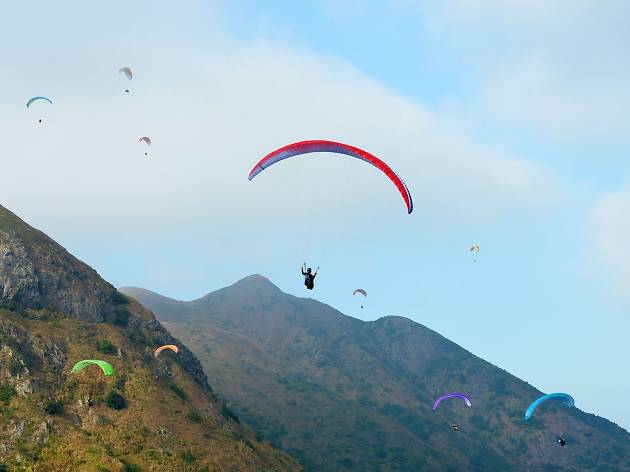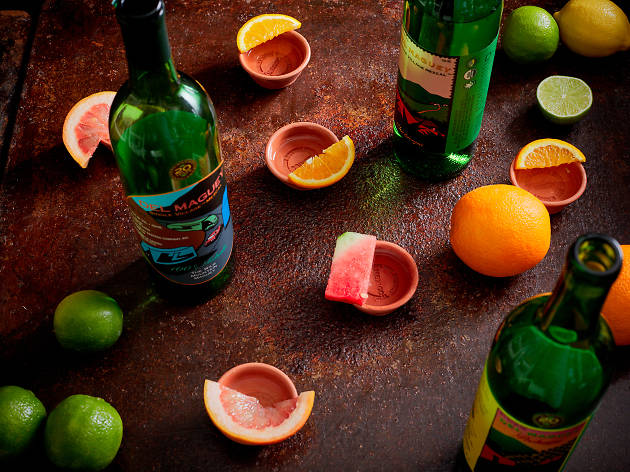 Booking.com HK Map widget