Stanley: Ultimate Guide
There's more than just beaches down in this Southside neighbourhood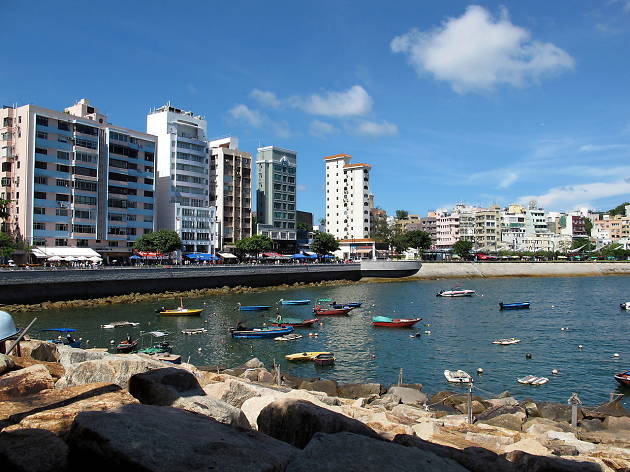 Tourists flock to Stanley on a daily basis to enjoy the quaint seaside neighbourhood's famous shopping market and sandy beaches. But the coastal town is more than just a tourist trap. There are great al fresco restaurants, leisurely hikes and even a quality dai pai dong offering one of the best varieties of french toast in Hong Kong. Read on to discover the best of Stanley and to remind yourself why it's worth going south.
The best things to do and eat in Stanley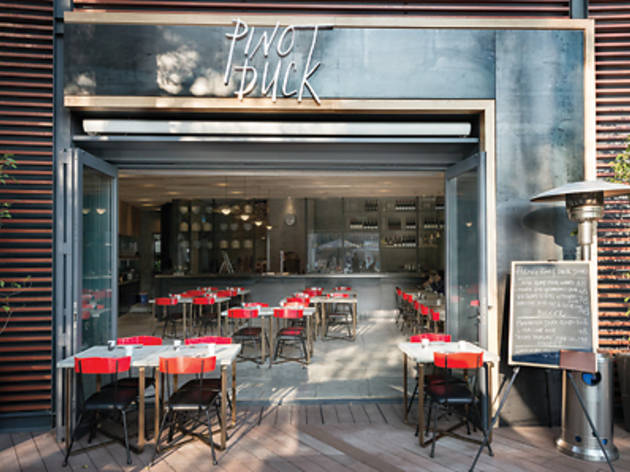 When you think of going out for Peking duck, Stanley doesn't immediately spring to mind. Pinot Duck is an option you shouldn't miss, though. Turning Chinese dining tradition on its head, you don't have to lay into a whole bird here. Instead, you can enjoy a range of dishes that use Peking duck as the focus including Peking duck crêpe, brioche and duck fat noodles.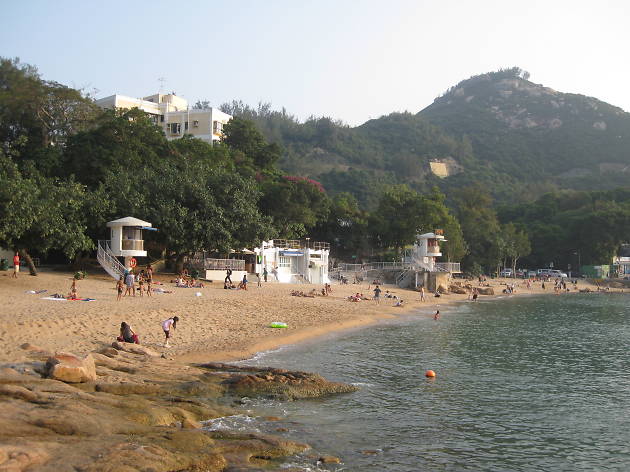 While Stanley Main Beach is the bigger and more popular destination for watersports like stand-up paddleboarding and kayaking, St Stephen's Beach is arguably the better and more secluded of the two. Overlooking Lamma Island, the calm water in the area is especially good for windsurfing novices, with the water sports centre providing equipment rentals and coaching.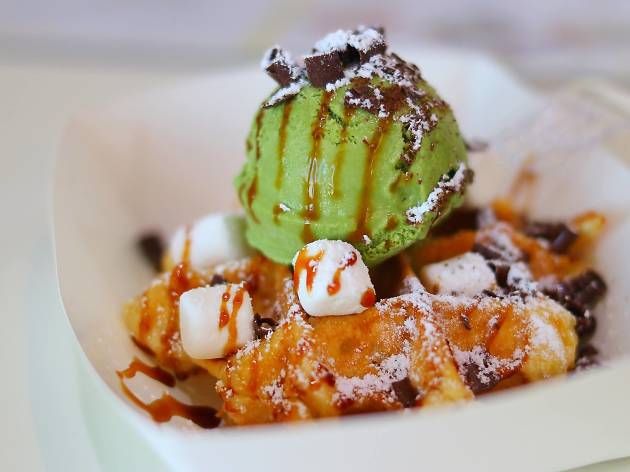 Craving a sweet treat after a stroll by the waterfront? Pop over to Waffleman in Stanley Plaza to indulge in its fantastic Belgian waffles. Dig into the signature ice cream and waffle combo – the flavours ranging from chocolate to strawberry to matcha caramel – or the ice cream and American cheesecake pairing. Aside from desserts, they also sell a huge variety of creamy milkshakes and other beverages featuring liberal scoops of ice cream on top.
Explore another Southside 'hood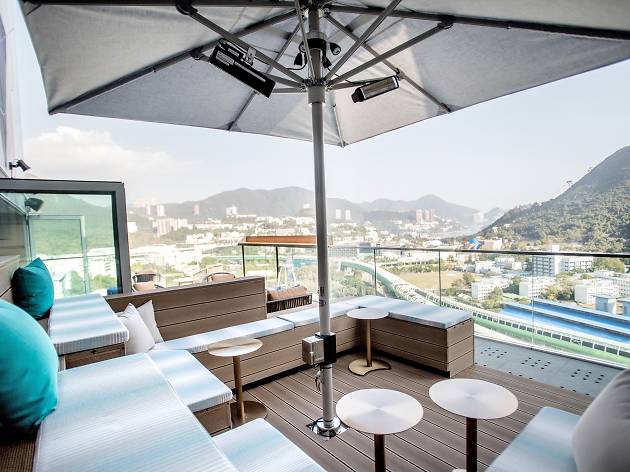 Aside from becoming known for its increasing range of art institutions, under-the-radar cafés, restaurants and a craft beer scene add to Wong Chuk Hang's charm. Follow this guide and get acquainted with some of the area's many hidden gems.