Children's theatre in London
Keep the kids entertained at once of London's brilliant children's theatres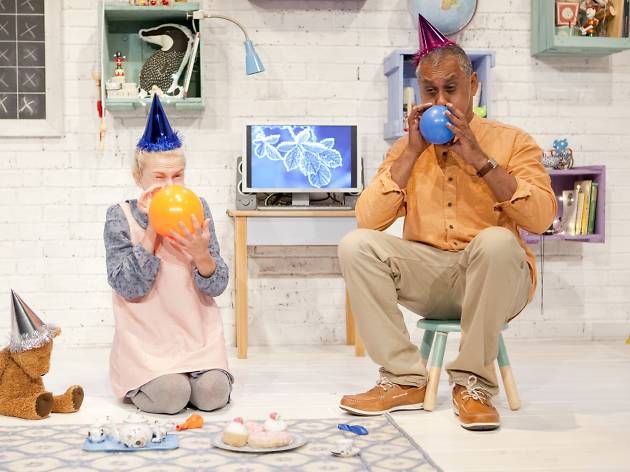 By

Time Out London Theatre
|
Theatre for all the family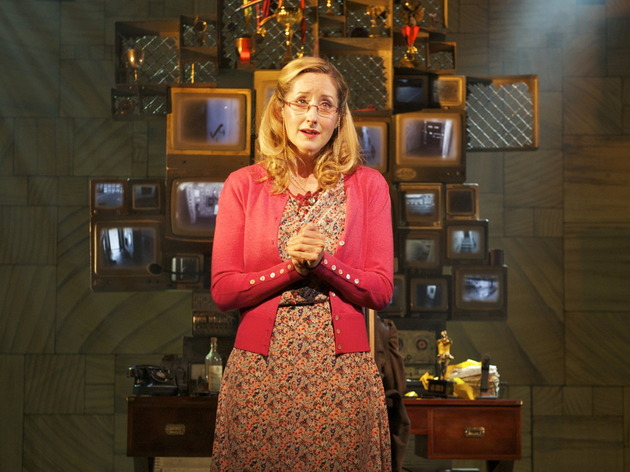 'Matilda' must be making its creators, playwright Dennis Kelly and comedian-songsmith Tim Minchin, a very pair of proud parents. Like the curly-haired little girl in the famous nursery rhyme, when it is good, it is very, very good. And it's even better when it's horrid.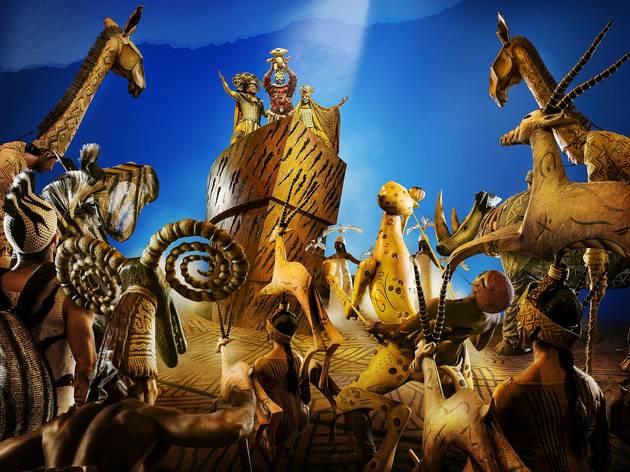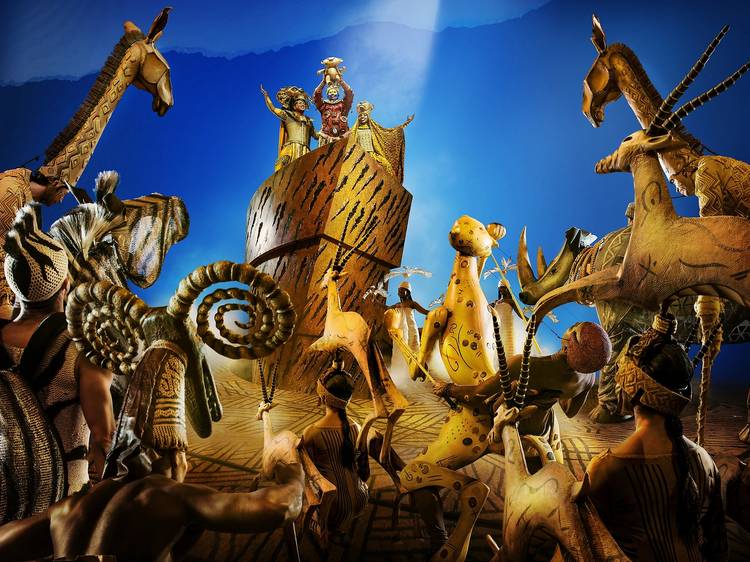 Nothing prepares you for the sheer impact of 'The Lion King's opening sequence. With the surge of 'Circle Of Life' reverberating through your chest, Julie Taymor's animal creations march on, species by species. For a global blockbuster, 'The Lion King's absolute theatricality is astonishing. It's perfect for a musical, allowing both distinct flavours and an eclectic carnival spirit.
See more recommended family shows
Theatre for young children (0-4)
Dance, Contemporary and experimental
Dancers make landscapes out of junk in this joyful show by Dutch company Dadodans. Its performers will flip, hop, and jump around playgrounds made from cardboard tubes, before inviting kids onto the stage to join the fun. Ages three-plus.
After delighting kids (and making grown-ups cry) with wistful kids' show 'The Paper Dolls', Peter Glanville is adapting another Julia Donaldson picture book. This time, it's the turn of 'The Everywhere Bear', which follows the titular teddy on his adventures using rhyme, puppets and new songs. Ages three-to-six.
See more of the best London shows for little ones