Eight perfect autumnal days out in London
It's the perfect time of year for bracing walks and roast dinners with our pick of London outings where the fall factor is turned up to 11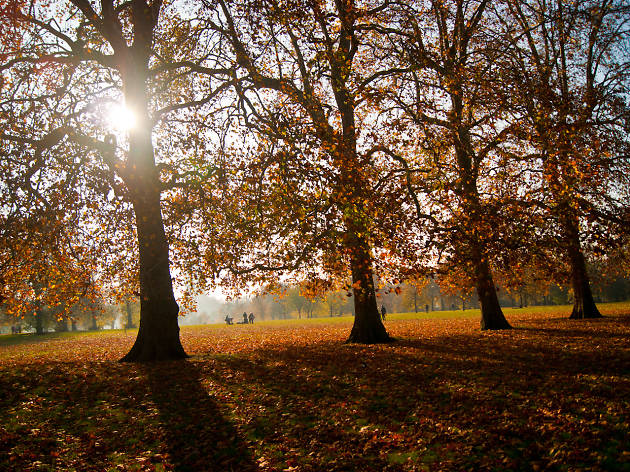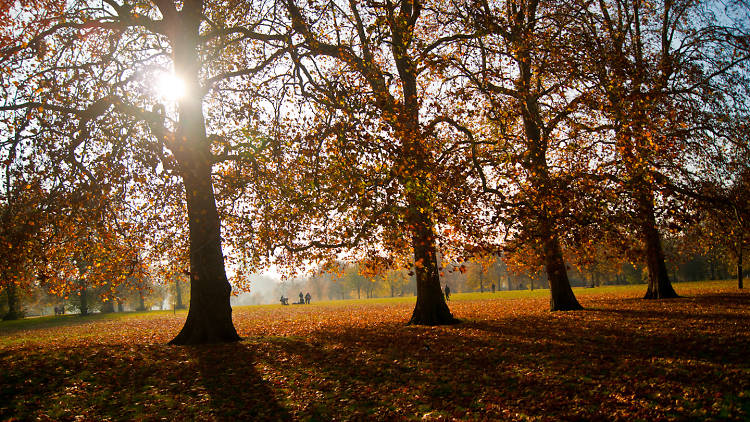 Grab a scarf and some sturdy leaf-crunching shoes, it's time to embrace autumn in London. From glowing sunsets, to bracing walks, cosy pubs, healthy harvests and a barrel load of warming whisky, here are eight autumnal outings in London guaranteed to get you in the mood for smashing conkers. Summer, we're so over you.
Perfect days out in London this autumn
Find more autumnal outings in London
Sure, you might need to put a coat on, but there are loads of reasons to leave the house this autumn. Here are 19 events to trade the sofa for.