Top ten Easter activities in London
You can't chase the Easter bunny all weekend long – here's our top ten things to do over the Easter break in London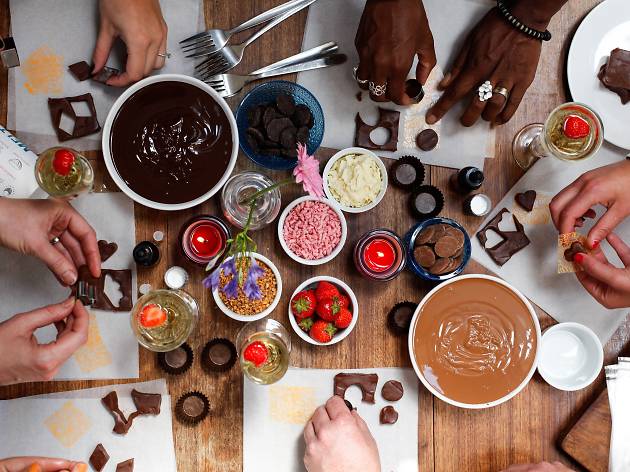 Don't just sit inside and drench yourself in chocolate for four days, get out and about this Easter and make the most of all the great things to do in London. The Easter weekend also marks the first bank holiday of 2017 – where we're treated to not one, but two whole days off work (Friday April 14 – Monday April 17 2017). Of course, feel free to munch plenty of chocolate on, or before, or after, Easter Sunday (Sunday April 16), but take a look at our top ten events below for some cultural inspiration too.
RECOMMENDED: Crack open the full guide to Easter in London and then check back soon as we'll be updating this page as events are announced
Cracking Easter activities in London
What about Easter fun for little ones?
Make the Easter holidays memorable for the kids with our basket-load of brilliant events and ideas
Read more