Time In: The best things to do at home
Stuck in your apartment? Bring the best of L.A. indoors with our guide on the best things to do at home.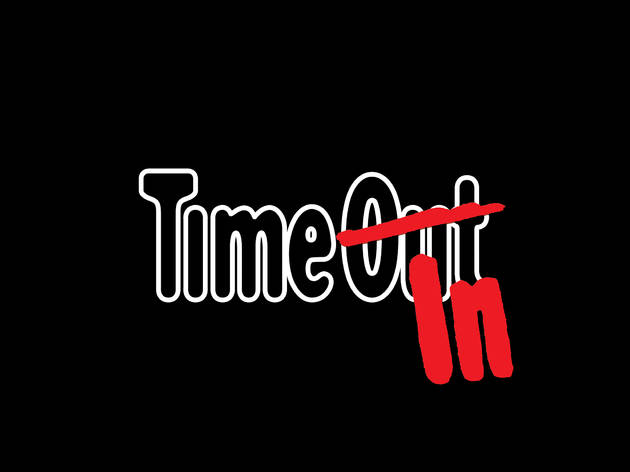 In sunny California, staying put indoors is a pretty foreign concept for many of us. But just because you're going to be spending a bit more time in your apartment doesn't mean having to give up the best that L.A. has to offer. We've come up with some ideas to make the most of your Time In, including delivery options, movies to stream and more.
Read more about why we decided to launch Time In