23 Hollywood attractions you shouldn't miss
Hollywood attractions can be overwhelming (and often disappointing), so stick to these iconic L.A. movie theaters, hotels, restaurants and landmarks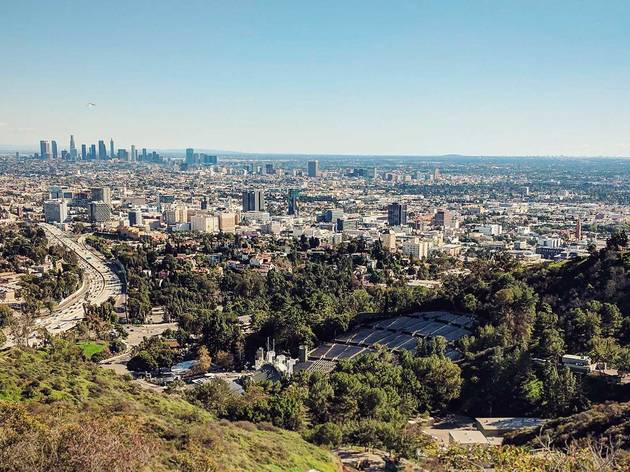 Hollywood boasts an international reputation that no other neighborhood in Los Angeles has. Though parts of the area can be downright derelict, Hollywood still sparkles with gems of old glamorous hotels and celebrity hangouts along with an emerging urban cityscape and working production scene. Follow our guide to what to see in Hollywood and tour the iconic movie town's must-visit attractions along with a few stops away from the crowds on the Walk of Fame and Sunset Boulevard.
RECOMMENDED: Read more things to do in Hollywood
Visit these Hollywood attractions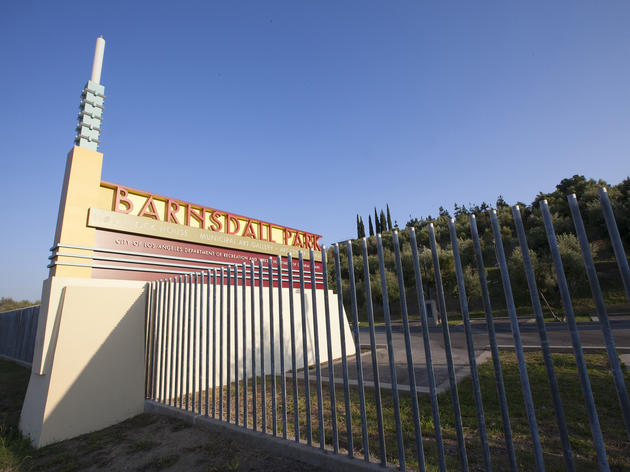 Things to do, Cultural centers
Just outside the Hollywood border, this hilly park is the home of Frank Lloyd Wright's Hollyhock House. Originally intended as a massive arts complex, the site still fulfills that role with exhibitions in a variety of different gallery spaces and public tours of the Hollyhock House. In the summer, the park hosts a variety of alfresco cinema nights, wine tastings and cultural events that bring out a nice mix of singles, couples and young families.
Carved into the hills above the Hollywood Reservoir's walking paths but below a turnout of sightseeing vans, this grassy field feels like a dog-friendly Shangri-La. You don't have to have four legs to enjoy the scenery, thanks to a small playground, shaded picnic benches and one of the most fantastic views of the Hollywood Sign.
The theme here is the movies, and Universal has woven classic cinema and modern blockbusters into its theming and attractions. The main draw here has long been the studio tour—that is, until the Wizarding World of Harry Potter arrived. If you're only interested in a backlot tour and not the rides, consider saving a few dollars and head over the hill to the Warner Bros. backlot.
GYG Los Angeles TTD Attractions