Where to get your nature fix in Melbourne
Five inner-city oases to help you get in touch with your green side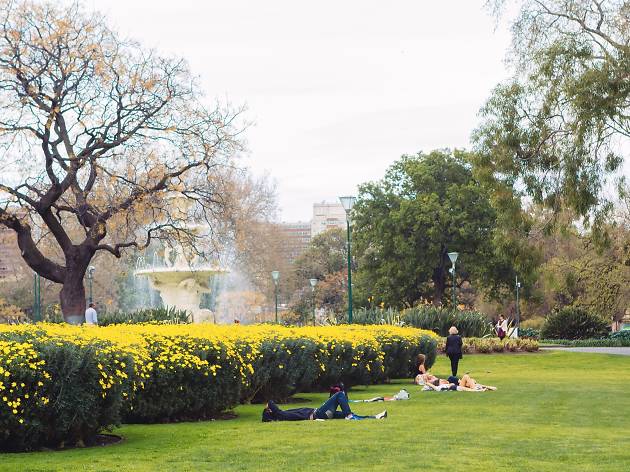 Craving some closeness to Mother Nature? There's nothing like a romp through a park or an animal encounter to restore some balance. Next time you're sick of the sight of concrete, head straight to these green spots – all of which are either in the centre of the city or just outside it.
To really get active, check out our favourite quirky outdoor activities or dip into one of Melbourne's best outdoor pools.
Five natural attractions in Melbourne
More ideas for nature lovers
From verdant parks to pristine riverbanks, these are the best places to roll out the rug, break out the basket and chill out with your mates.