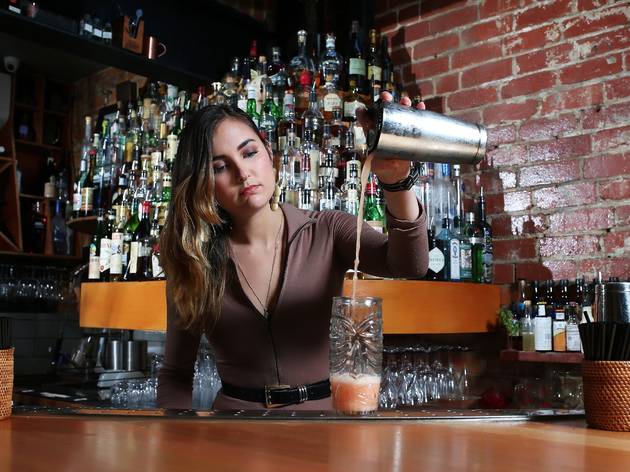 Chapel Street bar crawl
Chapel Street isn't just about cheap pizzas and vodka anymore. Welcome to the new world of tequila, dumplings and tiki drinks
Once the epicentre of mini skirts, fake tans, hair extensions and binge drinking, Chapel Street is now home to a wealth of exciting restaurants and bars. Our bar crawl will start you off on the Windsor end and work you all the way up to South Yarra.
Continue your bar crawl through the city and check out our guides to the CBD and the city's hip northside. Need a 3am snack? Find your closest late-night eats.
The best bars on Chapel Street
More Melbourne bar crawls
Discover some of the best drinking that the CBD has to offer in our monster, four-part Melbourne bar crawl.