Dog-friendly pubs in Melbourne
Next time you're taking Rover for a walk, factor in these fine establishments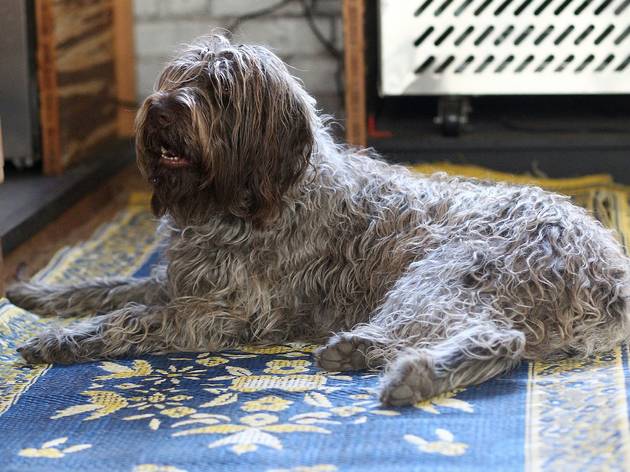 Dogs are our best friends after all, so why shouldn't we take them to the pub? Chill out over a pint and a parma with your human and furry mates at Melbourne's puppy-friendly watering holes.
Don't have a dog? Keep warm and cosy at these pubs with fireplaces. Once Fido's gone back to his kennel, head out to the best late-night bars in town.
Dogs are always welcome at the spor ts-loving Palace Hotel (Time Out's 2016 Pub of the Year); they even have a resident pooch, Billy the Staffy.
Read more
Enjoy a cocktail and a cupcake on Madame's AstroTur f balcony overlooking the city without leaving your furr y friend behind. Well- behaved pups are welcome during the day.
Read more
Party inside while the dogs par ty outside. There are water bowls and they can chill out on the wooden boxes along the path.
Read more
Dogs are welcome to come along while you sink a few of the 22 varieties of craft beer on tap in the lush garden.
Read more
Your furry mate will love hanging around the beer garden and people- watching through the fence into the backstreets of Fitzroy.
Read more
More pubs this way...
Melbourne is a city that really know to do pubs. From beer halls with more than 50 craft beer taps to cozy locals with a great fireplace, there's a pub for every occasion.
Read more